Huntington Dusty Blue Coverlet Collection
May 15, 2023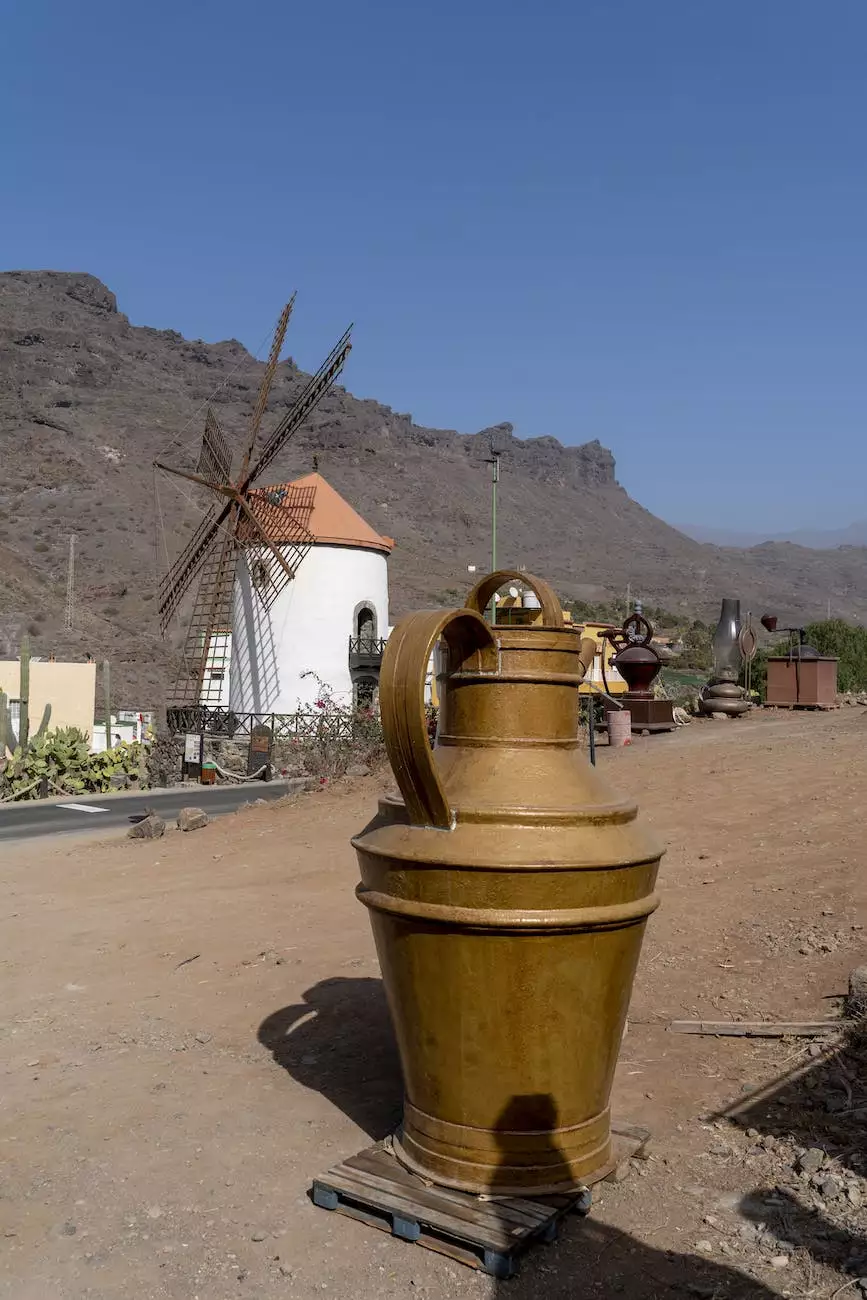 Discover the Exquisite Fringe Hand Towels
Elevate your home decor with the luxurious Huntington Dusty Blue Coverlet Collection by Fork + Rose. Our carefully crafted fringe hand towels are the epitome of elegance and style. Made from the finest materials, these towels add a touch of sophistication to any bathroom or kitchen.
Unparalleled Quality and Craftsmanship
At Fork + Rose, we believe in delivering top-notch quality products to our customers. The Huntington Dusty Blue fringe hand towels are no exception. Meticulously handcrafted with attention to detail, these towels are designed to provide both functionality and beauty.
Each hand towel in the collection features delicate fringe detailing, adding a unique and stylish touch to your space. The dusty blue color exudes tranquility and elegance, creating a serene ambiance in any room.
Indulge in Luxury
Our fringe hand towels are made from high-quality, soft-to-touch materials that ensure a plush and luxurious feel. The carefully selected fabric provides exceptional absorbency and durability, making these towels perfect for everyday use.
Whether you're drying your hands or adding a decorative element to your space, our fringe hand towels offer the perfect balance of functionality and style. You deserve the best, and Fork + Rose is here to deliver just that.
Elevate Your Home Decor
The Huntington Dusty Blue Coverlet Collection goes beyond just hand towels. Pair your new fringe hand towels with our matching coverlet to create a coordinated and sophisticated look for your bedroom. The coverlet features intricate detailing and a sublime dusty blue shade, effortlessly transforming your sleep space into a serene oasis.
Transform Your Bedroom into a Stylish Retreat
Our coverlets are meticulously crafted from premium materials, ensuring a luxurious and comfortable night's sleep. The timeless design and attention to detail make our coverlets a statement piece in any bedroom. Treat yourself to the ultimate indulgence and enjoy the effortless elegance of the Huntington Dusty Blue Coverlet Collection.
Find the Perfect Addition for Your Home
Fork + Rose offers a wide range of high-quality home decor items to complement your personal style. Explore our collection of bedding, bath accessories, and more to find the perfect addition for your home. From cozy throws to lush pillows, we have everything you need to create a haven of comfort and sophistication.
Shop the Huntington Dusty Blue Coverlet Collection Today
Don't miss out on the opportunity to enhance your home decor with the exquisite Huntington Dusty Blue Coverlet Collection by Fork + Rose. Experience the unparalleled luxury and style of our fringe hand towels and coverlets. Visit our website now to browse our collection and elevate your space today.