54 Rustic Polymer Dining Table
Apr 20, 2021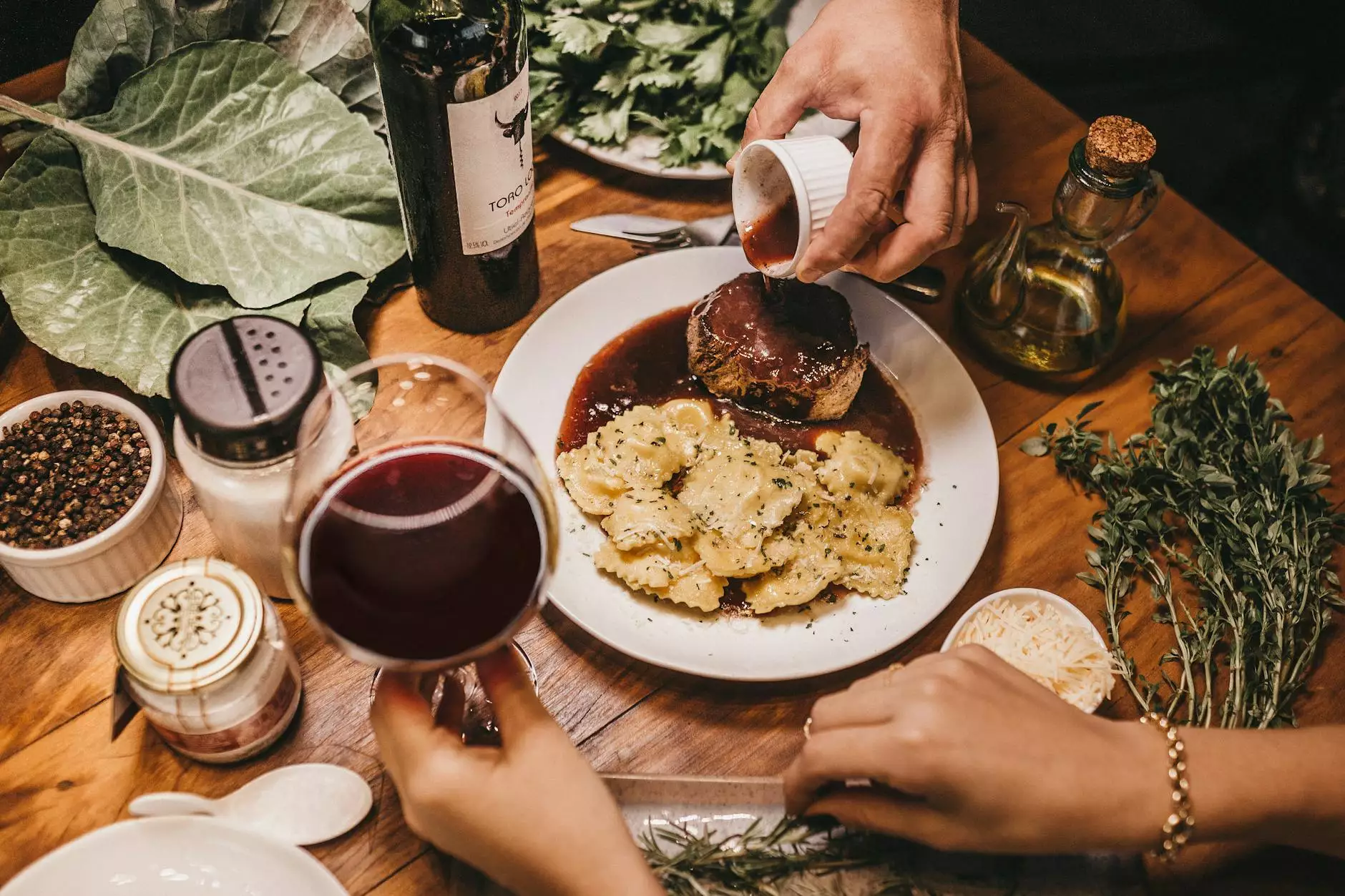 Introduction to the 54 Rustic Polymer Dining Table
Welcome to Fork + Rose, where we strive to provide you with exceptional furniture pieces that elevate your living spaces. Our 54 Rustic Polymer Dining Table is designed with meticulous attention to detail, combining style and functionality to create the perfect centerpiece for your dining area.
Enhance Your Dining Experience
The 54 Rustic Polymer Dining Table is more than just a table; it is a statement piece that enhances the overall aesthetic of your home. Crafted with precision, this dining table features a blend of modern and rustic elements, making it versatile enough to complement any interior design theme.
Unparalleled Craftsmanship and Durability
At Fork + Rose, we understand the importance of superior craftsmanship. Our 54 Rustic Polymer Dining Table is meticulously handcrafted by skilled artisans who take pride in their work. We use high-quality polymer material that is not only visually appealing but also durable and long-lasting. With proper care, this table will withstand the test of time, becoming a cherished heirloom for generations to come.
Stunning Design and Versatility
The design of the 54 Rustic Polymer Dining Table seamlessly blends rustic charm with contemporary elegance. Its sleek lines, combined with the unique polymer finish, give it a sophisticated appeal. Whether you have a classic or modern interior, this table effortlessly adapts to your style, making it a versatile addition to your home.
Perfect Size for Any Gathering
Measuring 54 inches in diameter, this dining table comfortably accommodates small to medium-sized gatherings. Whether it's a cozy family meal or an intimate dinner party with friends, the 54 Rustic Polymer Dining Table provides ample space for everyone to gather and enjoy each other's company.
Elevate Your Dining Space with Fork + Rose
At Fork + Rose, we believe that every piece of furniture should tell a story. With our 54 Rustic Polymer Dining Table, you can create memories and share meals with loved ones in style. Visit our website today to explore our wide range of meticulously crafted furniture pieces and find the perfect addition to your home.
Keywords: Fringe Hand Towel
In addition to our exceptional dining furniture, Fork + Rose also offers a diverse selection of home accessories. Complete your dining experience with our luxurious fringe hand towels. Made from high-quality materials, our fringe hand towels are not only functional but also add a touch of elegance to your dining table. With a variety of colors and designs available, you can find the perfect fringe hand towel to complement your decor.
Experience the Fork + Rose Difference
When it comes to furniture and home accessories, Fork + Rose stands out from the rest. Our commitment to exceptional quality, attention to detail, and customer satisfaction sets us apart as a brand you can trust. Transform your dining space with the exquisite 54 Rustic Polymer Dining Table and explore our range of fringe hand towels today. Shop with confidence at Fork + Rose, where style meets substance.