Laguna Dining Arm Chair - Enhance Your Dining Experience
Dec 13, 2019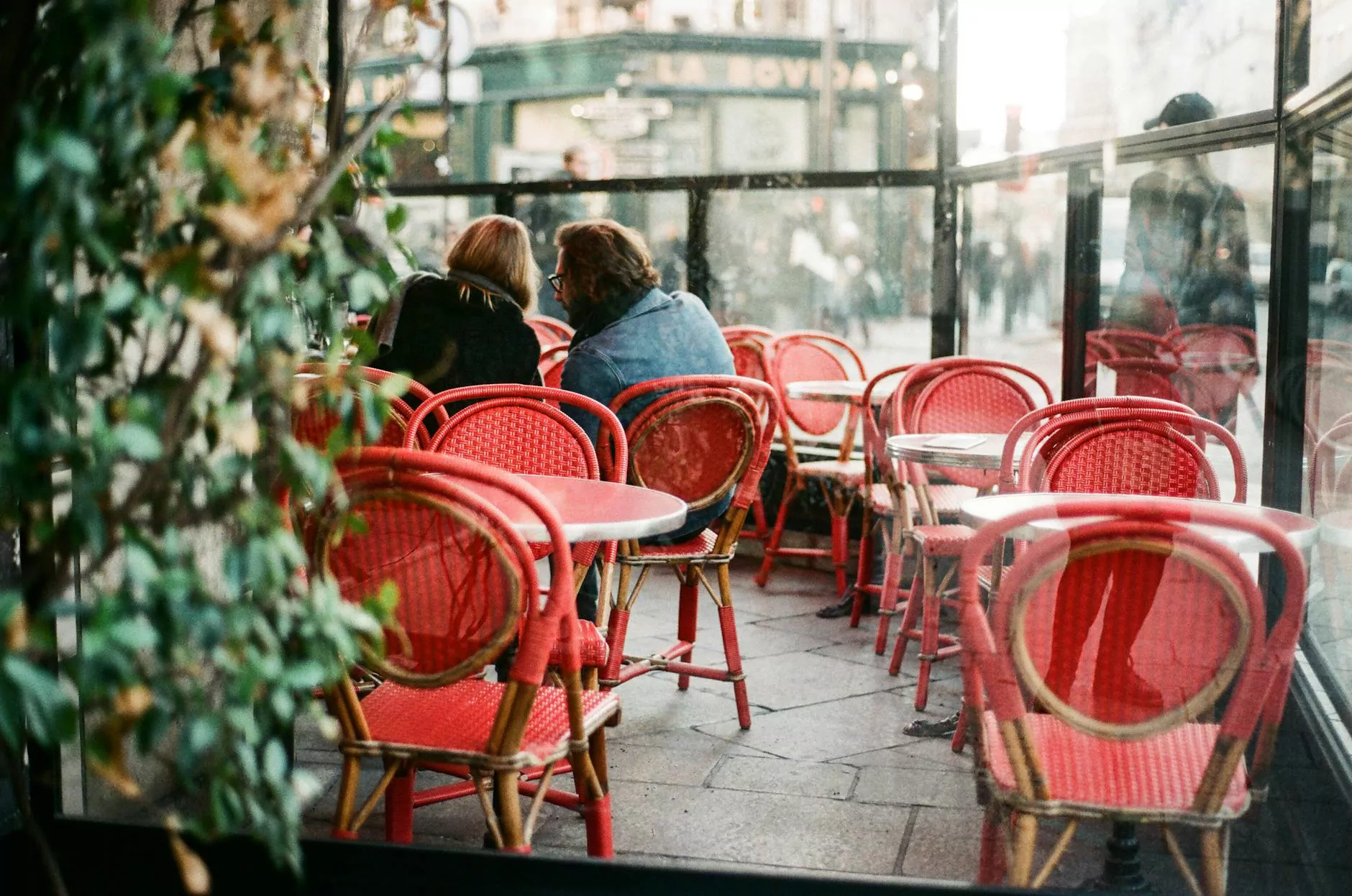 Elevate Your Dining Space with the Exquisite Laguna Dining Arm Chair
Welcome to Fork + Rose, your destination for luxurious and contemporary furniture. Introducing the Laguna Dining Arm Chair, a masterpiece that combines impeccable design, exceptional comfort, and unparalleled craftsmanship.
Unparalleled Comfort and Support
The Laguna Dining Arm Chair is meticulously crafted to provide you with utmost comfort, allowing you to fully enjoy your dining experience. Its ergonomic design contours to your body, providing excellent lumbar support and promoting proper posture.
Featuring a plush cushioned seat and backrest, the chair ensures a relaxing and enjoyable mealtime. The padded armrests add a touch of elegance and provide a comfortable resting place for your arms.
Elegant and Timeless Design
The Laguna Dining Arm Chair is a true representation of elegant design and superior craftsmanship. Its sleek silhouette, smooth curves, and clean lines exude sophistication, making it a perfect addition to both modern and traditional dining spaces.
Available in a range of exquisite finishes, including rich mahogany and elegant walnut, the chair effortlessly complements any interior decor. The attention to detail and quality materials used ensure its durability and longevity, allowing you to enjoy its beauty for years to come.
Uncompromising Quality
At Fork + Rose, we are committed to delivering only the finest furniture pieces that stand the test of time. The Laguna Dining Arm Chair is no exception. Each chair is meticulously handcrafted by skilled artisans who pay attention to every detail, resulting in a product of exceptional quality.
We source the finest materials to ensure that every component of the chair, from the solid hardwood frame to the premium upholstery, is of the highest standard. The result is a dining chair that not only looks magnificent but also withstands the rigors of everyday use.
Customization Options
We understand that every dining space is unique, which is why we offer customization options for the Laguna Dining Arm Chair. Choose from a selection of premium fabrics and leathers to create a chair that perfectly matches your personal style and preferences.
Our team of design experts is available to assist you in selecting the ideal upholstery and finish options, ensuring that your Laguna Dining Arm Chair becomes a true reflection of your individual taste and elevates your dining space to new heights.
Experience Exclusive Dining with the Laguna Dining Arm Chair
Indulge in the epitome of luxury dining with the Laguna Dining Arm Chair. Its flawless blend of style, comfort, and durability makes it the ultimate choice for those who appreciate the finer things in life. Add a touch of elegance to your dining space today and create cherished memories with your loved ones.
Order your Laguna Dining Arm Chair now and transform your dining area into a haven of sophistication and comfort. Fork + Rose is dedicated to providing you with an exceptional shopping experience, outstanding customer service, and the perfect dining chair that surpasses your expectations.
Your Satisfaction is Our Priority
At Fork + Rose, we take pride in ensuring your complete satisfaction. We offer a hassle-free delivery service, ensuring that your Laguna Dining Arm Chair arrives safely and promptly. Our attentive customer support team is ready to assist you with any inquiries or concerns you may have.
Invest in the luxury and refinement of the Laguna Dining Arm Chair and make a bold statement in your dining space. Browse our collection today and discover the perfect dining chair that enhances your dining experience. Elevate your style with Fork + Rose.