Pre-Lit Full Shaped Artificial Christmas Trees Long Island
Dec 27, 2018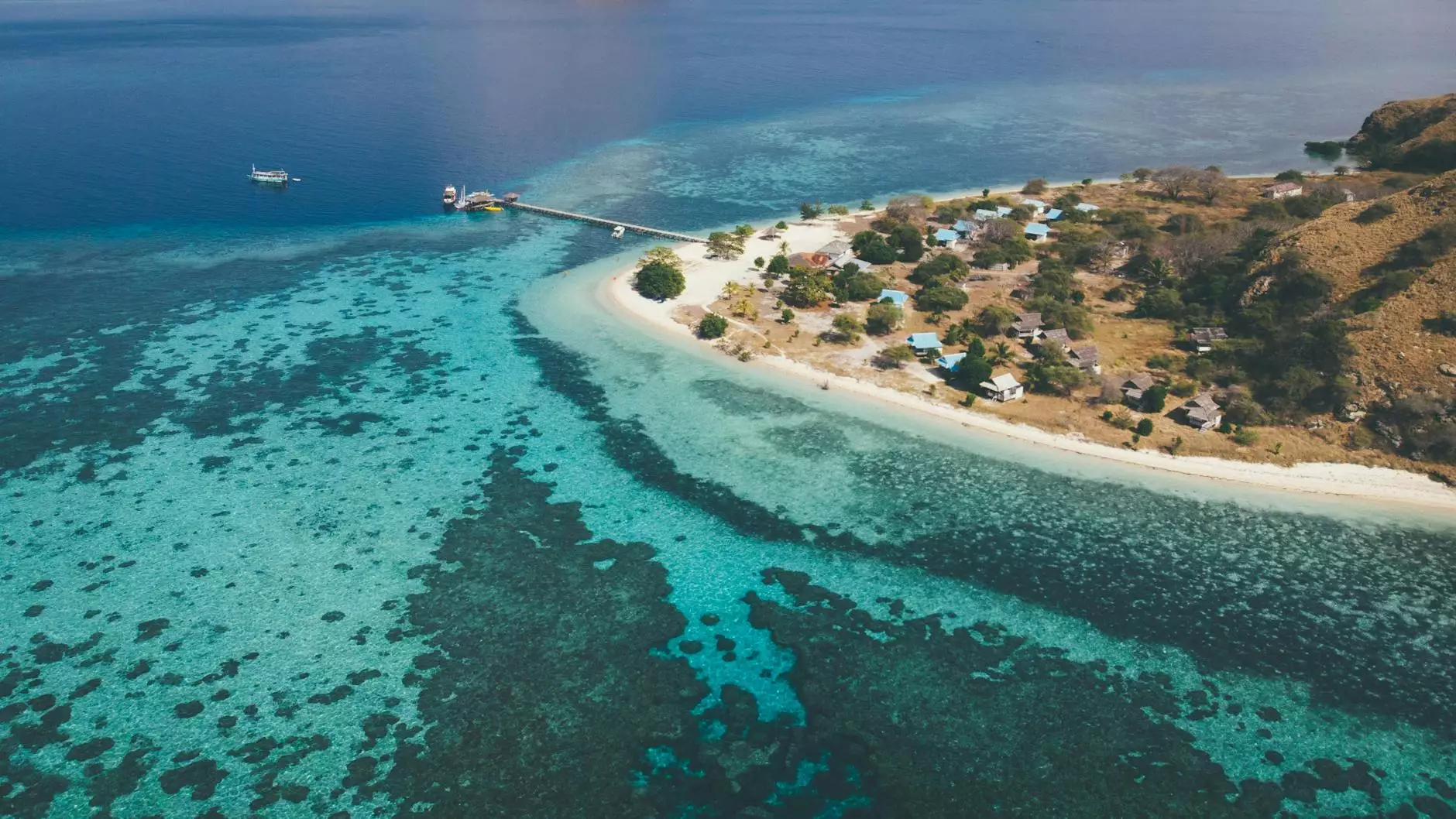 Welcome to Fork + Rose, your premier destination for pre-lit full shaped artificial Christmas trees on Long Island. With our wide selection of high-quality and realistic Christmas trees, we strive to bring joy and warmth to your home during the holiday season. If you are looking for the perfect Christmas tree, look no further!
Experience the Magic of Pre-Lit Full Shaped Artificial Christmas Trees
At Fork + Rose, we understand the importance of creating a magical and festive atmosphere during the holidays. Our pre-lit full shaped artificial Christmas trees are designed to do just that. With their lifelike appearance and convenient built-in lights, these trees will effortlessly transform your home into a winter wonderland.
Our Christmas trees are handcrafted using the finest materials to ensure durability and longevity. Each branch is carefully designed to mimic the texture and color of real evergreen trees, giving your home an authentic holiday feel. Whether you prefer a traditional green tree or a snow-dusted masterpiece, our collection has something for everyone.
Unmatched Quality and Realism
At Fork + Rose, we believe in delivering unparalleled quality to our customers. Our pre-lit full shaped artificial Christmas trees are no exception. We source the highest quality materials to create trees that not only look incredible but also stand the test of time.
Our trees are equipped with energy-efficient LED lights that emit a warm and inviting glow. You can choose from a variety of lighting options, including white lights, multicolored lights, or a combination of both. With easy-to-use controls, you can customize the lighting to suit your preferences and create a festive ambiance that captivates all who visit your home.
The Perfect Fit for Your Home
With our extensive range of pre-lit full shaped artificial Christmas trees, you can find the perfect fit for your home. We offer a variety of sizes, ranging from compact tabletop trees to towering masterpieces. Whether you have limited space or a grand room awaiting a statement piece, we have the ideal tree for you.
Our trees are also available in different foliage types, allowing you to choose between realistic PVC needles or luxurious PE needles that replicate the softness of real evergreen branches. Whichever style you choose, our trees will be the centerpiece of your holiday décor and fill your home with the festive spirit.
Convenience and Easy Setup
Gone are the days of struggling with tangled lights and fallen needles. With our pre-lit full shaped artificial Christmas trees, setup is quick and hassle-free. The lights are professionally integrated into the branches, saving you time and effort. Simply assemble the tree, plug it in, and watch the magic unfold.
Our trees also come with sturdy metal stands that provide stability and support. You can confidently display your tree and decorate it to your heart's desire, knowing that it will stay securely in place throughout the holiday season.
Spread Joy and Holiday Spirit with Fork + Rose
When it comes to creating cherished holiday memories, choosing the right Christmas tree is key. Fork + Rose is committed to helping you find the perfect pre-lit full shaped artificial Christmas tree that brings joy, warmth, and a sense of magic to your home.
Explore our collection of Christmas trees today and make this holiday season one to remember. Transform your home into a haven of holiday cheer with Fork + Rose, your trusted source for the finest pre-lit full shaped artificial Christmas trees on Long Island.