Modular Sectional Right End Cover
Jul 15, 2023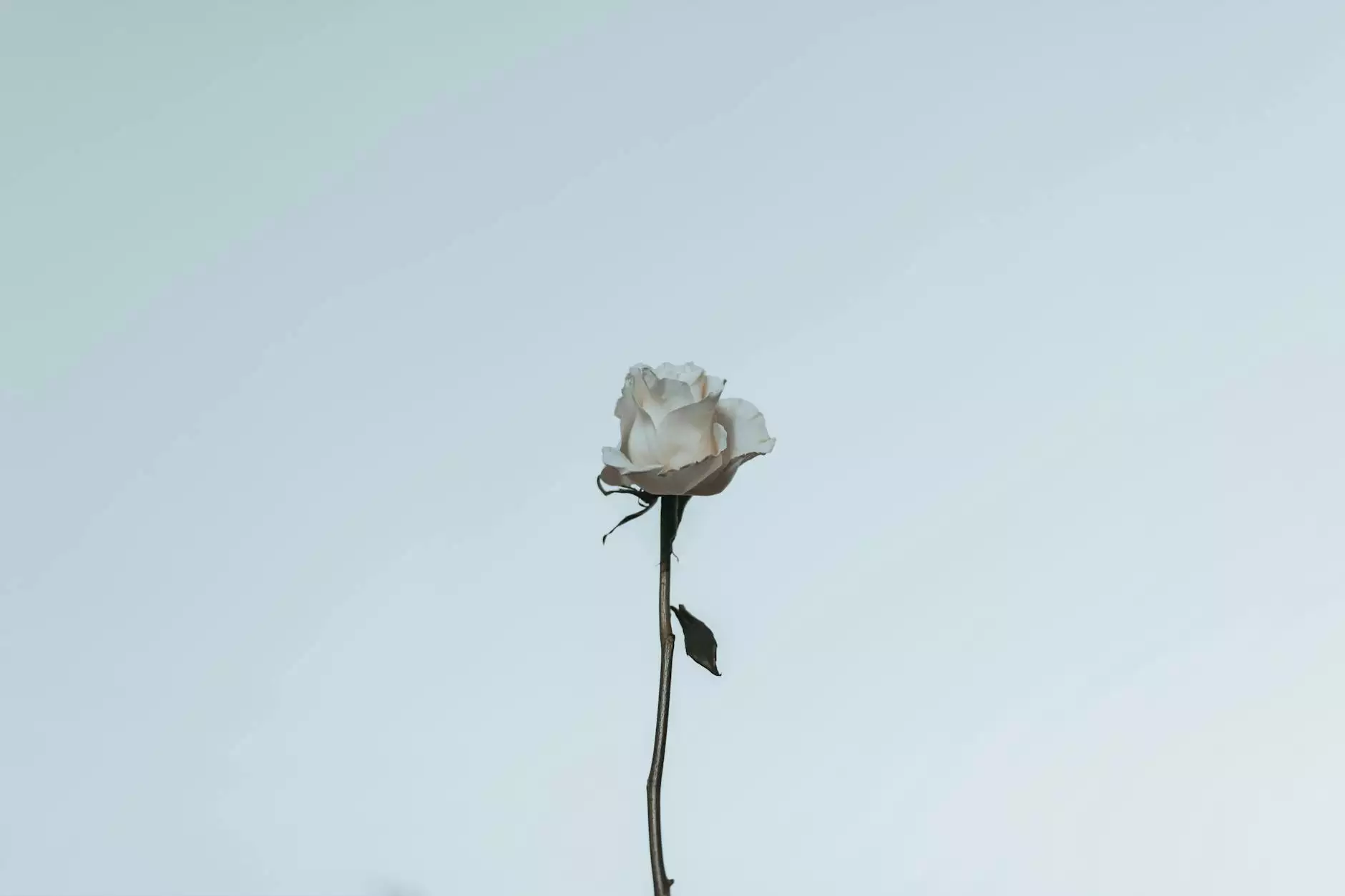 Elevate Your Living Space with the Finest Fringe Hand Towels
Welcome to Fork + Rose, your ultimate destination for premium home decor and accessories. We take pride in offering high-quality products that beautifully complement your living space. In this section, we introduce our luxurious Modular Sectional Right End Cover and our exquisite Fringe Hand Towels which are perfect for adding a touch of elegance and sophistication to any room.
Introducing the Modular Sectional Right End Cover
The Modular Sectional Right End Cover is designed to seamlessly integrate into your modular sectional sofa, enhancing its functionality and aesthetics. Crafted with attention to detail, our right end cover is made from durable, high-quality materials that ensure long-lasting performance. With its sleek design and customizable options, it effortlessly blends into various interior styles, making it a perfect choice for both modern and traditional setups.
Elevate Your Décor with Fringe Hand Towels
Add a touch of luxury to your bathroom or kitchen with our stunning Fringe Hand Towels. Crafted from premium, ultra-soft fabric, these towels offer unmatched absorbency and comfort. The intricate fringe detailing gives them a distinct and elegant look, making them perfect for both everyday use and special occasions.
Uncompromising Quality
At Fork + Rose, we prioritize quality above everything else. Our products undergo rigorous testing to ensure they meet the highest standards of durability and performance. The Modular Sectional Right End Cover and Fringe Hand Towels are no exception. We strive to offer you products that will stand the test of time, providing you with exceptional value for your investment.
Customization Options
We understand that every home is unique, which is why we offer customization options for our Modular Sectional Right End Cover. Choose from a range of colors, materials, and finishes to create a look that perfectly matches your existing decor. Our Fringe Hand Towels are also available in various colors, allowing you to select the ones that best suit your personal style and preferences.
Enhance Your Living Space Today
Ready to elevate your living space? Shop now and discover the endless possibilities our Modular Sectional Right End Cover and Fringe Hand Towels have to offer. At Fork + Rose, we are dedicated to providing you with exceptional customer service and a hassle-free shopping experience. Experience luxury and style, all in one place.
Choose Fork + Rose for Unparalleled Home Decor
When it comes to home decor, Fork + Rose is your go-to destination for premium, handcrafted products. Whether you're searching for the perfect modular sectional right end cover or exquisite fringe hand towels, we have you covered. Our commitment to quality, attention to detail, and passion for design set us apart from the competition. Shop with us today and transform your living space into a sanctuary of style and sophistication.