Ritz Teak 4-Piece Seating Set | Sofa, 2 Club Chairs, and Coffee Table
Jul 15, 2021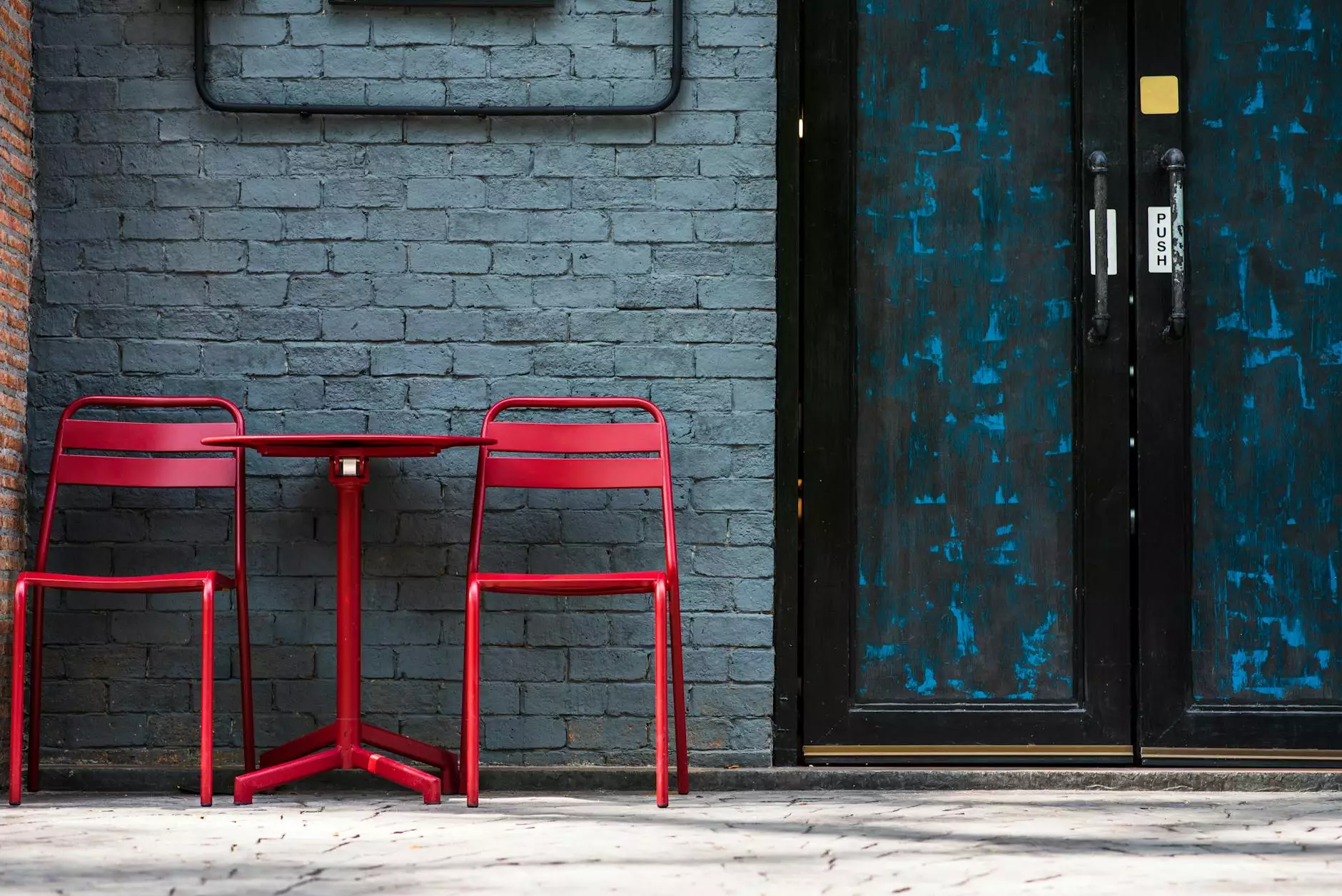 Welcome to Fork + Rose, your destination for high-quality outdoor furniture. We are thrilled to introduce you to the Ritz Teak 4-Piece Seating Set, a luxurious and elegant addition to your outdoor living space.
Elevate Your Outdoor Living Space
At Fork + Rose, we understand the importance of creating a comfortable and stylish outdoor oasis. The Ritz Teak 4-Piece Seating Set is designed to take your outdoor living to the next level. This set includes a sofa, two club chairs, and a coffee table, offering ample seating for you and your guests.
Featuring premium teak wood construction, this seating set is not only visually stunning but also built to withstand the elements. Teak is known for its exceptional durability and natural resistance to rot, decay, and insects. With proper care, this furniture set can last for years, providing you with countless enjoyable moments in your outdoor space.
Luxurious Comfort
If you value both style and comfort, the Ritz Teak 4-Piece Seating Set is the perfect choice. The sofa and club chairs are generously sized and come with plush cushions that invite relaxation. The cushions are made from high-quality materials that are both soft to the touch and resistant to fading, ensuring long-lasting comfort and beauty.
Whether you're hosting a sophisticated evening gathering or simply enjoying a quiet afternoon outdoors, the Ritz Teak 4-Piece Seating Set provides the ultimate seating experience. Sink into the comfortable cushions and let the stress of the day melt away as you savor the fresh air and serene surroundings.
Sophisticated Design
The Ritz Teak 4-Piece Seating Set exudes elegance and sophistication. With its clean lines, timeless design, and rich teak wood finish, this set effortlessly complements any outdoor aesthetic, from modern to traditional. Create a cohesive and inviting outdoor space by pairing this seating set with matching accessories and decor.
Each piece of furniture in the Ritz Teak collection is meticulously crafted to showcase the inherent beauty of teak wood. The natural grain patterns and warm tones of the wood add a touch of warmth and natural beauty to your outdoor environment.
Your Outdoor Sanctuary Awaits
Investing in the Ritz Teak 4-Piece Seating Set is investing in creating your very own outdoor sanctuary. Whether you have a spacious deck, a cozy patio, or a sprawling garden, this seating set will instantly transform your space into a haven of relaxation and style.
With Fork + Rose, your outdoor living dreams become a reality. Experience the luxury and comfort of the Ritz Teak 4-Piece Seating Set and make unforgettable memories in your outdoor sanctuary.
Conclusion
If you're searching for the perfect outdoor seating set, look no further than the Ritz Teak 4-Piece Seating Set by Fork + Rose. With its superior craftsmanship, luxurious comfort, and sophisticated design, this set is sure to enhance your outdoor living experience. Elevate your outdoor space with the timeless beauty and durability of teak wood.
Key Features:
- Premium teak wood construction
- Sofa, 2 club chairs, and coffee table included
- Comfortable and fade-resistant cushions
- Timeless design to complement any outdoor aesthetic
So why wait? Create your outdoor sanctuary today with the Ritz Teak 4-Piece Seating Set from Fork + Rose. Explore our collection now and discover the perfect outdoor furniture pieces to transform your space.