Transform Your Outdoor Space with Stylish Patio Dining Furniture Sets
Mar 1, 2021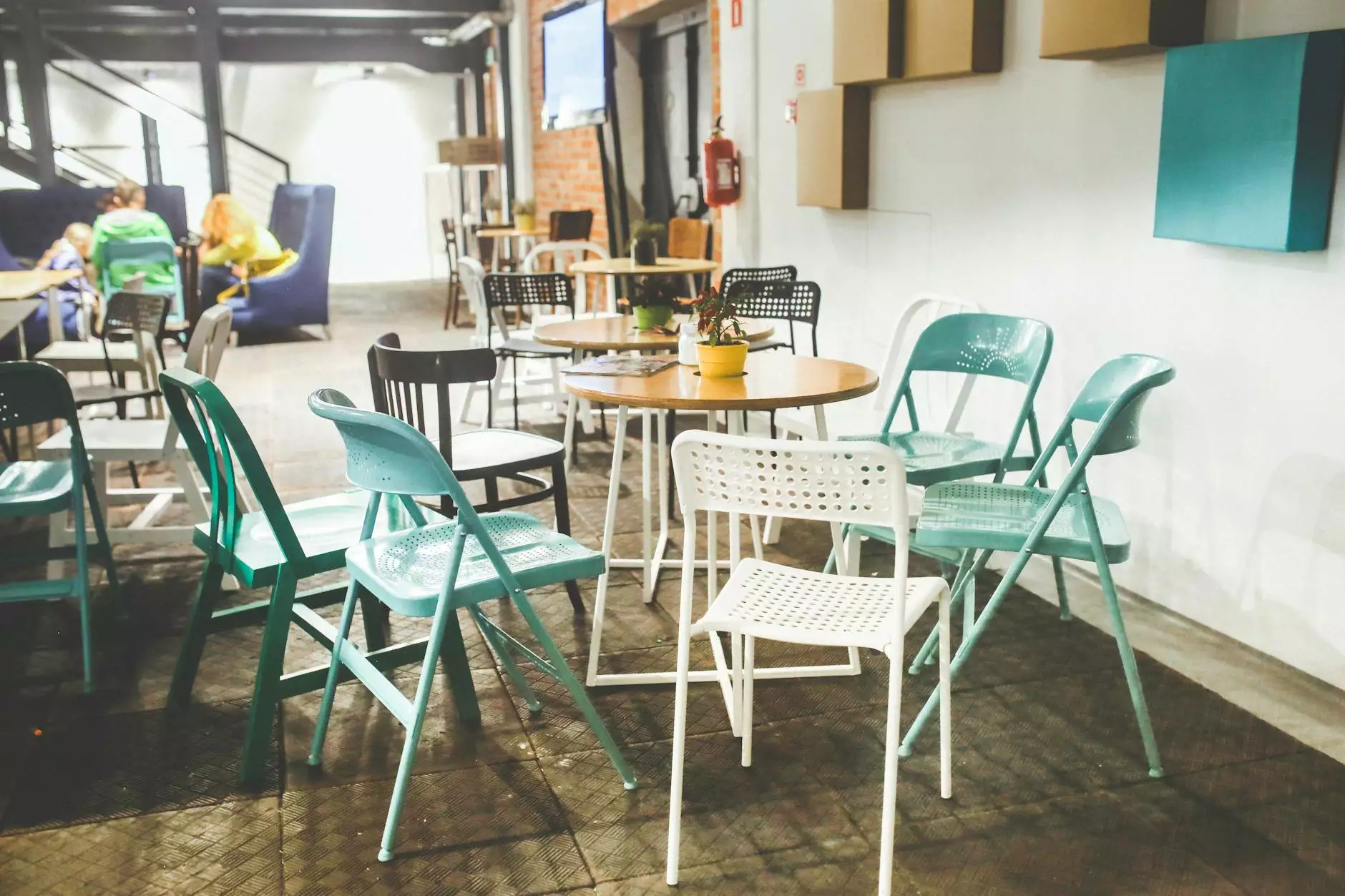 Are you looking to create a beautiful and functional outdoor dining area? Fork + Rose is your premier destination for outdoor patio dining furniture sets in Suffolk County, NY. With our extensive selection of high-quality sets, you can transform your patio into a stylish and inviting space for entertaining friends and family.
Discover the Perfect Set for Your Outdoor Dining Needs
At Fork + Rose, we understand that every homeowner has unique preferences when it comes to outdoor furniture. That's why we offer a diverse range of patio dining sets to suit various styles and requirements.
Elegant Designs for a Sophisticated Outdoor Experience
Our outdoor dining furniture sets feature elegant designs that blend seamlessly with any outdoor decor. Whether you have a contemporary or traditional aesthetic, our pieces are carefully curated to enhance the overall ambiance of your patio.
From sleek and minimalist designs to intricate detailing, our collection boasts a wide range of options to cater to your personal taste. You'll find everything from classic rectangular tables to round and oval options that can accommodate large gatherings.
Durable Construction for Long-Lasting Enjoyment
We believe that outdoor furniture should not only look great but also withstand the elements year after year. With Fork + Rose, you can rest assured that our patio dining sets are constructed with durability in mind.
Our furniture is crafted from top-quality materials such as weather-resistant aluminum frames and all-weather wicker. These materials are designed to withstand sun, rain, and other outdoor elements without compromising on style or comfort.
Create a Cozy and Inviting Atmosphere
When designing your outdoor dining space, it's essential to consider the comfort of your guests. Our patio dining furniture sets are designed to provide optimal seating comfort, ensuring that your family and friends can relax and enjoy their meals outdoors.
From plush cushions to ergonomic chairs, our sets are carefully crafted to prioritize comfort without sacrificing style. You can create a cozy and inviting atmosphere where your guests will want to linger longer.
Why Choose Fork + Rose for Your Outdoor Patio Dining Furniture Sets?
When it comes to finding the perfect outdoor patio dining furniture sets in Suffolk County, NY, Fork + Rose stands out for several reasons:
Unparalleled Quality
Our commitment to quality means that every piece of furniture we offer is meticulously chosen for its craftsmanship and durability. We strive to provide our customers with outdoor dining sets that will exceed their expectations and withstand the test of time.
Wide Selection
With Fork + Rose, you have access to an extensive selection of patio dining furniture sets. Whether you're looking for a small bistro set for intimate gatherings or a large dining set for hosting parties, we have options to suit spaces of all sizes.
Expert Guidance
Choosing the right patio dining furniture set can be overwhelming. Our knowledgeable team is here to guide you through the selection process and help you find the perfect set that matches your needs, preferences, and budget.
Convenience and Ease of Shopping
At Fork + Rose, we believe that shopping for outdoor furniture should be a hassle-free experience. That's why we offer a user-friendly website that allows you to browse, compare, and purchase from the comfort of your own home.
Visit Fork + Rose Today for the Best Outdoor Patio Dining Furniture Sets
Ready to elevate your outdoor dining experience? Visit Fork + Rose today and explore our impressive collection of patio dining furniture sets in Suffolk County, NY. With our exceptional quality and stylish designs, you can create an outdoor space that will impress your guests and provide endless enjoyment for years to come.