Fork + Rose - Lynnwood 4-Piece Seating Set: Premium Quality Outdoor Furniture
Jan 18, 2019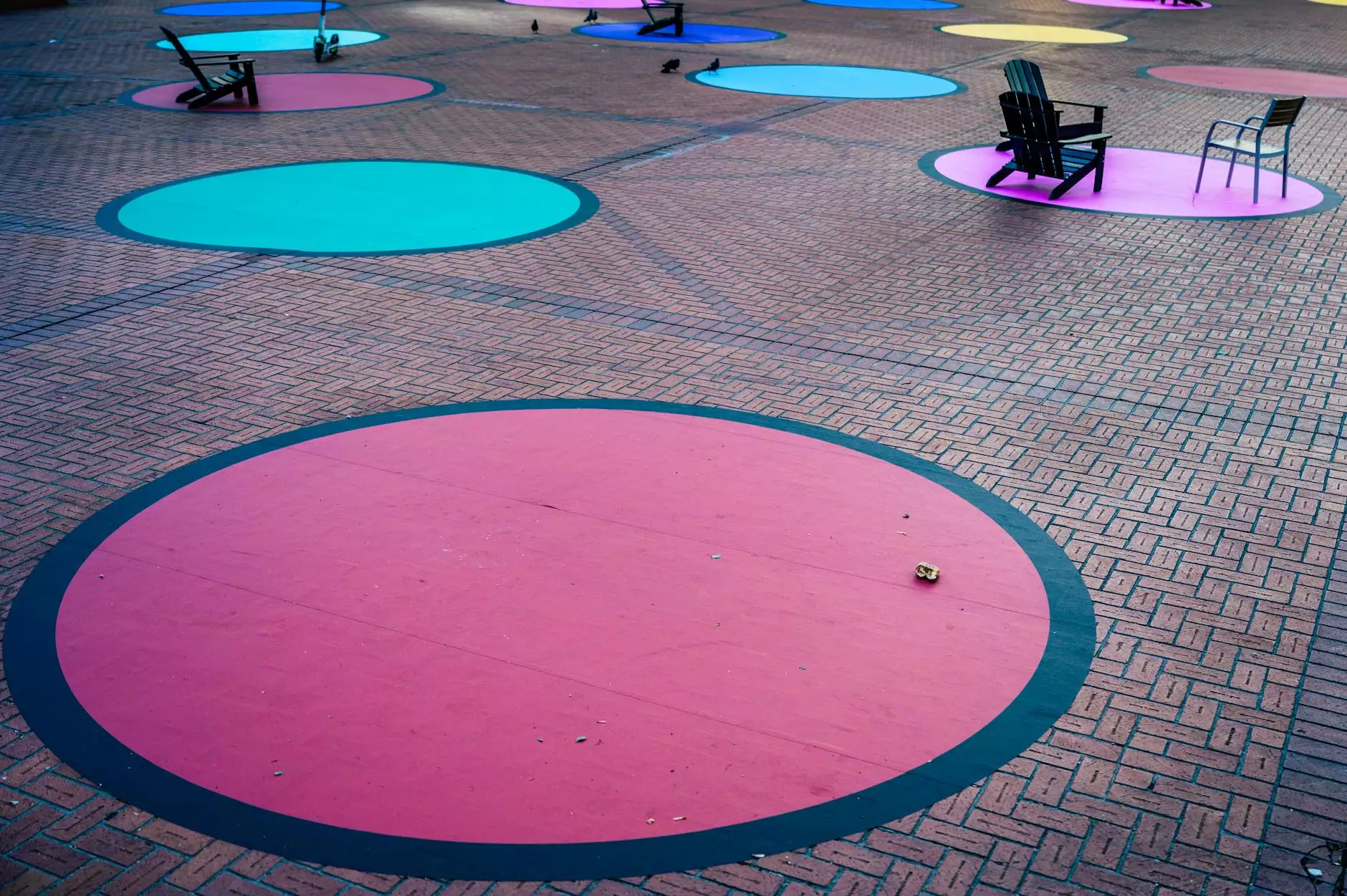 Introducing the Lynnwood 4-Piece Seating Set
Enhance your outdoor living space with the Lynnwood 4-Piece Seating Set from Fork + Rose. Designed to provide both comfort and style, this premium furniture collection is the perfect addition to your patio, garden, or terrace.
Unmatched Quality and Durability
At Fork + Rose, we believe in delivering exceptional products that stand the test of time. The Lynnwood 4-Piece Seating Set is crafted using the highest quality materials, ensuring durability and longevity. Each piece of furniture is expertly constructed with a sturdy aluminum frame and features a weather-resistant finish, protecting it from the elements.
With our attention to detail and commitment to excellence, you can trust that the Lynnwood 4-Piece Seating Set will maintain its beauty and functionality for years to come. Whether you're hosting a summer barbeque or lounging with a good book, this set is built to withstand the rigors of outdoor living.
Elevate Your Outdoor Space
The Lynnwood 4-Piece Seating Set is designed to elevate your outdoor space and create a welcoming atmosphere for your guests. The included sofa and two club chairs provide ample seating for entertaining, while the coffee table offers a convenient surface for drinks, snacks, or decorative accents.
Featuring a stylish and modern design, this seating set seamlessly blends with any outdoor aesthetic. The neutral color palette and clean lines make it easy to coordinate with existing decor or create a new look for your space.
Unparalleled Comfort
Your comfort is our top priority. The Lynnwood 4-Piece Seating Set includes plush cushions for a luxurious lounging experience. These cushions are made with high-density foam inserts and are upholstered in fade-resistant fabric, ensuring lasting comfort and easy maintenance.
Whether you're enjoying a leisurely afternoon nap or engaging in lively conversation with friends, the ergonomically designed seating and soft cushions of this set provide the perfect combination of support and relaxation.
Customize Your Outdoor Oasis
At Fork + Rose, we understand that every outdoor space is unique. That's why the Lynnwood 4-Piece Seating Set allows you to customize your outdoor oasis. Choose from a selection of fabric options to enhance your seating set and create a style that reflects your personal taste.
Our knowledgeable design team is available to assist you in selecting the perfect combination of fabrics, colors, and patterns to make your outdoor furniture truly one-of-a-kind. Whether you prefer a bold statement or a subtle elegance, we have options to suit any preference.
Uncompromising Customer Service
At Fork + Rose, we believe in providing our customers with the highest level of service. From the moment you browse our online catalog to the delivery of your Lynnwood 4-Piece Seating Set, we are dedicated to ensuring your satisfaction.
Our friendly and knowledgeable customer support team is always available to answer any questions or provide guidance throughout your shopping experience. We take pride in our prompt and reliable shipping, ensuring that your new furniture arrives in pristine condition.
Experience Outdoor Luxury with Fork + Rose
Transform your outdoor space into a luxurious retreat with the Lynnwood 4-Piece Seating Set from Fork + Rose. With its unmatched quality, stylish design, and exceptional comfort, this premium furniture collection will enhance your outdoor living experience.
Shop now to discover why Fork + Rose is the go-to destination for high-end outdoor furniture. Create a space that reflects your unique style and enjoy the beauty and comfort of the Lynnwood 4-Piece Seating Set for years to come.