48 x 84-127 Extension Weave Dining Table, 6 Chairs, and 2 Swivel Chairs
Dec 16, 2018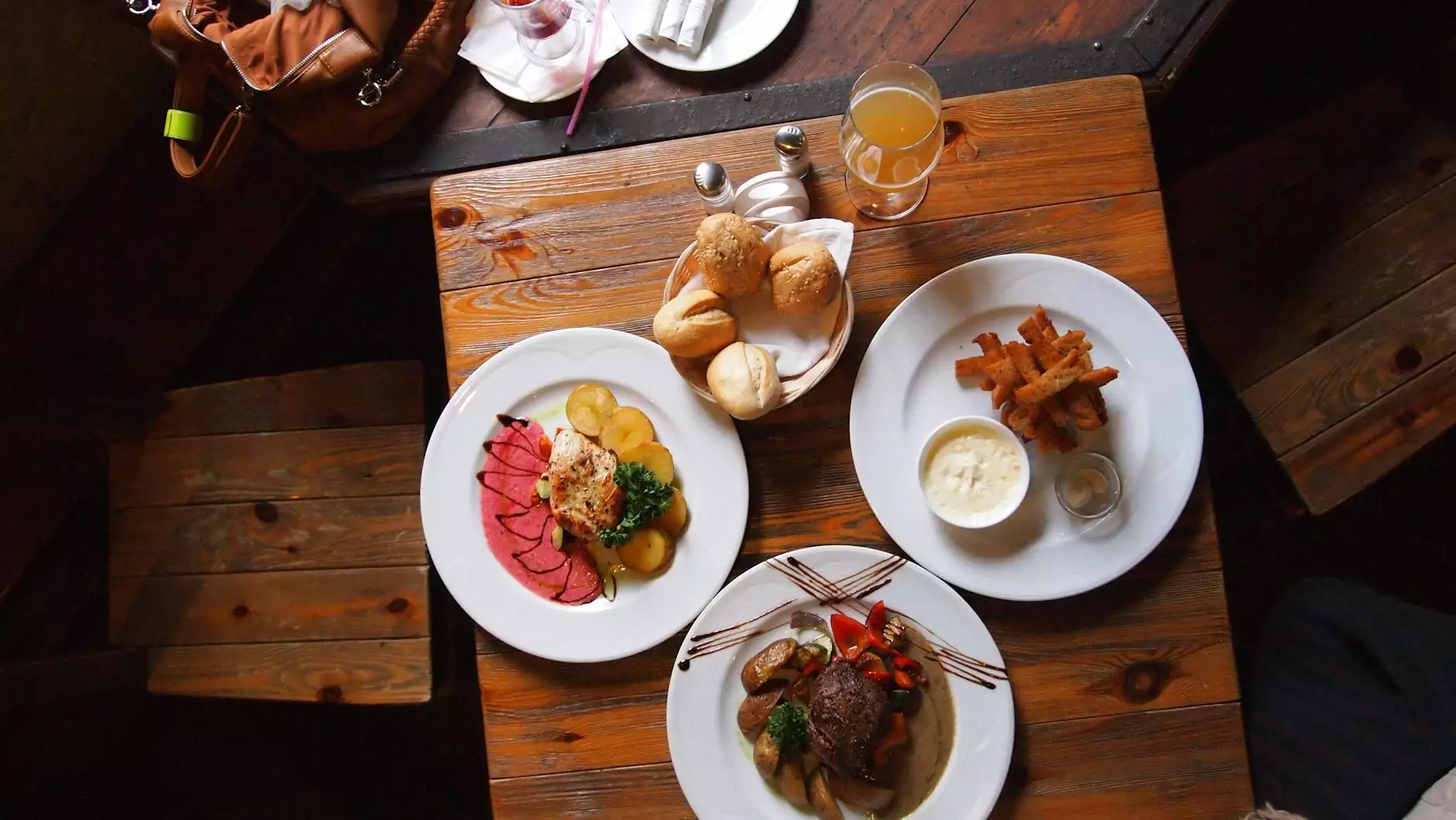 Welcome to Fork + Rose, your destination for luxurious and meticulously crafted dining furniture. We are excited to present to you our remarkable 48 x 84-127 Extension Weave Dining Table, complemented by six elegant dining chairs and two comfortable swivel chairs. This extraordinary set is designed to enhance your dining experience and add a touch of sophistication to your home.
Elevate Your Dining Space
At Fork + Rose, we understand the importance of creating a welcoming and stylish dining space. Our 48 x 84-127 Extension Weave Dining Table is the perfect centerpiece for any dining room. Crafted with precision and attention to detail, this table combines form and functionality.
The extension feature allows the table to expand from 84 inches to an impressive 127 inches, making it ideal for hosting large gatherings or accommodating unexpected guests. Whether you're hosting a formal dinner party or enjoying a cozy family meal, this table effortlessly adapts to your needs.
Unparalleled Craftsmanship
Each component of our dining set is meticulously handcrafted to ensure exceptional quality and longevity. The dining table features a unique weave pattern that adds visual interest and an elegant touch to your dining area. The chairs are thoughtfully designed for ultimate comfort and support, with plush cushions upholstered in high-quality fabric.
Our team of skilled artisans combines traditional techniques with modern craftsmanship to create furniture that exceeds your expectations. With a focus on precision and attention to detail, every piece is carefully inspected to ensure it meets our high standards of excellence.
Seamless Integration and Style
The 48 x 84-127 Extension Weave Dining Table, 6 Chairs, and 2 Swivel Chairs set effortlessly combines comfort, functionality, and contemporary design. The versatile color options allow you to choose the perfect combination to match your existing decor or create a new aesthetic in your dining space.
Whether your style leans towards modern sophistication or classic elegance, this dining set seamlessly integrates into any interior design concept. Embrace the opportunity to create a harmonious and inviting atmosphere where unforgettable moments are shared and cherished.
Unmatched Durability
Investing in quality furniture is essential for long-lasting enjoyment. At Fork + Rose, we believe that durability should never be compromised. Our 48 x 84-127 Extension Weave Dining Table, 6 Chairs, and 2 Swivel Chairs set are built to withstand the test of time.
We source only the finest materials, hand-selecting each piece for its strength and durability. From the robust construction of the table to the sturdy build of the chairs, every element of this set is designed to withstand frequent use and maintain its visual appeal year after year.
Experience Unrivaled Dining
With the 48 x 84-127 Extension Weave Dining Table, 6 Chairs, and 2 Swivel Chairs set by Fork + Rose, you can elevate your dining experience to new heights. Immerse yourself in a world of luxury and indulge in the impeccable craftsmanship and timeless design of our exceptional dining furniture.
Create unforgettable memories with loved ones, entertain guests with confidence, and transform your dining space into a true expression of your style and passion for fine living. Explore the possibilities and discover the perfect dining set that combines beauty, functionality, and lasting quality at Fork + Rose.
Choose Excellence with Fork + Rose
As a reputable and trusted brand, Fork + Rose is committed to delivering excellence in every aspect. We understand that choosing the right dining furniture is a significant decision, and we are here to assist you along the way.
Browse our exclusive collection, explore additional customization options, and contact our knowledgeable team for expert guidance. Elevate your dining space with Fork + Rose and discover a world of luxurious comfort and unparalleled style.
Keywords: 48 x 84-127 Extension Weave Dining Table, 6 Chairs, 2 Swivel Chairs, Fork + Rose