Striped Tea Towel
Dec 12, 2020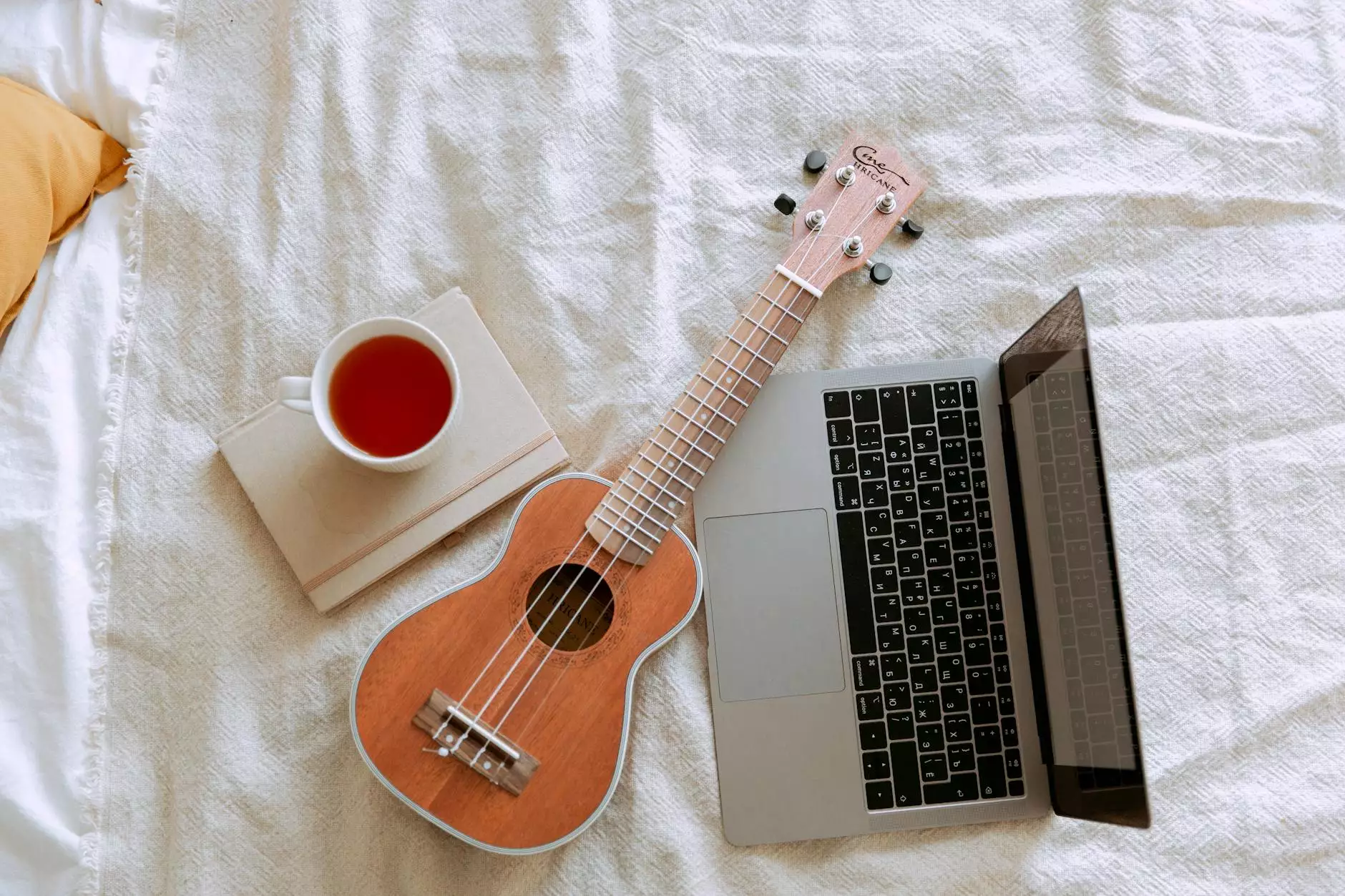 Discover the Fringe Hand Towel by Fork + Rose
Welcome to Fork + Rose, your destination for exquisite home decor and kitchen essentials. We are excited to introduce our latest product, the Striped Tea Towel in Navy. Crafted with attention to detail and a touch of elegance, this fringe hand towel is the perfect addition to any kitchen.
Elevate Your Kitchen with Style
At Fork + Rose, we believe that even the smallest details can make a significant impact. Our Striped Tea Towel is designed with utmost care to bring style and sophistication to your kitchen. The combination of navy stripes and delicate fringe detailing adds a unique touch, ensuring that your kitchen stands out.
Whether you are hosting a dinner party or simply preparing a meal for your loved ones, our fringe hand towel will enhance the aesthetics of your kitchen. With its luxurious design and high-quality craftsmanship, it is a testament to our dedication to providing you with the finest products.
Uncompromising Quality
When it comes to kitchen essentials, quality is of paramount importance. That's why we meticulously choose the materials for our Striped Tea Towel to ensure durability and functionality. Made from premium cotton fabric, this towel is not only soft and absorbent but also built to withstand everyday use.
Each towel is handcrafted by skilled artisans who pay attention to every detail. From the precision of the fringe placement to the flawless stitching, you can trust that our fringe hand towel is made with great care and expertise. We believe in offering products that exceed your expectations and bring joy to your everyday life.
Practicality Meets Beauty
With the Fringe Hand Towel by Fork + Rose, you don't have to compromise between style and functionality. This towel is not only a visual delight but also highly practical. Its generous size allows for efficient drying of dishes, hands, or even delicate glassware.
The absorbent cotton fabric ensures quick absorption, making it an ideal choice for those busy moments in the kitchen. The fringe detailing adds a touch of elegance while also serving as a practical feature that provides extra grip when handling hot dishes or pans.
The Perfect Gift
Looking for a thoughtful gift for a friend or loved one? Our Striped Tea Towel makes an excellent choice. Its timeless design and impeccable quality are sure to impress anyone with a penchant for style and functionality. It's an ideal gift for housewarmings, weddings, or any occasion that calls for a touch of luxury.
Pair it with our other kitchen essentials to create a curated gift set that embodies elegance and practicality. At Fork + Rose, we are passionate about helping you find the perfect gift that will be cherished for years to come.
Shop Now at Fork + Rose
Ready to elevate your kitchen decor? Explore our collection of premium home essentials and discover the Striped Tea Towel in Navy at Fork + Rose. With our secure online shopping platform and worldwide shipping, it's never been easier to bring style and sophistication into your kitchen.
Experience the luxurious world of Fork + Rose and indulge in the finer things in life. We are committed to providing you with a seamless shopping experience and products that are curated with your satisfaction in mind.
Unlock the possibilities with our Striped Tea Towel and let your kitchen shine with a touch of elegance. Place your order today and let Fork + Rose become a part of your home.