Blue Multi-Striped Oversize Beach Towel
Jul 2, 2021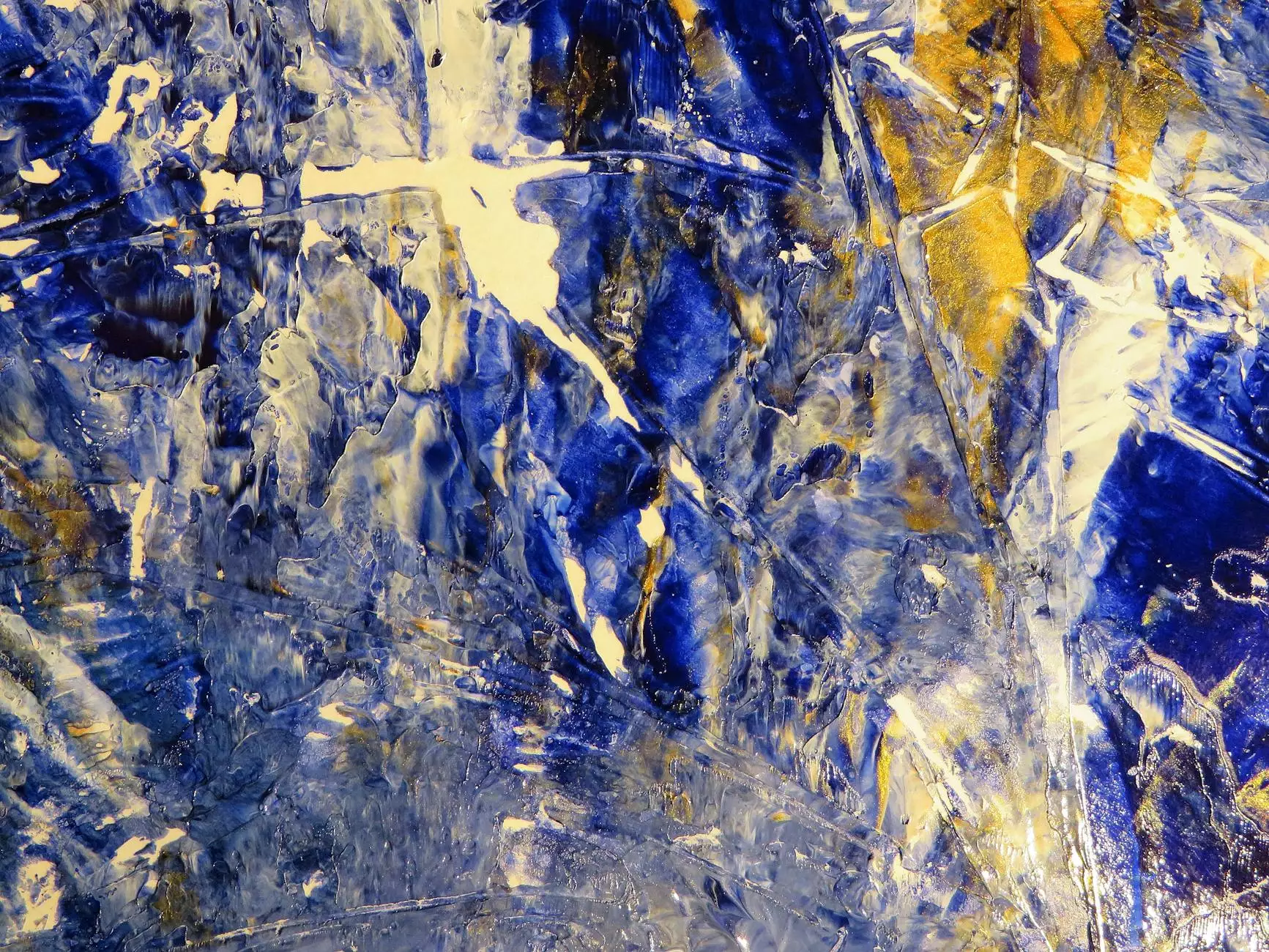 Welcome to Fork + Rose, your destination for premium quality fringe hand towels. Our Blue Multi-Striped Oversize Beach Towel is designed to elevate your beach experience to a whole new level of comfort and style.
Experience Luxury Like Never Before
At Fork + Rose, we believe that every detail matters. That's why our Blue Multi-Striped Oversize Beach Towel is meticulously crafted using the finest materials to offer you the ultimate luxury experience. The combination of high-quality cotton and intricate fringe details sets our towel apart from the rest.
Our team of skilled artisans carefully handcrafts each towel to ensure the utmost attention to detail and quality. The oversized dimensions provide ample space for you to relax, while the vibrant blue multi-striped design adds a touch of elegance to your beach ensemble.
Unparalleled Softness and Absorbency
The Blue Multi-Striped Oversize Beach Towel by Fork + Rose goes beyond aesthetics. We understand the importance of functionality, which is why our towel is not only visually stunning but also incredibly soft and absorbent.
Made from premium long-staple cotton, our beach towel offers a plush and velvety feel against your skin. Whether you're lounging on the sandy shores or drying off after a refreshing swim, our towel absorbs moisture quickly and efficiently, leaving you feeling dry and comfortable.
Designed for Durability
Investing in a beach towel that stands the test of time is crucial. Our Blue Multi-Striped Oversize Beach Towel is built to last, ensuring that you can enjoy its luxurious qualities for years to come.
The high-quality cotton used in our towel ensures exceptional durability, allowing it to withstand repeated use and frequent washing without losing its softness or color vibrancy. Say goodbye to frayed edges and faded colors – our towel is designed to maintain its pristine condition, ensuring you can make the most of your beach adventures for a long time.
A Perfect Travel Companion
Planning your beach getaway? Look no further than our Blue Multi-Striped Oversize Beach Towel. Its lightweight and compact design make it a perfect travel companion. Toss it into your beach bag effortlessly, and you're ready to embark on your vacation.
Whether you're jetting off to tropical destinations or hitting the local shores, our beach towel is versatile enough to accompany you throughout your adventures. Its oversized dimensions give you the freedom to lounge comfortably, while the convenient fringe design adds a touch of sophistication to your beachside setup.
Shop Fringe Hand Towels at Fork + Rose
At Fork + Rose, we take great pride in offering a wide range of fringe hand towels that combine style, functionality, and unparalleled craftsmanship. Our Blue Multi-Striped Oversize Beach Towel is just one example of our commitment to excellence and customer satisfaction.
Explore our extensive collection today, and discover the perfect fringe hand towels for your unique taste. Whether you prefer bold patterns, delicate embroidery, or classic designs, Fork + Rose has the perfect towel to complement your lifestyle.
Invest in quality, comfort, and style with our Blue Multi-Striped Oversize Beach Towel. Experience the Fork + Rose difference and make a statement wherever your beach adventures take you. Order your beach towel today and enjoy the luxury you deserve!
© 2023 Fork + Rose. All rights reserved. | Privacy Policy | Terms and Conditions