Riviera Sling Folding Armchair
Mar 27, 2019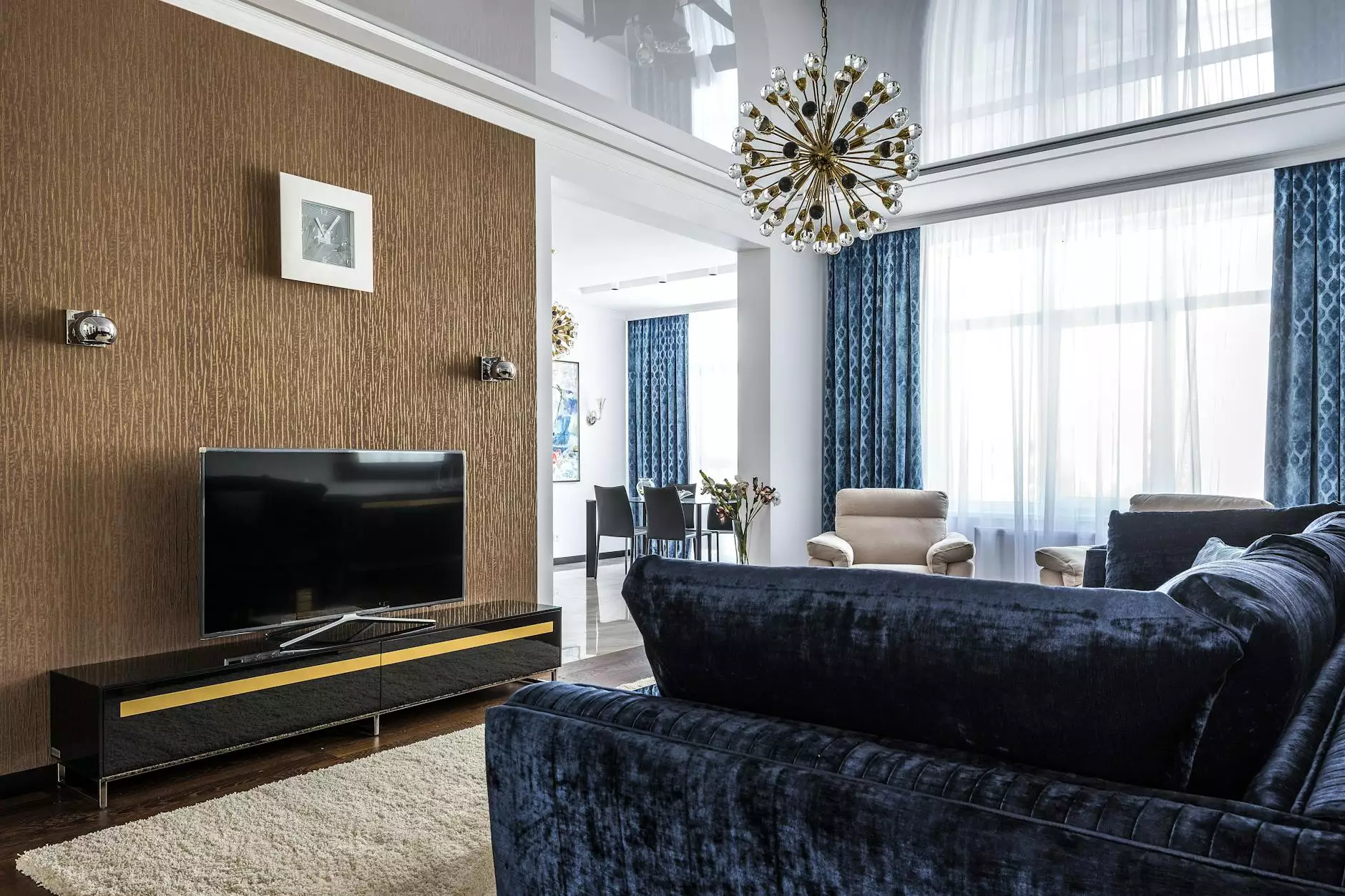 Experience Comfort and Style with the Riviera Sling Folding Armchair
At Fork + Rose, we offer the perfect combination of style and comfort with our Riviera Sling Folding Armchair. Designed to provide utmost relaxation, this armchair is meticulously crafted to enhance your outdoor living space.
Unparalleled Design and Quality
Our Riviera Sling Folding Armchair stands out with its exceptional design and quality. Made from premium materials, it features a sturdy frame that ensures durability and longevity. The sling seating offers optimal support while providing a comfortable and breathable seating experience.
With its sleek and modern design, the Riviera Sling Folding Armchair brings an elegant touch to any outdoor setting. Whether you have a spacious patio or a cozy balcony, this armchair effortlessly complements your existing furniture and decor.
Comfort and Convenience
When it comes to outdoor furniture, comfort is paramount. The Riviera Sling Folding Armchair excels in this aspect, offering a plush seating experience that allows you to unwind and relax. Its ergonomic design provides proper lumbar support, ensuring you can sit comfortably for extended periods.
Designed with convenience in mind, this armchair is foldable, making it easy to transport and store when not in use. Whether you're hosting a backyard gathering or simply enjoying some alone time, the Riviera Sling Folding Armchair offers the flexibility you need to effortlessly accommodate your outdoor seating needs.
Add a Touch of Elegance with Fringe Hand Towels
Complete your outdoor oasis with our fringe hand towels. Made from high-quality materials, these towels are not only functional but also add a stylish element to your outdoor space. The fringe detailing adds a bohemian touch, elevating the overall aesthetics.
With their absorbent and quick-drying properties, our fringe hand towels are perfect for poolside lounging or simply refreshing yourself after a relaxing soak in the sun. Available in a variety of colors to suit your personal taste, these towels are a must-have addition to your outdoor ensemble.
Shop the Riviera Sling Folding Armchair and Fringe Hand Towels Today
Ready to elevate your outdoor seating experience? Visit Fork + Rose today and explore our collection of Riviera Sling Folding Armchairs and fringe hand towels. We pride ourselves on delivering exceptional products that enhance your outdoor living space with style and comfort.
Discover the perfect combination of design, quality, and functionality with the Riviera Sling Folding Armchair. Don't forget to complete the look with our chic fringe hand towels. Shop now and create your ideal outdoor haven with Fork + Rose.