Montreux Down Comforter by Matouk
May 30, 2019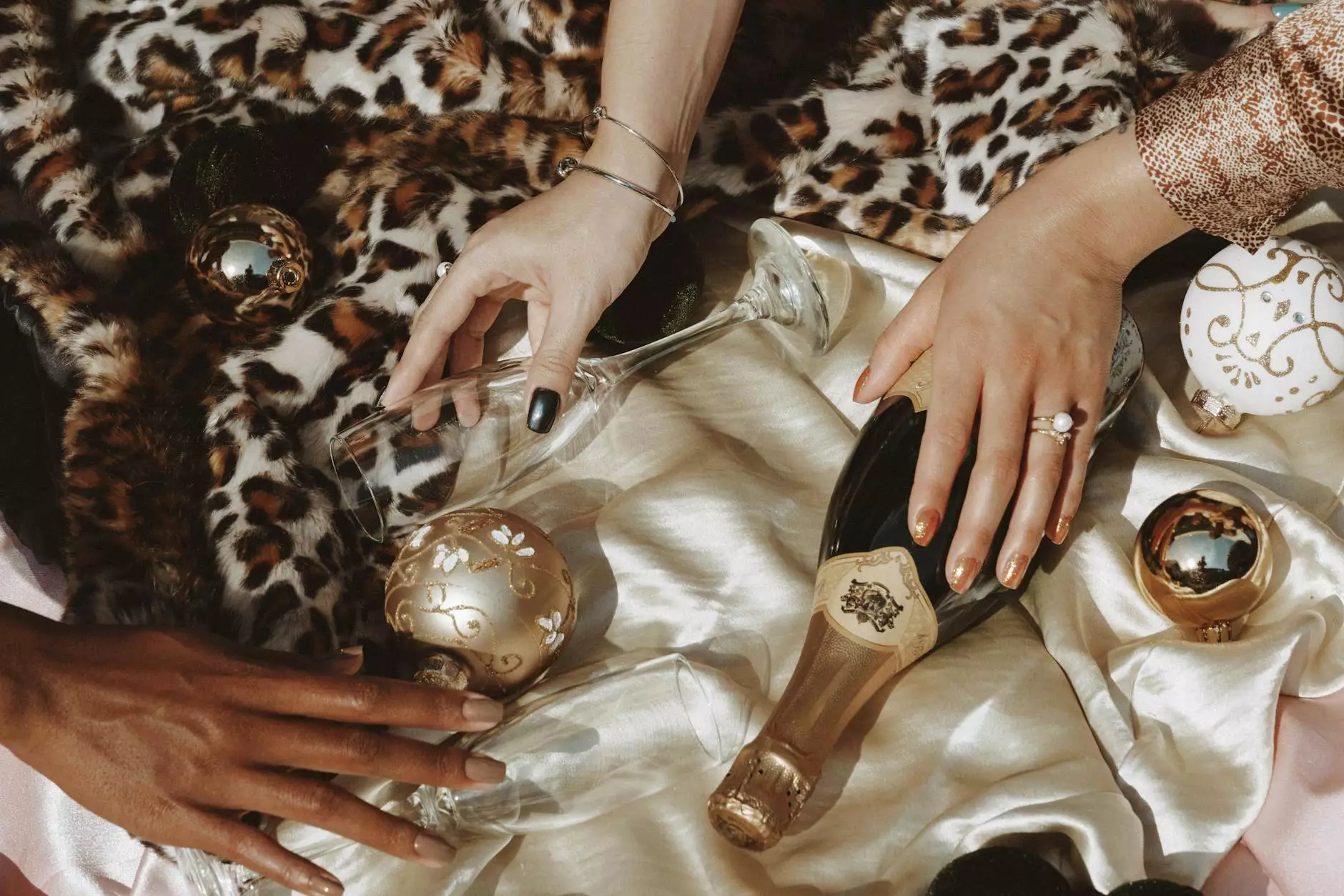 Experience Unparalleled Comfort
Indulge in the ultimate sleeping experience with the Montreux Down Comforter by Matouk, available exclusively at Fork + Rose. Crafted with meticulous attention to detail, this high-end comforter is designed to provide you with unparalleled comfort and luxury.
Unmatched Quality and Durability
At Fork + Rose, we believe in offering only the finest products to our discerning customers. The Montreux Down Comforter is no exception. Made with premium quality materials, this comforter guarantees exceptional durability and longevity.
Exceptional Design
The Montreux Down Comforter boasts an exquisite design that effortlessly elevates the aesthetic of any bedroom. With its elegant patterns and luxurious textures, this comforter is a statement piece that adds a touch of sophistication to your sleep space.
Optimal Warmth and Comfort
Designed with indulgence in mind, the Montreux Down Comforter provides optimal warmth for a restful night's sleep. The carefully selected down filling ensures a cozy and comfortable experience, enveloping you in a cloud-like embrace.
Superior Craftsmanship
Each Montreux Down Comforter is meticulously crafted by skilled artisans at Matouk. Their unrivaled expertise and attention to detail result in a product that exudes luxury and refinement. Experience the difference that exquisite craftsmanship makes.
Enhance Your Sleep Experience
Your sleep environment plays a crucial role in the quality of your rest. The Montreux Down Comforter offers an unparalleled sleep experience, providing the ideal balance of comfort, softness, and breathability. Create a sanctuary of tranquility with this exceptional comforter.
Transform Your Bedroom
Elevate the ambiance of your bedroom with the Montreux Down Comforter. Its opulent design and superior quality make it a showpiece that complements any bedroom decor. Upgrade your space to one of timeless elegance with this exquisite addition.
Uncompromising Luxury
At Fork + Rose, we believe that luxury should never be compromised. The Montreux Down Comforter embodies this principle with its sumptuous materials, refined craftsmanship, and unparalleled comfort. Treat yourself to the epitome of indulgence, night after night.
The Perfect Gift
Looking for a thoughtful gift for a loved one? The Montreux Down Comforter makes an ideal present for any special occasion. Whether it's a birthday, anniversary, or a holiday, this luxurious comforter is sure to impress and bring joy for years to come.
Upgrade to Unrivaled Comfort
Ready to experience true luxury in your sleep? Upgrade to the Montreux Down Comforter by Matouk and enjoy nights of unparalleled comfort and style. Transform your sleep environment and add a touch of opulence to your life with Fork + Rose.
Discover More at Fork + Rose
At Fork + Rose, we curate a collection of exceptional products that enhance your lifestyle. From luxurious bedding to elegant decor pieces, our handpicked selection promises to elevate your home. Explore our catalog today and elevate your everyday living.
Don't Settle for Ordinary
When it comes to comfort, quality, and style, don't settle for ordinary. Choose the Montreux Down Comforter by Matouk from Fork + Rose and indulge in the extraordinary. Experience the luxury you deserve and transform your sleep into something extraordinary.