Down Alternative Pillows by Peacock Alley
May 21, 2020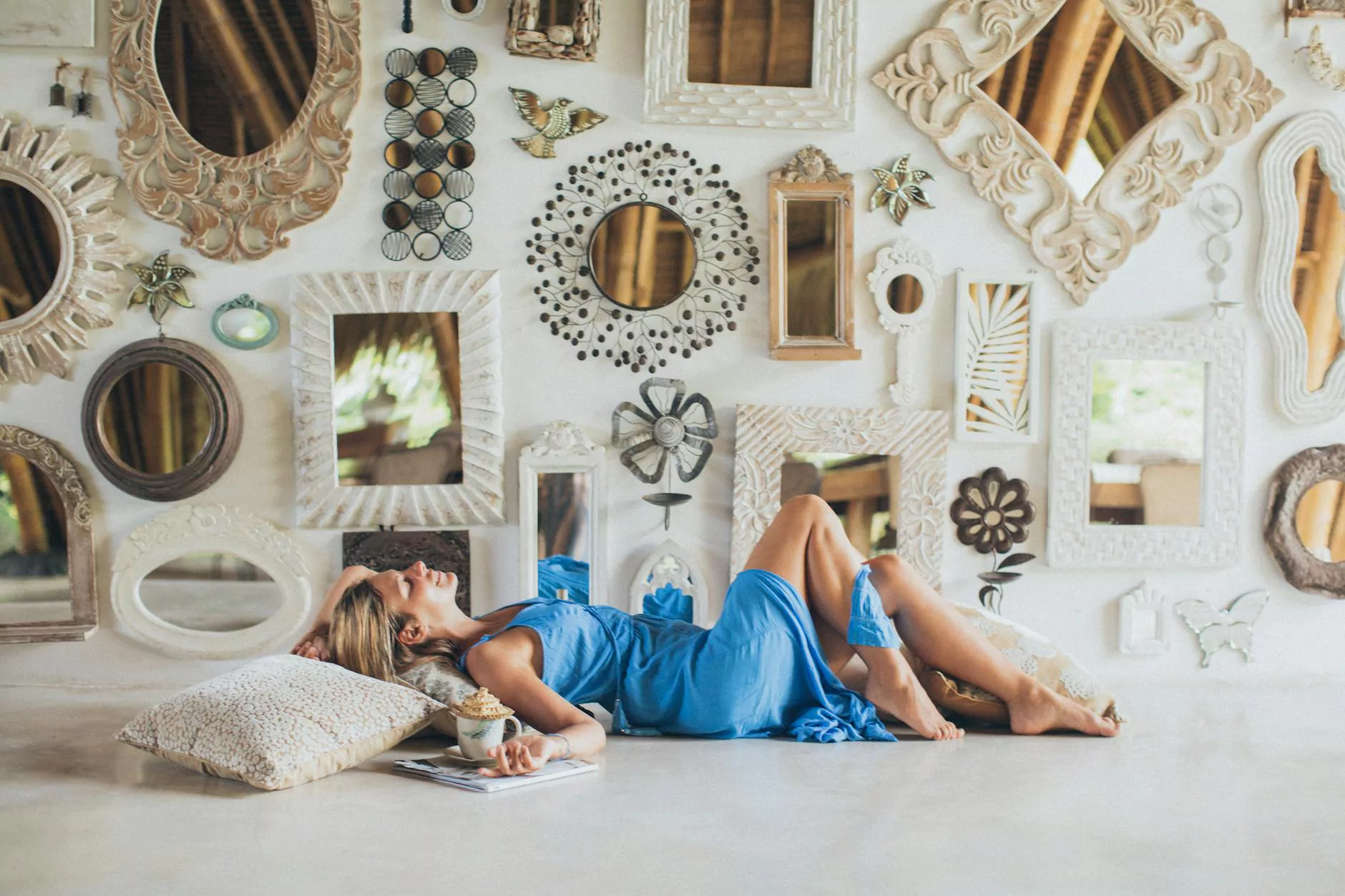 The Quality You Deserve for a Restful Night's Sleep
Introduction
Welcome to Fork + Rose, your ultimate destination for high-quality bedding and luxurious home textiles. We are thrilled to present our exquisite collection of Down Alternative Pillows by Peacock Alley, specially crafted to provide unmatched comfort and support throughout the night.
Experience Luxurious Comfort With our Down Alternative Pillows
At Fork + Rose, we understand the importance of a good night's sleep. Our Down Alternative Pillows offer an exceptional sleep experience that rivals traditional down pillows. Handcrafted with care and precision, these pillows are designed to provide the perfect balance of softness and support.
The Advantages of Down Alternative
While down pillows are often associated with luxury, they may not be suitable for everyone. Allergies and ethical concerns may make down alternatives a more appealing choice. Our Down Alternative Pillows offer all the advantages of down, without any of the drawbacks.
With a hypoallergenic fill, these pillows are ideal for those with sensitivities. They provide a plush and comfortable sleeping surface, ensuring a restful night's sleep. Say goodbye to sneezing and discomfort – our pillows are crafted to optimize your sleep environment.
Unparalleled Quality and Craftsmanship
Peacock Alley is renowned for its commitment to excellence, and our Down Alternative Pillows are no exception. Each pillow is meticulously hand-stuffed with premium quality hypoallergenic fibers, ensuring the utmost attention to detail in every stitch.
Our dedication to quality extends to the cover of the pillow as well. The soft and durable fabric is designed to withstand years of use, making these pillows a long-lasting investment in your sleep comfort. Additionally, the pillow's construction provides optimal airflow, regulating temperature throughout the night.
Enhance Your Sleep Environment with Fringe Hand Towels
Complete your luxury bedding collection with our exquisite Fringe Hand Towels. Made from the finest materials, these towels are not just functional but also beautiful additions to your bathroom. The delicate fringe detail adds a touch of elegance, instantly elevating your bathroom decor.
Designed to be plush and absorbent, our Fringe Hand Towels offer exceptional drying capabilities while caressing your skin with their softness. Treat yourself to the ultimate bathing experience with these luxurious towels, handpicked to complement our Down Alternative Pillows.
Conclusion
Discover a new level of comfort and luxury with our Down Alternative Pillows by Peacock Alley. Experience the careful craftsmanship and attention to detail that goes into every stitch. Combined with our Fringe Hand Towels, your sleep environment will never be the same. Elevate your bedding experience with Fork + Rose. Shop our Down Alternative Pillows collection today.