100% Cotton Mattress Pad - Enhance Your Sleep Quality
Jun 20, 2022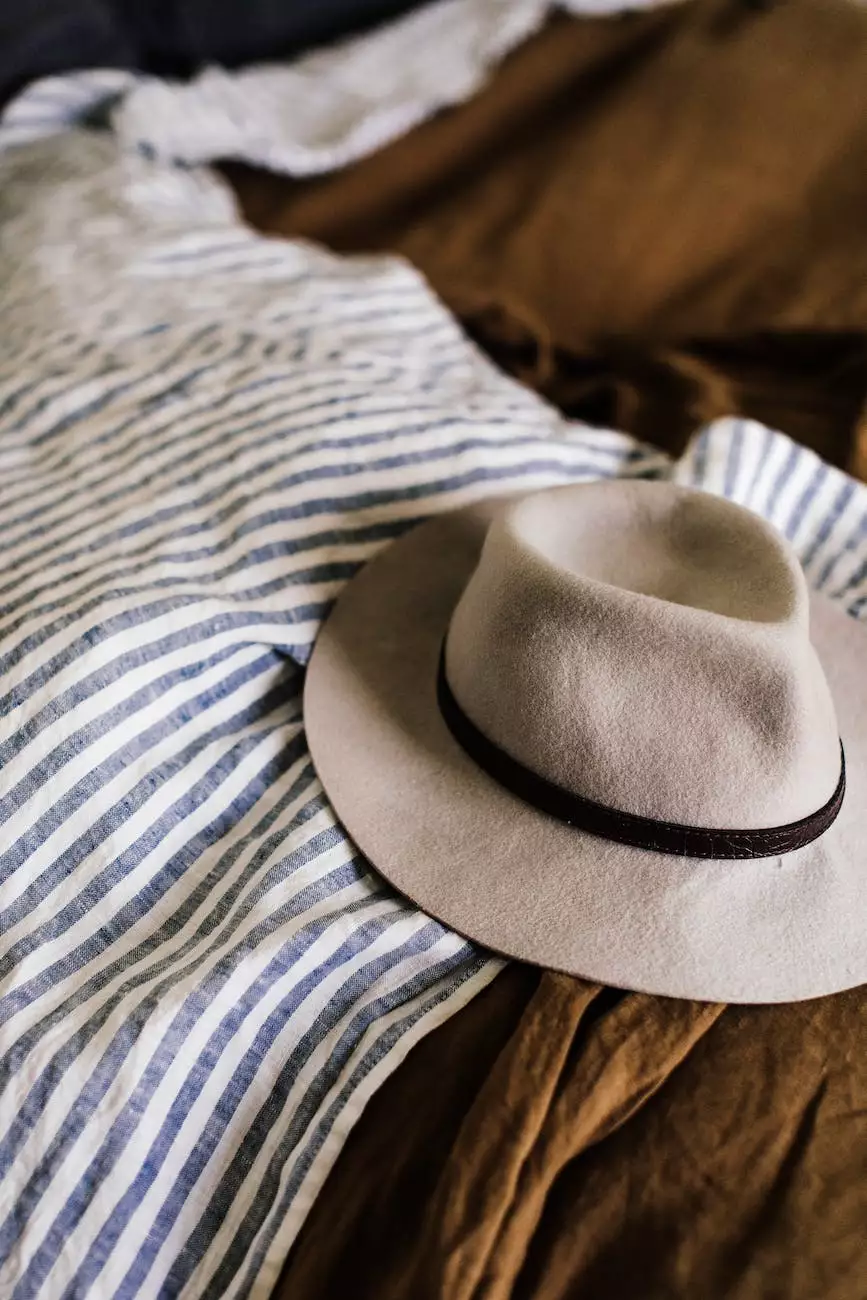 Introducing our Premium Fringe Hand Towel Collection
At Fork + Rose, we take pride in offering top-notch bedding essentials that elevate your comfort and style. Our 100% Cotton Mattress Pad is the perfect addition to any bedroom, enhancing your sleep quality with its exceptional features and exceptional design.
Unrivaled Comfort and Durability
When it comes to creating a cozy and inviting sleep environment, the quality of your bedding plays a vital role. Our 100% Cotton Mattress Pad is carefully crafted using the finest quality cotton fibers. With its soft and breathable fabric, it helps regulate body temperature while providing unmatched comfort throughout the night.
The high thread count of our mattress pad ensures exceptional durability, allowing it to withstand regular usage and maintain its plushness for years to come. You can trust that our mattress pad will provide you with luxurious comfort night after night, offering a peaceful and restorative sleep experience.
Superior Design and Features
Our 100% Cotton Mattress Pad is thoughtfully designed to meet the needs of even the most discerning sleepers. Its hypoallergenic properties make it suitable for individuals with sensitive skin, providing a safe and irritation-free sleeping environment.
The deep-pocket design ensures a secure fit on mattresses of various thicknesses, preventing any shifting or bunching during the night. The elasticized edges make installation quick and hassle-free, perfectly contouring to your mattress without compromising its integrity.
Additionally, our mattress pad is machine washable, allowing for convenient and easy cleaning. Simply toss it in the washing machine, and you'll have a fresh and clean mattress pad ready to go in no time.
The Perfect Blend of Style and Versatility
Not only does our 100% Cotton Mattress Pad offer exceptional comfort and functionality, but it also adds a touch of elegance to your bedroom decor. The subtle yet sophisticated design of the mattress pad effortlessly complements any bedding ensemble.
Furthermore, our mattress pad is available in different sizes to perfectly fit your individual needs. Whether you have a twin, full, queen, or king-sized mattress, we have the right fit for you. Transform your bed into a sanctuary of comfort and style with our premium mattress pad.
Experience the Fork + Rose Difference
When you choose Fork + Rose for your bedding needs, you can expect nothing short of excellence. We are committed to delivering the highest quality products that enhance your sleep experience and promote overall well-being.
From our meticulous craftsmanship to our exceptional customer service, we strive to exceed your expectations at every step. Experience the Fork + Rose difference today and take your sleep to new heights with our 100% Cotton Mattress Pad.
Order Your 100% Cotton Mattress Pad Now
Don't compromise on sleep quality any longer. Invest in our 100% Cotton Mattress Pad and transform your bed into a haven of comfort. Visit Fork + Rose today to explore our extensive collection of premium bedding essentials and place your order. Your journey to restful nights starts here!