Plain Navy Bathrobe by Hugo Boss
Jul 1, 2019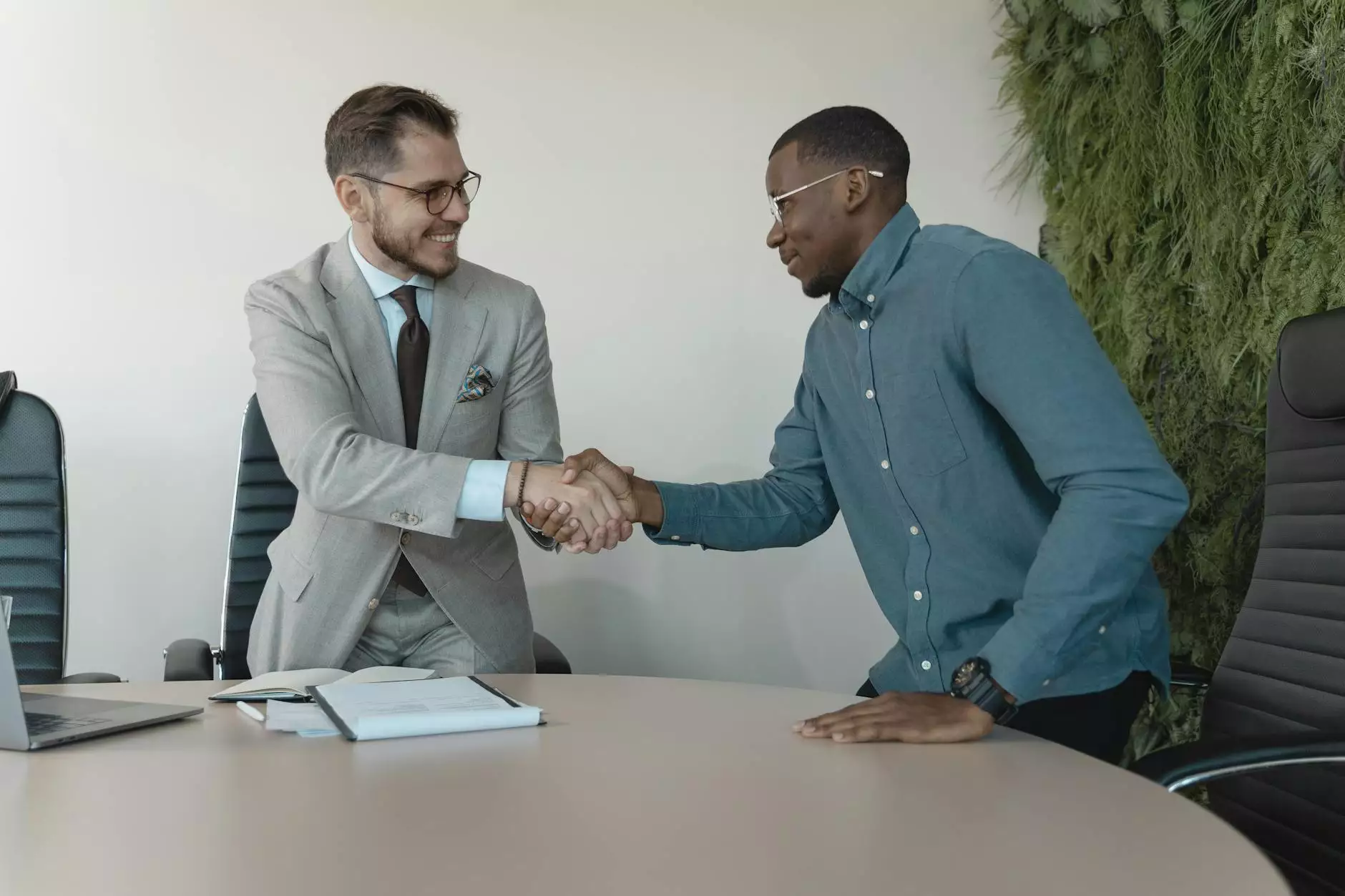 Welcome to Fork + Rose, your ultimate destination for premium home essentials. We are proud to present the Plain Navy Bathrobe by Hugo Boss, a true epitome of luxury and sophistication. Made with the finest materials and exquisite craftsmanship, this bathrobe is designed to provide unparalleled comfort and style, ensuring a blissful spa-like experience in the comfort of your own home.
Indulge in Ultimate Comfort
Step into pure bliss with the Plain Navy Bathrobe by Hugo Boss. Crafted from sumptuously soft and durable fabric, this bathrobe offers the perfect combination of coziness and elegance. Designed to envelop you in comfort, its plush texture and generous fit provide a soothing sensation against your skin, making it the ideal choice for your post-shower or lounging routines.
Unmatched Quality and Design
Hugo Boss, renowned for their exceptional craftsmanship, has taken every detail into consideration when creating this bathrobe. From the carefully selected materials to the precise stitching, every aspect of the Plain Navy Bathrobe exudes excellence and attention to detail. The deep navy hue adds a touch of sophistication, while the subtle Hugo Boss logo demonstrates the brand's commitment to luxury and refinement.
Perfect for All Seasons
Whether it's a cold winter morning or a relaxed summer evening, the Plain Navy Bathrobe by Hugo Boss is versatile enough to accommodate all seasons. Its lightweight yet cozy fabric ensures year-round comfort, allowing you to wrap yourself in its embrace no matter the weather outside. Pair it with our collection of matching towels and accessories for a complete bathroom ensemble that exudes style and elegance.
Experience Everyday Luxury
At Fork + Rose, we believe that luxury should be a part of your everyday life. The Plain Navy Bathrobe by Hugo Boss is not just a robe; it's a statement piece that elevates your daily routine. Immerse yourself in the opulence it offers, creating a sense of indulgence and relaxation that will leave you feeling truly pampered.
Shop the Plain Navy Bathrobe by Hugo Boss
Discover the unparalleled comfort and style of the Plain Navy Bathrobe by Hugo Boss, available exclusively at Fork + Rose. Elevate your self-care routine and bring a touch of luxury into your life. Our commitment to excellence ensures that every detail has been carefully considered, providing you with a bathrobe that is both functional and fashionable. Experience the difference today.
Keywords: Fringe Hand Towel
While the Plain Navy Bathrobe by Hugo Boss is the star of the show, don't forget to explore our wide range of exquisite home essentials. Complete your bathroom ensemble with our collection of Fringe Hand Towels, meticulously crafted with the same dedication to quality and design that you can expect from Fork + Rose. The Fringe Hand Towels offer the perfect blend of softness and sophistication, adding a touch of elegance to your daily routine.
Uncompromising Luxury at Fork + Rose
Fork + Rose is your premier destination for high-end home essentials. Our commitment to providing unmatched quality and exceptional design sets us apart. We believe that your home should be a sanctuary, filled with luxury and comfort. With our carefully curated selection of products, you can transform your living space into a haven of indulgence. Experience the Fork + Rose difference and elevate your lifestyle with our exquisite offerings.
Aspire to Elegance with Fork + Rose
Fork + Rose is dedicated to helping you curate a home that reflects your unique style and taste. Our collection of premium home essentials, including the Plain Navy Bathrobe by Hugo Boss and the Fringe Hand Towels, embodies the essence of elegance and sophistication. Discover the art of fine living with Fork + Rose and let your home become an extension of your refined personality.
Sumptuously soft and durable fabric
Exquisite craftsmanship and attention to detail
Versatile design for year-round comfort
Transform your daily routine into a luxurious experience
Complete your bathroom ensemble with Fringe Hand Towels
Unmatched quality and design at Fork + Rose
Create a home that exudes elegance and sophistication
Choose the Plain Navy Bathrobe by Hugo Boss and experience the epitome of luxury. Elevate your self-care routine and indulge in the ultimate comfort. Shop now at Fork + Rose and embrace a life of effortless elegance.