Le Jacquard Français Table Linen | Provence Lavender Blue
Sep 25, 2022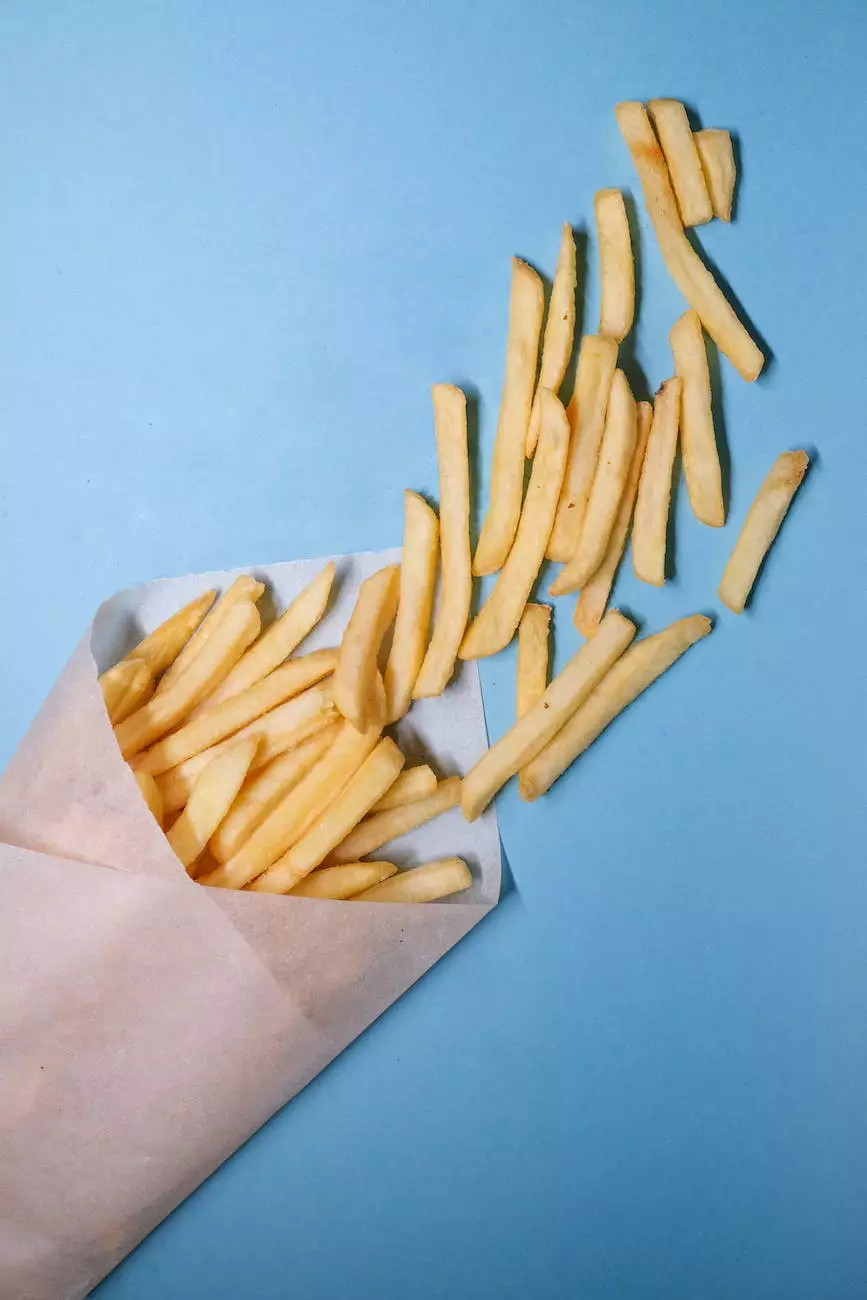 Experience the French Elegance with Le Jacquard Français
Elevate your dining experience with Le Jacquard Français Provence Table Linen in the beautiful Lavender Blue color. At Fork + Rose, we proudly offer a stunning range of handcrafted tablecloths, placemats, napkins, and runners, designed to bring a touch of French sophistication to your home.
Unparalleled Quality and Luxurious Craftsmanship
Our Le Jacquard Français Provence Table Linen collection is meticulously manufactured in France, renowned for its exceptional textiles. Each piece is carefully woven using the finest materials and features intricate designs that reflect the rich cultural heritage of Provence.
Transform Your Dining Space
Add a touch of elegance and charm to your dining table with our Lavender Blue tablecloth. The vibrant yet soothing color palette perfectly captures the essence of the picturesque Provence region. Whether you're hosting a casual brunch or a formal dinner, our tablecloths create a captivating backdrop for any occasion.
Enhance Every Place Setting
Complete your table ensemble with our matching Lavender Blue placemats, napkins, and runners. The attention to detail and exquisite craftsmanship of Le Jacquard Français ensure that each piece is not only visually appealing but also highly functional. The soft and durable fabric adds a luxurious touch to your dining experience.
Exceptional Versatility and Durability
Our table linens are designed to withstand the test of time. The high-quality materials and expert craftsmanship make them resistant to everyday wear and tear. Whether it's a special occasion or a regular family meal, our table linens will maintain their beauty and elegance even after numerous uses and washes.
Experience the Fork + Rose Difference
At Fork + Rose, we are passionate about curating the finest selection of home decor products from around the world. We believe that every detail matters when it comes to creating a warm and inviting home. That's why we handpick only the highest quality items, ensuring that each piece brings joy and beauty to your living space.
Shop Now and Elevate Your Dining Experience
Discover the Le Jacquard Français Provence Table Linen collection in Lavender Blue at Fork + Rose and elevate your dining experience to new heights. Immerse yourself in the timeless elegance and impeccable craftsmanship of French textiles. Experience the true essence of Provence in the comfort of your own home.
Keywords: fringe hand towel
Le Jacquard Français Provence Table Linen
Lavender Blue Tablecloth
French Table Linen
Home Decor
High-Quality Table Linen
Handcrafted Placemats
Napkins and Runners
French Elegance
Provence Lavender Blue
Fork + Rose