Mediterranean Organic Bath Towels by Coyuchi
Mar 10, 2019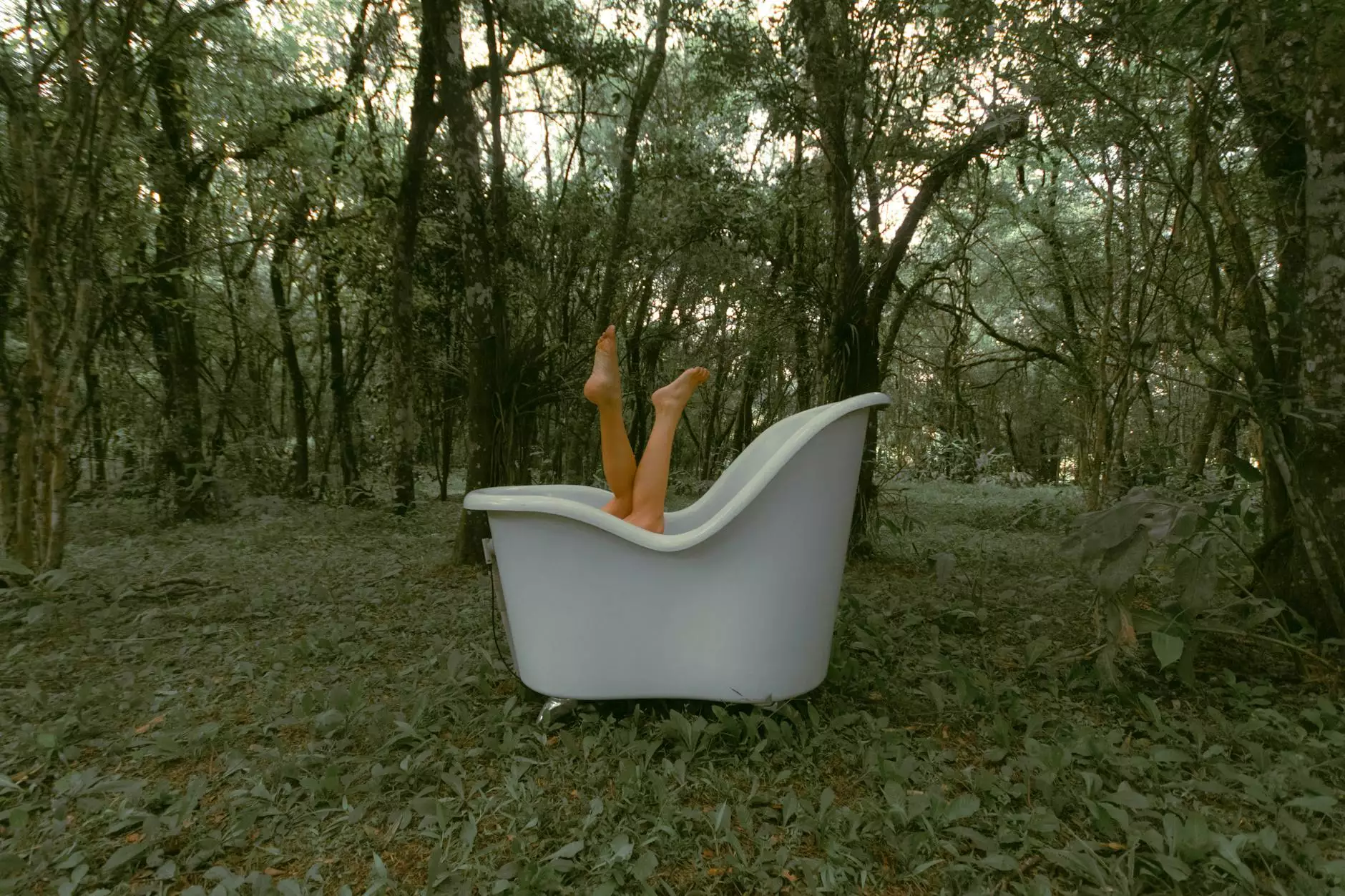 Fork + Rose is proud to introduce our collection of exquisite Mediterranean Organic Bath Towels by Coyuchi. Crafted with the finest Mediterranean cotton and adorned with elegant fringes, these towels offer unparalleled comfort and luxury for your everyday bathing experience.
Elevate Your Bathing Experience
Discover the ultimate indulgence with our fringe hand towels. Each towel is meticulously handcrafted using Coyuchi's signature Mediterranean cotton, known for its exceptional quality and softness. The organic cotton is grown without the use of harmful chemicals, ensuring a safe and pure product that is gentle on your skin.
Our fringe hand towels are designed to provide a touch of sophistication to your bathroom decor. The exquisite fringes add a stylish flair, making these towels a statement piece that elevates the ambiance of any space. Choose from a range of stunning colors, including our popular Rust shade, which complements various interior styles.
Uncompromising Quality
At Fork + Rose, we prioritize delivering products of the highest standards. The Mediterranean Organic Bath Towels by Coyuchi are no exception. Each towel undergoes rigorous quality checks to ensure that you receive only the finest craftsmanship.
The dense fibers of the Mediterranean cotton give these towels exceptional absorbency and durability. You can trust that they will withstand the test of time, maintaining their plushness and softness even after numerous uses and washes.
Experience Luxurious Comfort
Wrap yourself in pure luxury with our fringe hand towels. The softness of the Mediterranean cotton creates a sensation of gentle caresses against your skin, transforming your daily bathing routine into a spa-like experience.
The generous dimensions of our hand towels provide ample coverage, allowing you to fully immerse yourself in their plushness. Whether you use them after a relaxing bath or for quick hand drying, these towels offer unparalleled comfort.
Perfect Addition to Your Home
Add a touch of elegance to your bathroom with our vibrant fringe hand towels. The rich colors and intricate fringes make these towels a visual delight, enhancing the aesthetic appeal of any space.
Our fringe hand towels are not only perfect for your bathroom but also make thoughtful gifts. Treat your loved ones to the luxurious comfort and exquisite design of these towels, ensuring they feel pampered every day.
Shop Now and Experience the Luxury
Experience the ultimate in comfort and style with our Mediterranean Organic Bath Towels by Coyuchi. Shop now at Fork + Rose and bring the allure of the Mediterranean into your bathroom.
With our fringe hand towels, you can indulge in luxurious softness and elegance while also supporting sustainable and organic practices. Join us in our mission to create a more conscious and comfortable bathing experience.
Keywords: Fringe Hand Towel, Fringe Hand Towel