Welcome to Frette at Fig Linens and Home
Mar 14, 2023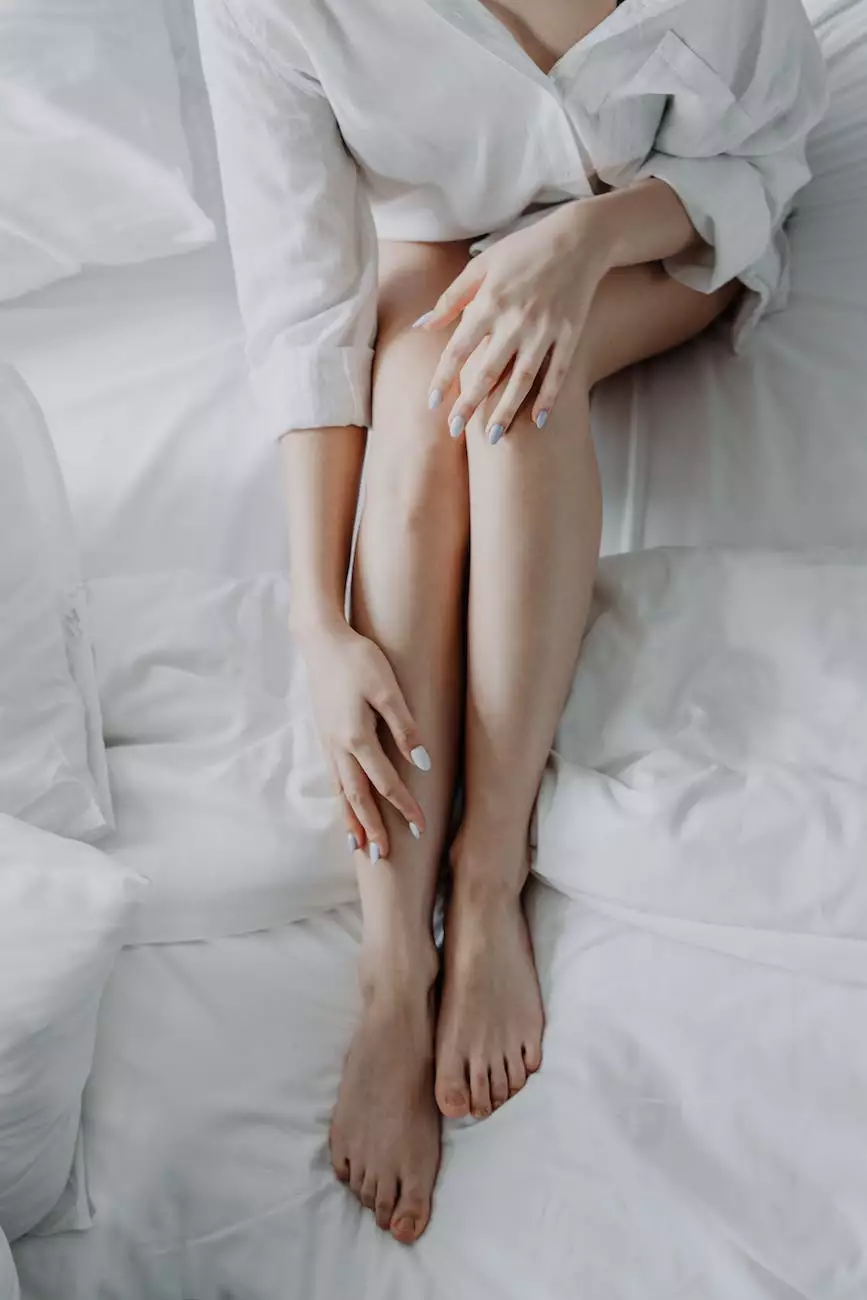 At Fork + Rose, we invite you to indulge in the exquisite luxury of Frette, now available at Fig Linens and Home. As the leading provider of high-end bedding and linens, Frette continues to surpass expectations with their exceptional craftsmanship and timeless elegance.
Uncover the Frette Collection
Step into a world of refined luxury as you explore the extensive Frette collection available at Fig Linens and Home. From sumptuous bedding to opulent linens, each piece is meticulously crafted to transform your home into a sanctuary of comfort and style.
Bedding
Elevate your sleep experience with Frette's unparalleled bedding selection. Whether you prefer the soft embrace of Egyptian cotton or the luxurious touch of silk, Frette offers a range of exquisite choices to suit your personal taste. Discover their lush duvet covers, plush pillows, and impeccably tailored sheets, each designed to envelop you in a cocoon of blissful relaxation.
Linens
Enhance the beauty of your dining and living spaces with Frette's elegant linens. From tablecloths and napkins to exquisite hand towels, every piece exudes sophistication and refinement. Experience the pleasure of hosting memorable gatherings with Frette's luxurious table linens, adding an aura of grandeur to every occasion.
Craftsmanship and Quality
With a rich heritage dating back to 1860, Frette has earned its reputation as a symbol of Italian excellence in linens and home decor. Each Frette piece is meticulously crafted to exude the utmost finesse and attention to detail. Their artisans employ traditional techniques alongside innovative designs to create products that stand the test of time.
Timeless Elegance
Embrace the understated elegance of Frette's designs and transform your home into a haven of sophistication. The brand's commitment to timeless aesthetics ensures that their products seamlessly blend with any interior style, from classic to contemporary. Discover the perfect harmony of luxury and versatility at Frette – a true embodiment of enduring style.
Unparalleled Comfort
At Frette, comfort is paramount. Indulge in the luxurious softness of their fabrics and experience a level of comfort that transcends the ordinary. From the moment you slide into Frette sheets, you'll be enveloped in a cocoon of pure bliss. Let their products elevate your sleep and relaxation to new heights.
Shop Frette at Fig Linens and Home
Ready to experience the pinnacle of luxury? Visit Fig Linens and Home to explore the curated Frette collection. Our knowledgeable staff is dedicated to assisting you in finding the perfect pieces to elevate your home decor. Discover the beauty and craftsmanship of Frette today and create an ambiance of timeless elegance within your own space.
Contact Us
For any inquiries or assistance, please reach out to our team at Fig Linens and Home. We are always here to help you enhance your living environment with the unparalleled luxury of Frette.
Visit Our Store
Experience the opulence of Frette in person by visiting our store at [store location]. Immerse yourself in the world of refined luxury and let our team guide you through the Frette collection firsthand.
Follow Us
Stay updated on the latest arrivals, promotions, and design inspiration by following Fork + Rose and Fig Linens and Home on social media. Join our community of discerning individuals who appreciate the art of luxurious living.
Sign Up for Exclusive Offers
Join our mailing list to receive exclusive offers, event invitations, and expert tips on creating a luxurious home environment. Don't miss out on the opportunity to elevate your lifestyle with Frette and Fork + Rose.