Duchess Bath Accessories by Mike + Ally - Fig Linens
Sep 21, 2022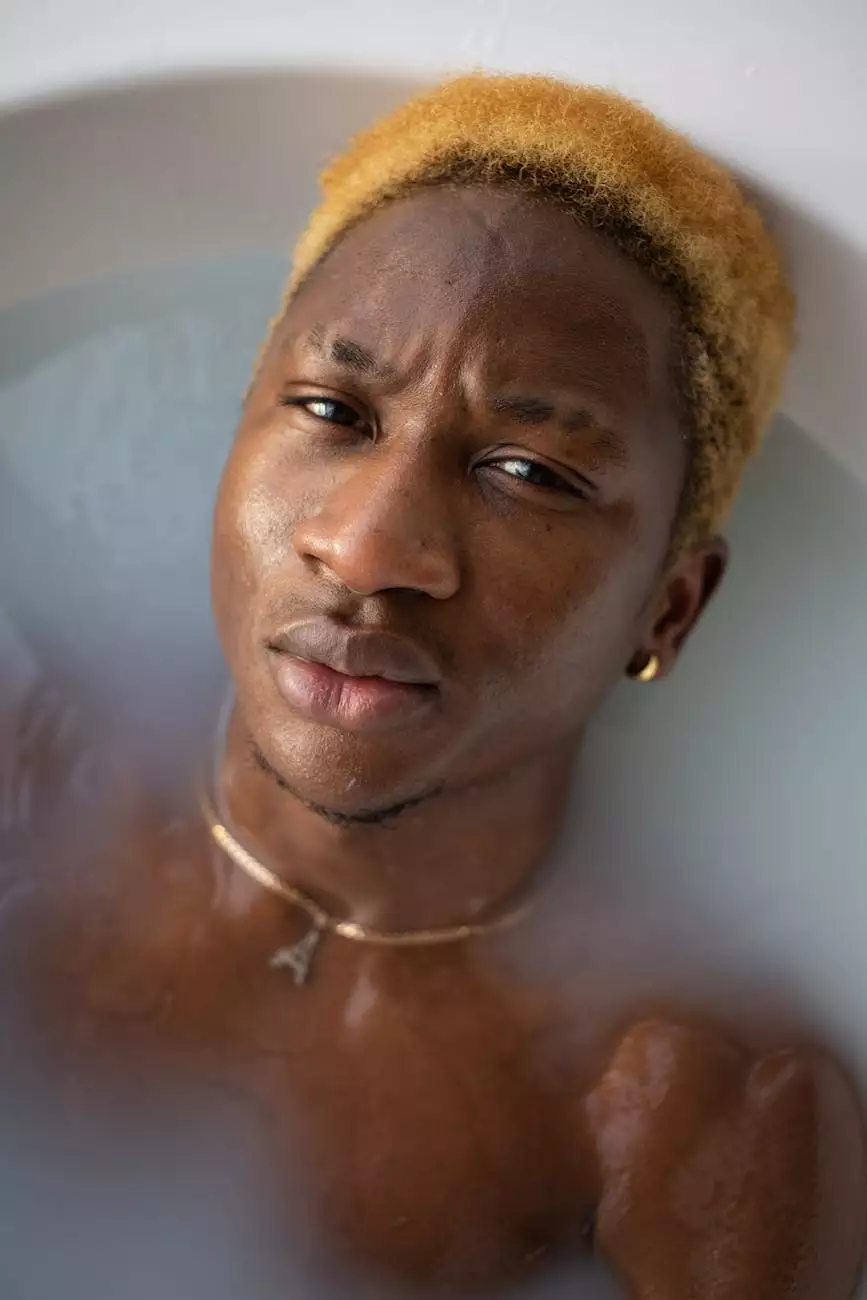 Enhance Your Bathroom Decor with Luxurious Fringe Hand Towels
Welcome to Fork + Rose, your ultimate destination for premium bath accessories. We are proud to present the exquisite Duchess Bath Accessories collection by Mike + Ally. Transform your bathroom into a luxurious retreat with these intricately crafted and visually stunning pieces.
Elevate Your Bath Experience
Our Duchess Bath Accessories are designed to bring elegance and sophistication to your daily bathing routine. Each piece is expertly handcrafted by skilled artisans, ensuring unmatched quality and attention to detail.
One of the standout products from this collection is our fringe hand towel. Made with the finest materials and adorned with delicate fringe, these hand towels exude a sense of opulence and refinement. The fringe adds a unique and stylish touch, elevating the overall design aesthetic of your bathroom.
Not only are our fringe hand towels visually striking, but they also offer exceptional functionality. The soft and absorbent fabric provides a luxurious feel, while effectively drying your hands. Pamper yourself with these indulgent towels and experience the difference they make in your daily routine.
Uncompromising Quality
At Fork + Rose, we believe in offering only the highest quality products to our discerning customers. The Duchess Bath Accessories collection by Mike + Ally is a testament to our commitment to excellence. Each piece undergoes rigorous quality checks to ensure its durability and longevity.
Our fringe hand towels are made with the utmost care and attention to detail. From the selection of the finest materials to the precise craftsmanship, every step in the production process is executed with precision and passion. The result is a product that not only looks exceptional but also stands the test of time.
Transform Your Bathroom Decor
Your bathroom should be a reflection of your personal style and taste. The Duchess Bath Accessories by Mike + Ally allow you to express your individuality through exquisite design elements. Each piece in this collection showcases a harmonious blend of timeless elegance and contemporary aesthetics.
Pair our fringe hand towels with other pieces from the Duchess Bath Accessories collection to create a cohesive and visually stunning bathroom decor. From soap dispensers to tissue box covers, every item in this collection is meticulously designed to complement one another, resulting in a truly cohesive and luxurious ambiance.
Shop the Duchess Bath Accessories Collection
Experience luxury like never before with the Duchess Bath Accessories collection by Mike + Ally. Browse our extensive range of products and find the perfect additions to elevate your bathroom decor. At Fork + Rose, we are committed to delivering unparalleled customer service and ensuring your complete satisfaction with every purchase.
Visit our website today and discover the beauty and sophistication that our Duchess Bath Accessories can bring to your home. Shop now and indulge in the finer things in life.
Conclusion
Fork + Rose is your go-to destination for the finest bath accessories, and the Duchess Bath Accessories collection by Mike + Ally truly embodies our commitment to luxury and style. Bring a touch of opulence to your bathroom decor with our fringe hand towels and immerse yourself in the world of refined elegance.
Shop now and create a sanctuary in your own home with the Duchess Bath Accessories collection.