Coast Desert Sun Beach Towel by Hugo Boss
May 20, 2021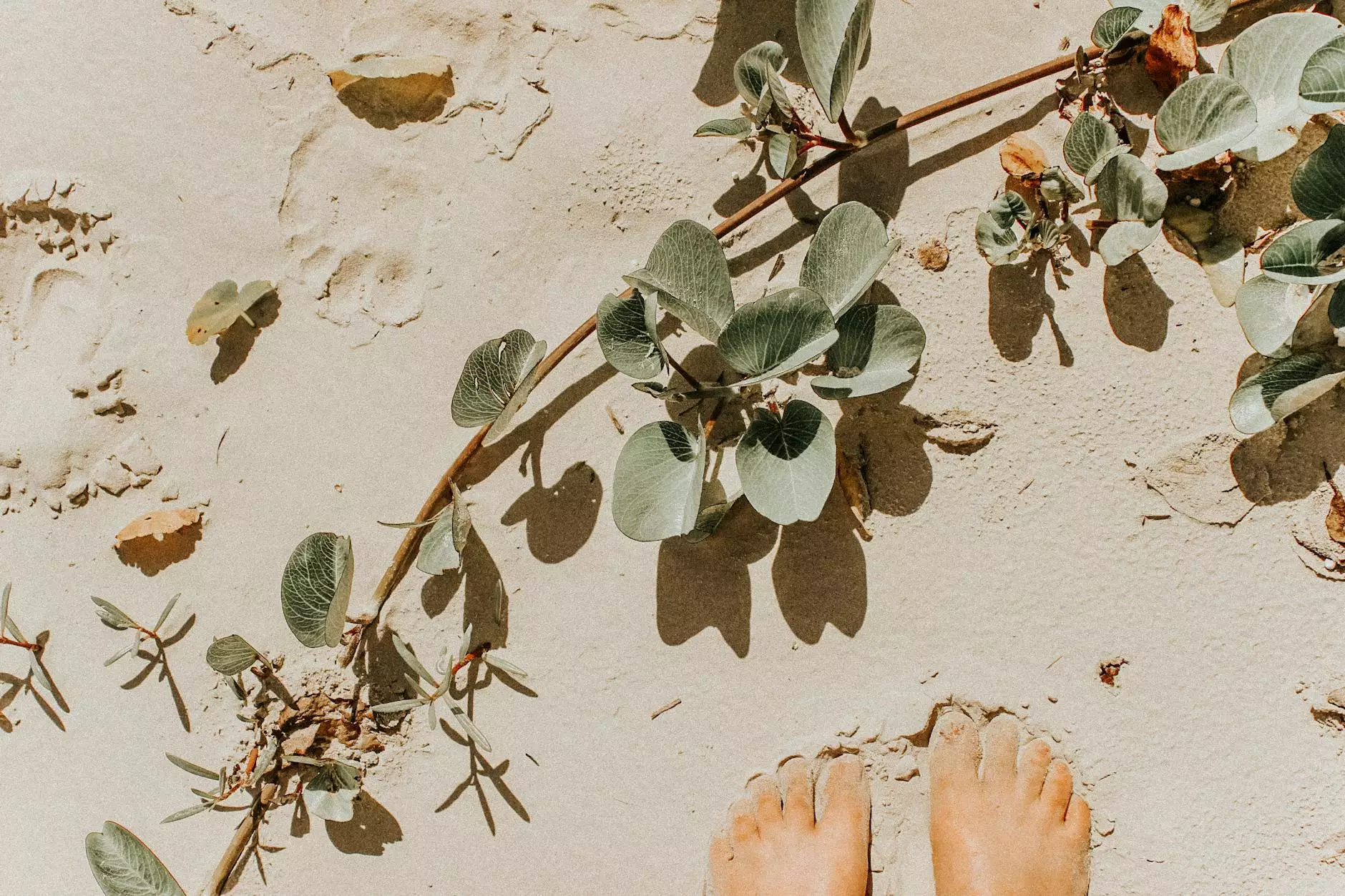 At Fork + Rose, we proudly present the Coast Desert Sun Beach Towel by Hugo Boss, a luxurious and stylish accessory for your beach outings. Made with the finest materials and impeccable design, this fringe hand towel is sure to enhance your summer experiences.
Unmatched Quality and Style
When it comes to beach towels, the Coast Desert Sun Beach Towel sets a new standard. Crafted with utmost attention to detail, Hugo Boss combines their renowned craftsmanship with a beach-ready design in this exceptional towel.
Made from premium, ultra-soft cotton, the Coast Desert Sun Beach Towel provides ultimate comfort, ensuring a plush feel against your skin. Its generous size and quick-drying properties make it not only perfect for sunbathing, but also ideal for drying off after a revitalizing swim.
The beautiful fringe detailing along the edges adds a touch of elegance to this towel, making it stand out from the crowd. With its sophisticated color palette inspired by warm desert hues, this towel effortlessly complements any beach or poolside ensemble.
Functional and Versatile
The Coast Desert Sun Beach Towel not only excels in aesthetics but also in functionality. It features a sand-resistant weave that prevents grains of sand from sticking to the surface, ensuring a hassle-free sunbathing experience. No more unwanted sandy surprises!
Furthermore, the lightweight and compact design of this fringe hand towel allows for easy packing and transportation. It fits snugly into your beach bag, saving valuable space for other essentials while still offering optimal coverage and absorbency.
The Perfect Beach Companion
Whether you're heading to a tropical paradise or simply spending a day at your local beach, the Coast Desert Sun Beach Towel by Hugo Boss is the perfect companion. Its premium quality, refined design, and practical features make it a must-have item for every beach lover.
Experience unparalleled comfort and style with this fringe hand towel, designed to elevate your beach outings to a whole new level. Bask in the sun, soak up the ocean breeze, and feel the luxury of Hugo Boss embracing you with every touch of this exquisite towel.
Shop the Coast Desert Sun Beach Towel
Visit Fork + Rose's product page to browse our collection and discover the Coast Desert Sun Beach Towel by Hugo Boss. We offer a seamless online shopping experience, ensuring that you can easily find and purchase the perfect fringe hand towel for your beach days.
With Fork + Rose, you can trust in our dedication to quality and customer satisfaction. Explore our exquisite assortment of high-end beach accessories and elevate your beach style with the Coast Desert Sun Beach Towel by Hugo Boss.
Material: Premium Cotton
Dimensions: 40 inches x 70 inches
Color: Desert Sun
Design: Fringe Detailing
Step up your beach game and indulge in luxury with the Coast Desert Sun Beach Towel by Hugo Boss. Order yours today and experience the ultimate in beach towel sophistication!