Arctic Fox Faux Fur Throw by Fabulous Furs | Limited Edition
Jan 8, 2023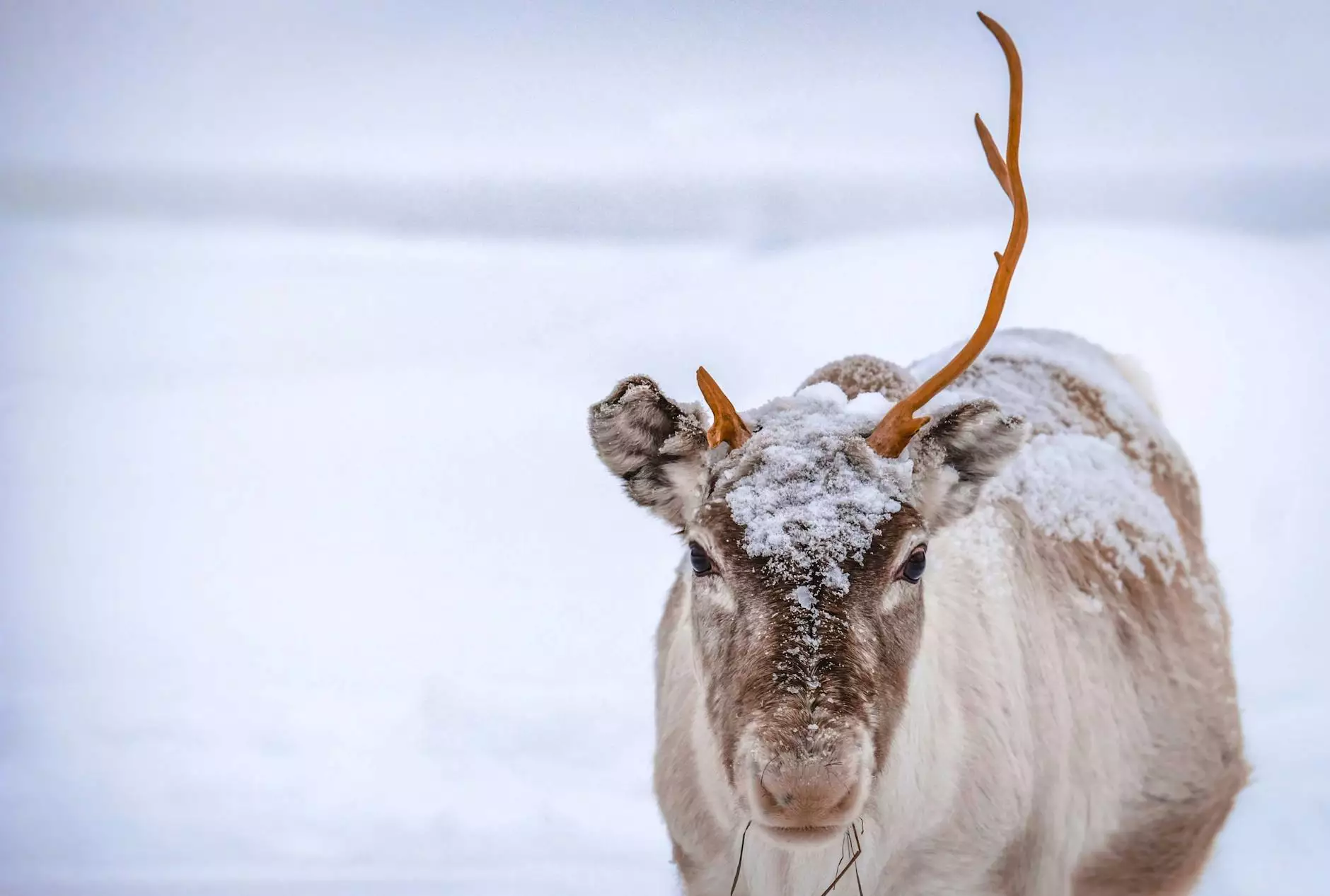 Indulge in the epitome of elegance and luxury with the Arctic Fox Faux Fur Throw by Fabulous Furs, a limited edition piece designed to elevate your home decor. Crafted with utmost precision and attention to detail, this faux fur throw embraces both style and comfort.
Unparalleled Luxury and Comfort
At Fork + Rose, we understand that your home is your sanctuary, and it deserves only the finest furnishings. The Arctic Fox Faux Fur Throw is meticulously crafted using the highest quality materials to offer an unparalleled level of comfort.
Wrap yourself in the silky softness of this exquisite throw, which emulates the lush texture and appearance of genuine arctic fox fur. Rest assured, no animals were harmed in the making of this luxurious piece; it is entirely cruelty-free.
Exquisite Design
The Arctic Fox Faux Fur Throw is a work of art in itself. Its meticulously designed details emulate the natural beauty of arctic fox fur, making it a statement piece in any room. The throw features a blend of ivory, gray, and tan hues that effortlessly complement a variety of interior styles.
Whether you want to add a touch of elegance to your living room sofa, elevate the ambiance of your bedroom, or create a cozy reading nook, this versatile throw is the perfect choice.
Unlimited Versatility
The versatility of the Arctic Fox Faux Fur Throw knows no bounds. Draped over a chair or sofa, it adds a touch of opulence and sophistication. Wrap it around yourself during cold winter nights, as it provides exceptional warmth and coziness.
You can also use this faux fur throw as a decorative piece at the foot of your bed, instantly upgrading the aesthetics of your bedroom. Its timeless design ensures that it will remain a staple item in your home for years to come.
Premium Quality and Durability
When you invest in the Arctic Fox Faux Fur Throw, you invest in quality that will stand the test of time. Fabulous Furs takes pride in creating products that are built to last. The throw is crafted with meticulous attention to detail, ensuring durability and longevity.
Designed to withstand everyday use, you can trust that this throw will maintain its sumptuous beauty even with regular use. It is easy to care for, requiring minimal maintenance to retain its plush appearance.
Add a Touch of Luxury to Your Home
Introduce an aura of luxury and sophistication into your living space with the Arctic Fox Faux Fur Throw by Fabulous Furs. Available exclusively at Fork + Rose, this limited edition piece is a testament to exquisite craftsmanship and design.
Whether you're searching for the perfect gift for a loved one or treating yourself to something truly special, this faux fur throw will surpass your expectations. Shop now and experience the unparalleled elegance of the Arctic Fox Faux Fur Throw.
Keywords: fringe hand towel, fringe hand towel