Luxury Bedding & Luxury Linens in Los Angeles
Nov 14, 2017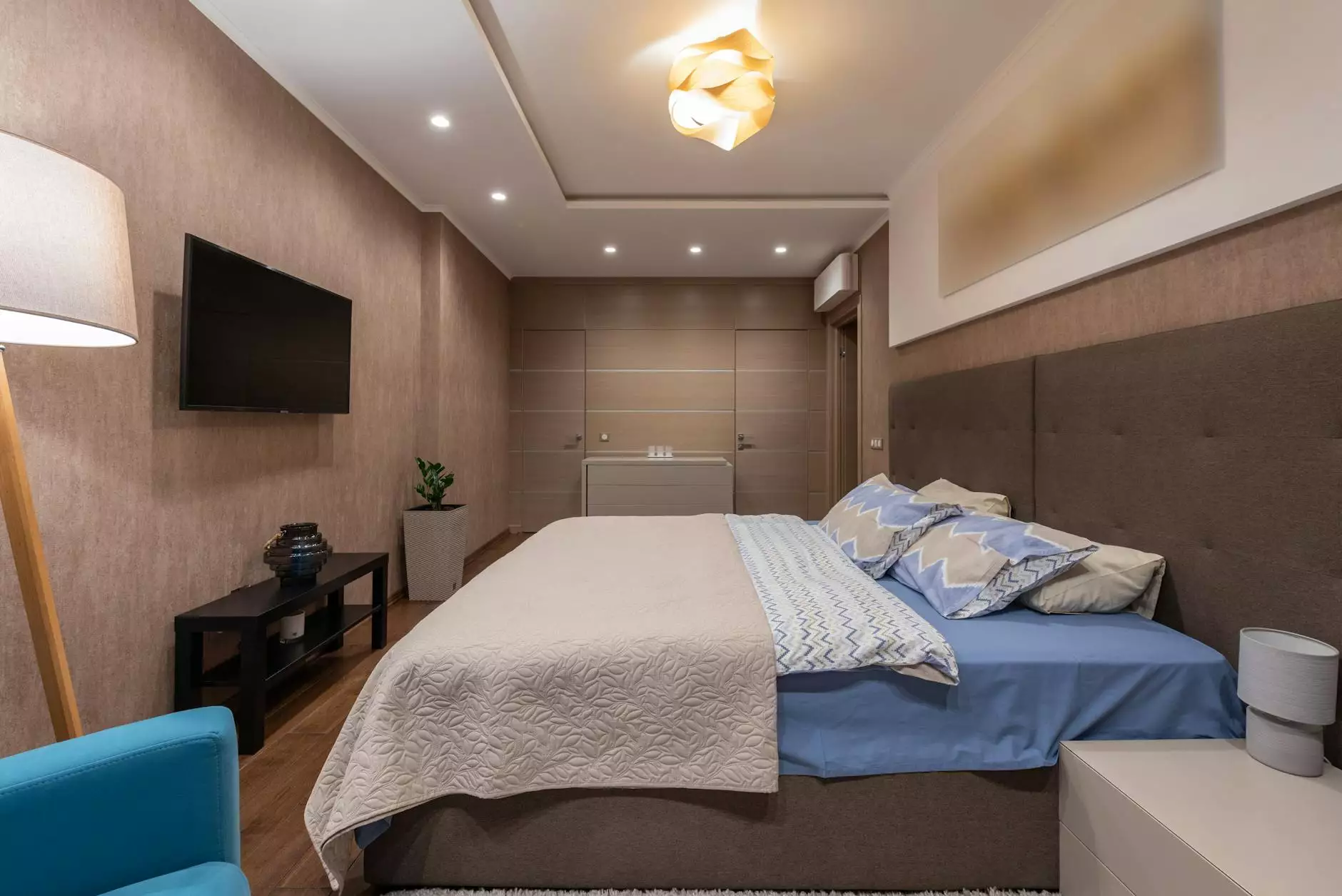 Find the Perfect Fringe Hand Towel for Your Home
Transform your bathroom into an oasis of luxury with our exquisite selection of fringe hand towels at Fork + Rose. Our handcrafted towels are made using the finest materials, ensuring both superior softness and durability. Explore our range of designs and colors to find the perfect complement to your bathroom decor. From classic white to bold and vibrant hues, we have something for every style.
Experience Unmatched Comfort with our Luxury Bedding
At Fork + Rose, we understand the importance of a good night's sleep. That's why we offer an extensive collection of luxury bedding to create a haven of tranquility in your bedroom. From premium Egyptian cotton sheets to plush duvets and pillows, our bedding sets are designed to provide ultimate comfort and elevate your sleep experience. Indulge in the luxurious embrace of our carefully curated selection and wake up refreshed and rejuvenated every morning.
Unleash Elegance with our Exquisite Linens
Elevate the beauty of your dining table with our range of elegant linens. Whether it's a formal dinner party or a casual gathering, our high-quality tablecloths, napkins, and placemats add a touch of sophistication to any occasion. Crafted with attention to detail, our linens are not only visually stunning but also durable and easy to maintain. Discover the perfect linens to complement your dining aesthetic and impress your guests with style and grace.
Why Choose Fork + Rose
When it comes to luxury bedding and linens in Los Angeles, Fork + Rose stands out as a premier destination for discerning individuals seeking the finest products for their homes. Here's what sets us apart:
Uncompromising Quality
We believe in offering nothing but the best. Our hand-selected collection of bedding and linens undergoes strict quality control to ensure exceptional craftsmanship, luxurious textures, and long-lasting beauty. Each product is thoughtfully designed and meticulously crafted to meet the highest standards of quality.
Timeless Elegance
Our products exude timeless elegance, combining classic designs with contemporary aesthetics. Whether you prefer minimalist sophistication or opulent grandeur, our range of bedding and linens caters to diverse tastes and complements various interior styles. Discover pieces that captivate and add a touch of luxury to your living spaces.
Personalized Service
At Fork + Rose, we pride ourselves on providing personalized service to ensure your utmost satisfaction. Our knowledgeable and dedicated team is here to assist you in selecting the perfect bedding or linens that align with your preferences and requirements. We strive to create a seamless and enjoyable shopping experience for every customer.
Passion for Beauty and Comfort
Beauty and comfort are at the heart of everything we do. We are deeply passionate about curating a collection that not only enhances the aesthetic appeal of your home but also brings you unparalleled comfort. With an unwavering commitment to excellence, we continuously explore the latest trends and innovations in luxury bedding and linens to ensure our customers receive only the finest products.
Transform Your Home with Fork + Rose
Ready to elevate your home with luxury bedding and linens? Explore the exquisite collection at Fork + Rose and indulge in the ultimate blend of style and comfort. From fringe hand towels to luxurious bed sets and elegant linens, we have everything you need to create a sanctuary of luxury in your living spaces. Discover the world of Fork + Rose today and experience the epitome of elegance and refinement.