Discover Luxury Linens & Bedding with Fork + Rose
Jul 12, 2019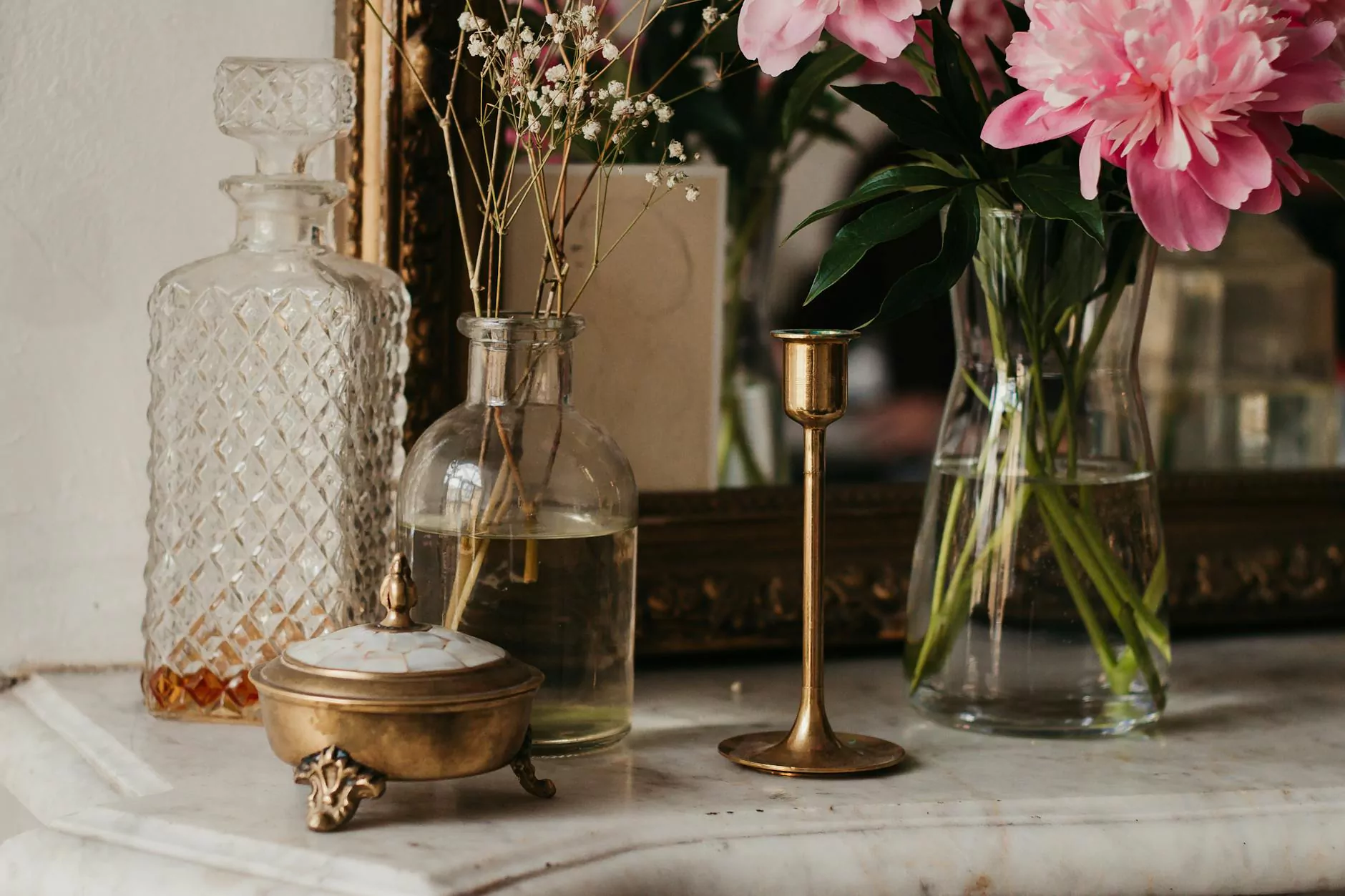 Elevate Your Bedroom with Exquisite Luxury Linens
At Fork + Rose, we understand the importance of creating a sanctuary within your home. That's why we offer a meticulously curated collection of luxury linens and bedding to transform your bedroom into a haven of comfort and elegance.
Unveiling the Perfect Fringe Hand Towel
Indulge in the finest quality with our exclusive selection of fringe hand towels. Designed with attention to detail, our fringe hand towels are crafted using the most luxurious materials to ensure exceptional softness and absorbency.
Whether you're looking for a hand towel to complement your existing bathroom decor or to add a touch of sophistication, our fringe hand towels provide the perfect blend of functionality and style. Available in a variety of colors and designs, you'll find the ideal option to suit your personal taste.
Create a Cozy and Elegant Bedroom Retreat
Transform your bedroom into a luxurious retreat with our extensive range of bedding options. From sumptuous sheets to plush duvets and pillows, we offer everything you need to create an oasis of comfort.
1. Luxurious Sheets for Unparalleled Comfort
Experience the ultimate indulgence with our luxurious sheets. Crafted from the finest materials, our sheets provide an unparalleled level of softness and smoothness. Drift into a restful sleep as you sink into the exquisite comfort of our premium sheets.
Choose from a variety of thread counts and materials to find the perfect fit for your preferences. Whether you prefer crisp cotton sheets or the silky touch of sateen, we have you covered.
2. Plush Duvets and Pillows for Optimal Sleep
Enhance your sleep experience with our range of plush duvets and pillows. Our duvets are filled with premium down or alternative materials, providing the perfect balance of warmth and breathability.
Rest your head on our luxurious pillows for superior support and comfort. Designed to conform to your unique shape, our pillows ensure a restful night's sleep. Choose from a variety of firmness levels to suit your preference.
Shop Online for Luxury Linens in Nashville
Convenience meets luxury with our online store. Browse our extensive collection of luxury linens and bedding from the comfort of your own home. Whether you're in Nashville or anywhere else, we ship our premium products nationwide.
Why Choose Fork + Rose?
Uncompromising Quality: We source our materials from renowned suppliers to ensure the highest quality products.
Exquisite Design: Our linens and bedding are thoughtfully designed to elevate your bedroom aesthetics.
Exceptional Comfort: Experience the epitome of comfort with our soft and indulgent products.
Expert Craftsmanship: Our products are meticulously crafted using traditional techniques for longevity and durability.
Customer Satisfaction: We prioritize your satisfaction and offer dedicated customer support to assist you.
Transform Your Bedroom Today
Experience the art of luxury living with Fork + Rose. Explore our exquisite collection of luxury linens and bedding online, and effortlessly create a cozy and elegant bedroom retreat. Shop now and indulge in the ultimate comfort and style.