Arcadia Tess Bedding by Legacy Home
May 10, 2022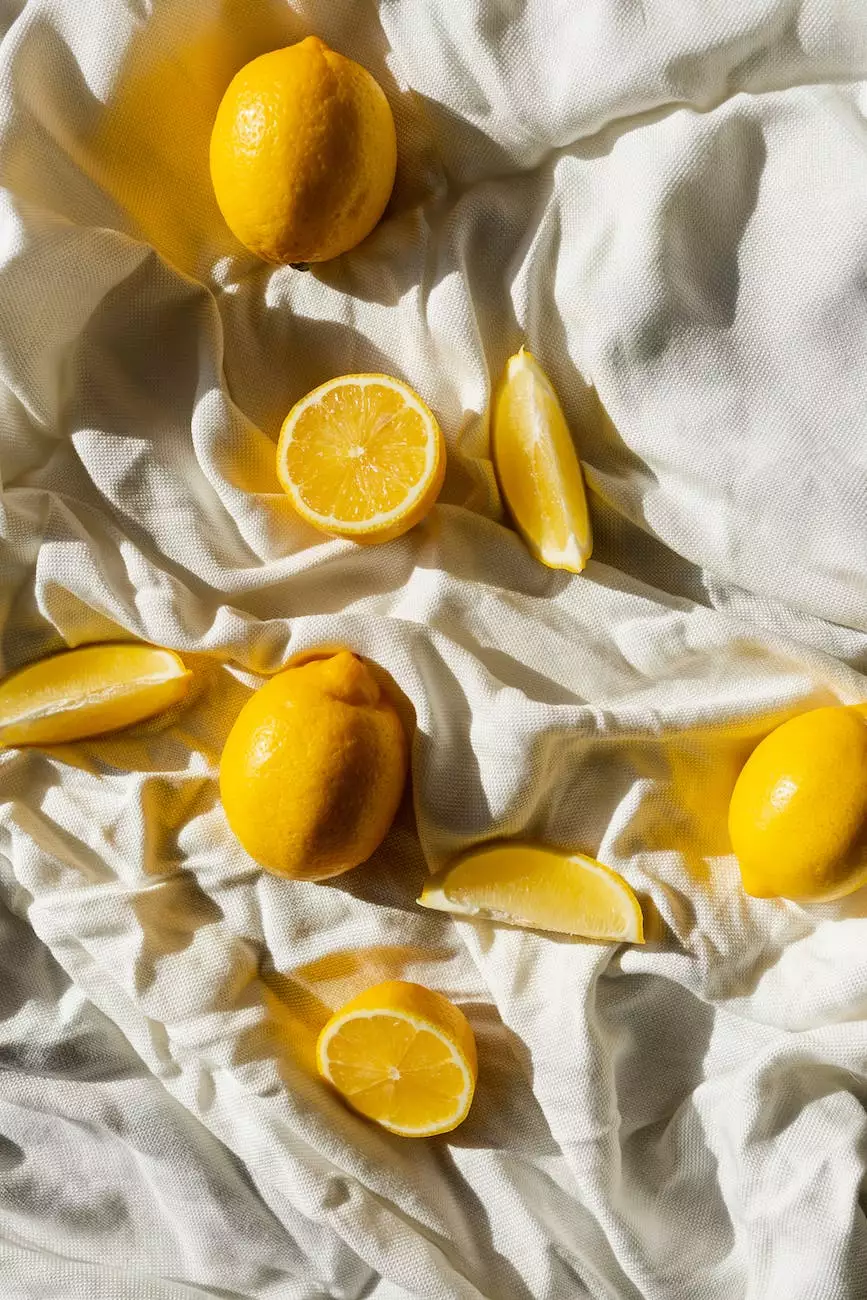 Experience Luxury with Arcadia Tess Bedding
Indulge yourself in the ultimate luxury with the exquisite Arcadia Tess Bedding collection by Legacy Home. This meticulously crafted bedding set is designed to provide you with unparalleled comfort and undeniable style. Elevate your bedroom decor to new heights with the Arcadia Tess Bedding, available exclusively at Fork + Rose.
Exquisite Fringe Hand Towels
Complete the Arcadia Tess Bedding ensemble with our stunning fringe hand towels. These hand towels are not just ordinary towels – they are a work of art. The intricate fringe design adds a touch of elegance and sophistication to your bathroom decor. Made from high-quality materials, our fringe hand towels are incredibly soft, absorbent, and durable.
Uncompromising Quality and Craftsmanship
Legacy Home is renowned for its commitment to quality and craftsmanship, and the Arcadia Tess Bedding collection is no exception. Each piece in this collection is carefully crafted with attention to detail, ensuring that every stitch and seam is flawless. From the luxurious fabric to the intricate patterns, every element of the Arcadia Tess Bedding exudes impeccable quality.
Transform Your Bedroom into a Sanctuary
Your bedroom should be a place of relaxation and tranquility, and the Arcadia Tess Bedding helps you achieve just that. The soothing colors and elegant patterns of this collection create a serene and inviting atmosphere, making your bedroom a true sanctuary. Let the Arcadia Tess Bedding envelop you in comfort and style, ensuring a blissful night's sleep.
Endless Possibilities for Styling
With the Arcadia Tess Bedding collection, you have endless possibilities for styling and creating a personalized look. Whether you prefer a minimalist and contemporary aesthetic or a more traditional and ornate style, the Arcadia Tess Bedding seamlessly fits into any decor theme. Mix and match with complementary accessories to create a bed ensemble that reflects your unique taste and personality.
Why Choose Fork + Rose?
Fork + Rose is your ultimate destination for luxury home decor and furnishings. Our commitment to excellence shines through our meticulously curated collections. We handpick each item, ensuring that every piece meets our high standards of quality and design. With our dedication to customer satisfaction, shopping at Fork + Rose is an experience beyond compare.
Elevate Your Bedroom Decor Today
Experience the unparalleled luxury of the Arcadia Tess Bedding by Legacy Home. Shop now at Fork + Rose and discover a world of refined elegance and timeless style. Complete your bedding ensemble with our exquisite fringe hand towels and transform your bedroom into a haven of comfort and sophistication.
Shop Now
Visit our website today to explore the complete Arcadia Tess Bedding collection and shop for the finest fringe hand towels. Elevate your bedroom decor with Fork + Rose and indulge in luxury like never before.