Milou Club Chair - Indulge in Timeless Elegance and Unmatched Comfort
Apr 13, 2018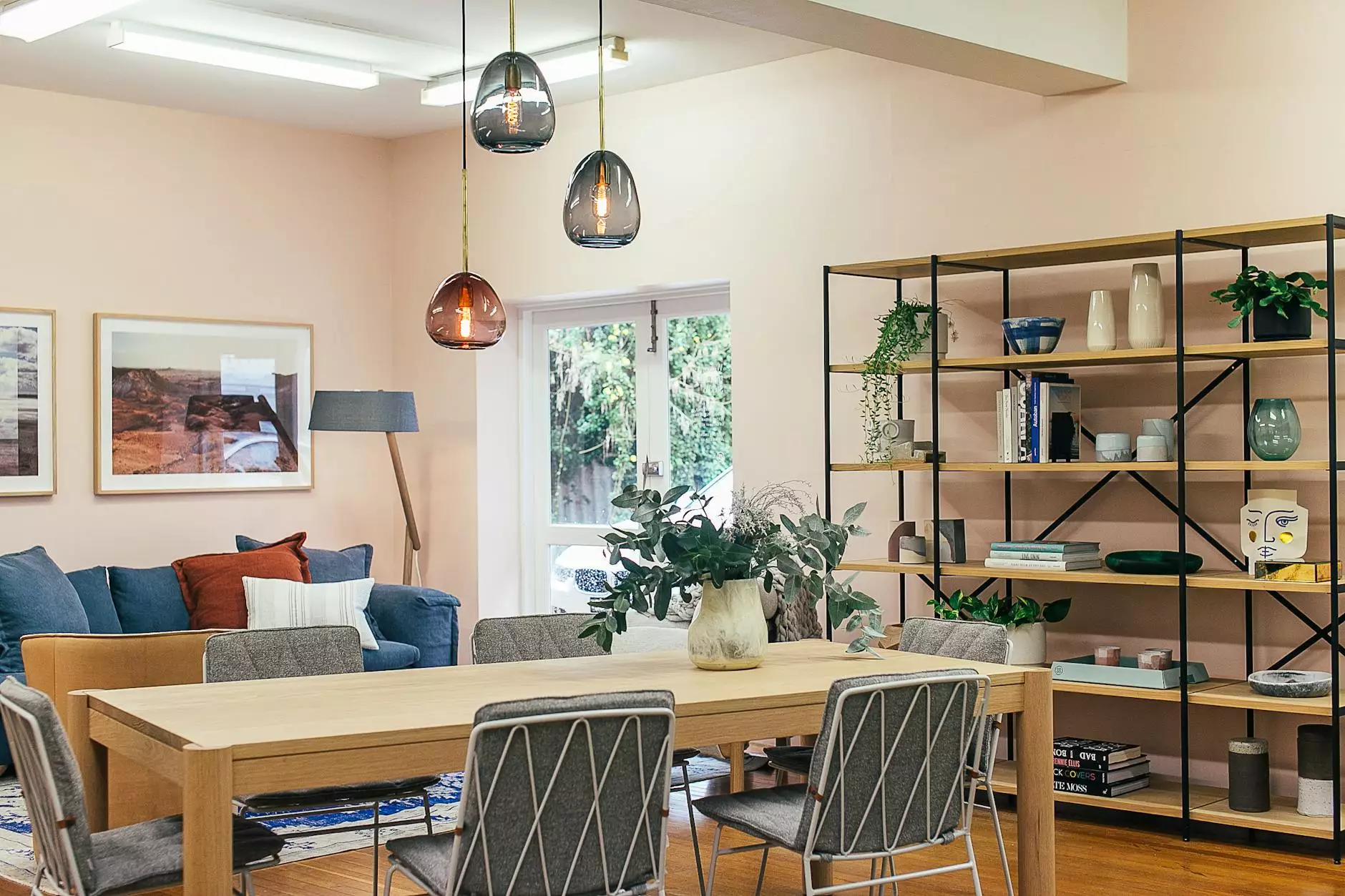 Welcome to Fork + Rose, where luxury meets sophistication. Our exquisite Milou Club Chair is designed to enhance your living space, bringing a touch of elegance to any room. Handcrafted with meticulous attention to detail, this stunning piece of furniture promises both aesthetic appeal and comfort.
Unparalleled Craftsmanship
At Fork + Rose, we pride ourselves on our commitment to craftsmanship. Made by skilled artisans, the Milou Club Chair reflects our dedication to quality and aesthetics. Each chair is carefully constructed using premium materials and traditional techniques to ensure its longevity and beauty.
Timeless Design
The Milou Club Chair boasts a timeless design that effortlessly blends in with any interior style, from contemporary to classic. Its sleek lines, tailored upholstery, and elegant details make it a standout piece in any setting. Whether you are redecorating your living room or creating a cozy reading nook in a bedroom, this chair will add a touch of sophistication to your space.
Unmatched Comfort
Comfort is at the heart of the Milou Club Chair's design. Sink into its plush cushions and feel the stress of the day melt away. The ergonomic shape provides optimal support, allowing you to relax for hours on end. Whether you're enjoying a good book, entertaining guests, or simply taking a moment for yourself, this chair ensures a truly indulgent experience.
Discover Luxury Fringe Hand Towels
Complete your home's ambiance with our collection of fringe hand towels. Designed to complement the Milou Club Chair, these hand towels add a touch of opulence to your bathroom or powder room. Crafted from the finest materials, our fringe hand towels offer both elegance and functionality. Choose from a variety of colors and styles to find the perfect match for your personal taste.
Elevate Your Living Space
Transform your living space into a haven of luxury with the Milou Club Chair and our exquisite fringe hand towels. Whether you're looking to create a cozy corner or revamp your entire home, Fork + Rose offers the perfect options. Our commitment to quality, design, and comfort ensures that every piece we create enhances your living experience.
Shop Milou Club Chair and Fringe Hand Towels
Visit our online store to explore our collection of the Milou Club Chair, fringe hand towels, and other luxurious furnishings. Experience the allure of Fork + Rose and discover how our exceptional craftsmanship can elevate your home. With our commitment to customer satisfaction, buying from us is an investment in luxurious living that will delight you for years to come.