9ft Auto Tilt Umbrella - Mushroom
Apr 29, 2023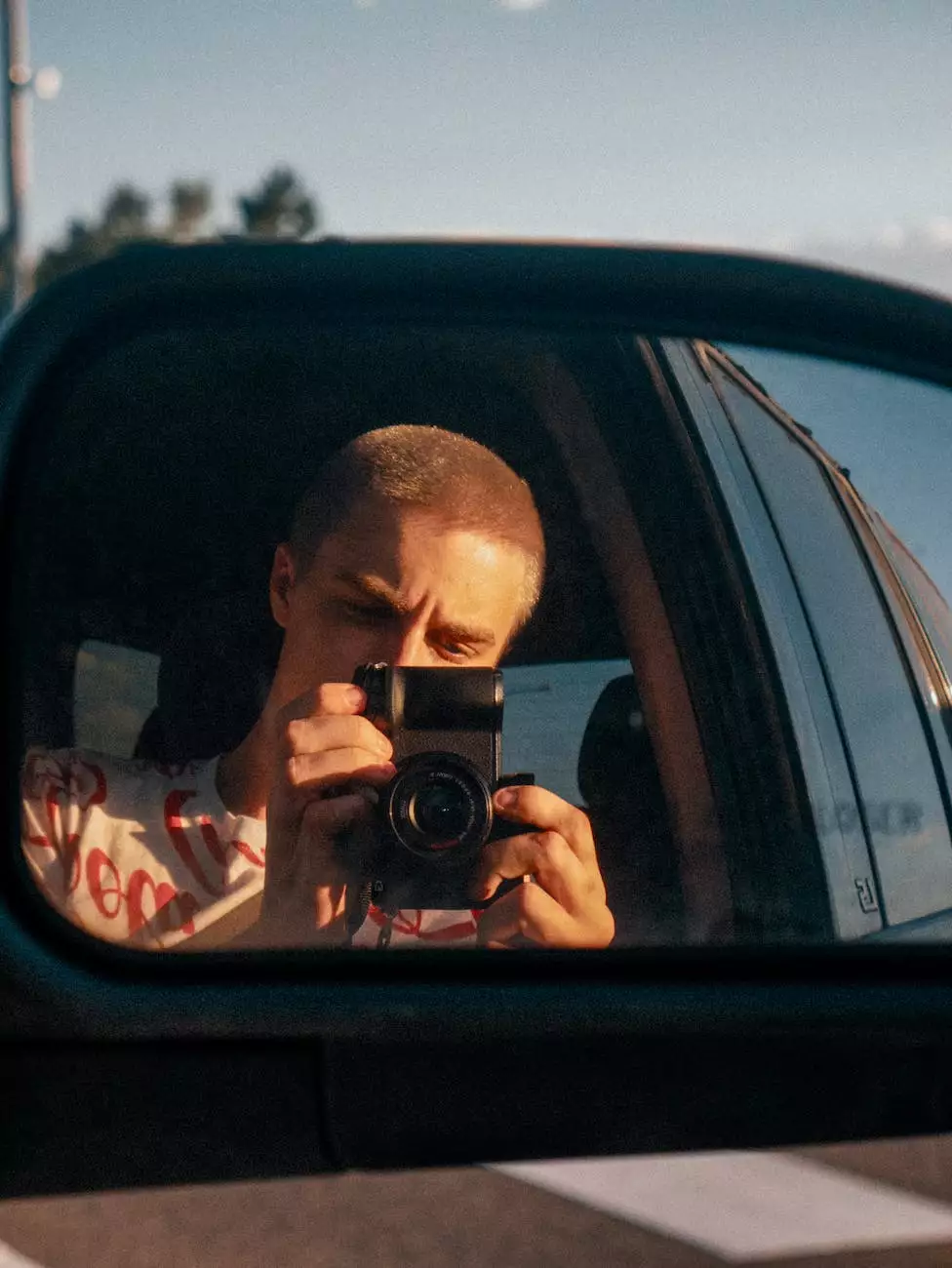 Enhance Your Outdoor Space with the 9ft Auto Tilt Umbrella - Mushroom
At Fork + Rose, we take pride in offering premium outdoor products that elevate your outdoor living experience. Our 9ft Auto Tilt Umbrella in Mushroom color is a perfect example of our commitment to quality and style.
Unparalleled Versatility and Functionality
Designed with convenience in mind, our 9ft Auto Tilt Umbrella opens up a world of possibilities for your outdoor space. With its automatic tilt mechanism, you can easily adjust the angle of the umbrella to provide optimal shade throughout the day, keeping you and your loved ones cool and protected from the sun's harsh rays.
Featuring a generous 9ft canopy, our umbrella offers ample shade coverage, making it an excellent choice for gatherings, BBQ parties, or simply enjoying a relaxing afternoon outdoors. The Mushroom color adds a touch of elegance and seamlessly blends with any outdoor decor theme.
Superior Quality and Durability
At Fork + Rose, we understand the importance of investing in products that stand the test of time. That's why our 9ft Auto Tilt Umbrella is crafted with the highest quality materials, ensuring long-lasting performance and durability.
The sturdy aluminum pole provides excellent stability, even on windy days, while the fade-resistant, water-repellent canopy is designed to withstand the elements. Rest assured, our umbrella is built to last, allowing you to enjoy years of outdoor relaxation and entertainment.
Easy to Use and Maintain
We believe that convenience should be a top priority when choosing outdoor products. With our 9ft Auto Tilt Umbrella, you'll experience hassle-free setup and operation. The convenient auto tilt mechanism allows for effortless adjustment, so you can quickly find the perfect shade angle.
Furthermore, our umbrella is designed with easy maintenance in mind. The removable canopy is perfect for cleaning or replacement, ensuring that your umbrella always looks its best. Simply follow our care instructions, and your umbrella will continue to enhance your outdoor space for years to come.
Explore Our Collection
At Fork + Rose, we offer a wide range of high-quality outdoor products to complement any style or occasion. Browse our collection and discover the perfect additions to elevate your outdoor space.
Keywords: Fringe Hand Towel
While the 9ft Auto Tilt Umbrella - Mushroom is the star of our page, we also understand that you may be interested in other outdoor essentials. We are proud to offer a selection of fringe hand towels that are perfect for adding a touch of luxury and style to your outdoor or indoor space. Made with premium materials and intricate fringe details, our hand towels are both functional and visually appealing. Explore our collection now and find the perfect fringe hand towel to complement your outdoor oasis.
Experience the Fork + Rose Difference
At Fork + Rose, we are committed to providing exceptional products and customer service. With our 9ft Auto Tilt Umbrella - Mushroom, you can transform your outdoor space into a cozy retreat where you can relax and entertain with ease.
Shop with confidence, knowing that you are investing in a product that combines style, functionality, and durability. Join countless satisfied customers who have chosen Fork + Rose as their go-to destination for premium outdoor products.
Don't settle for ordinary. Discover the Fork + Rose difference today!