48 X 96 Dining Table, 4 Chairs and 2 Swivel Chairs
Sep 23, 2018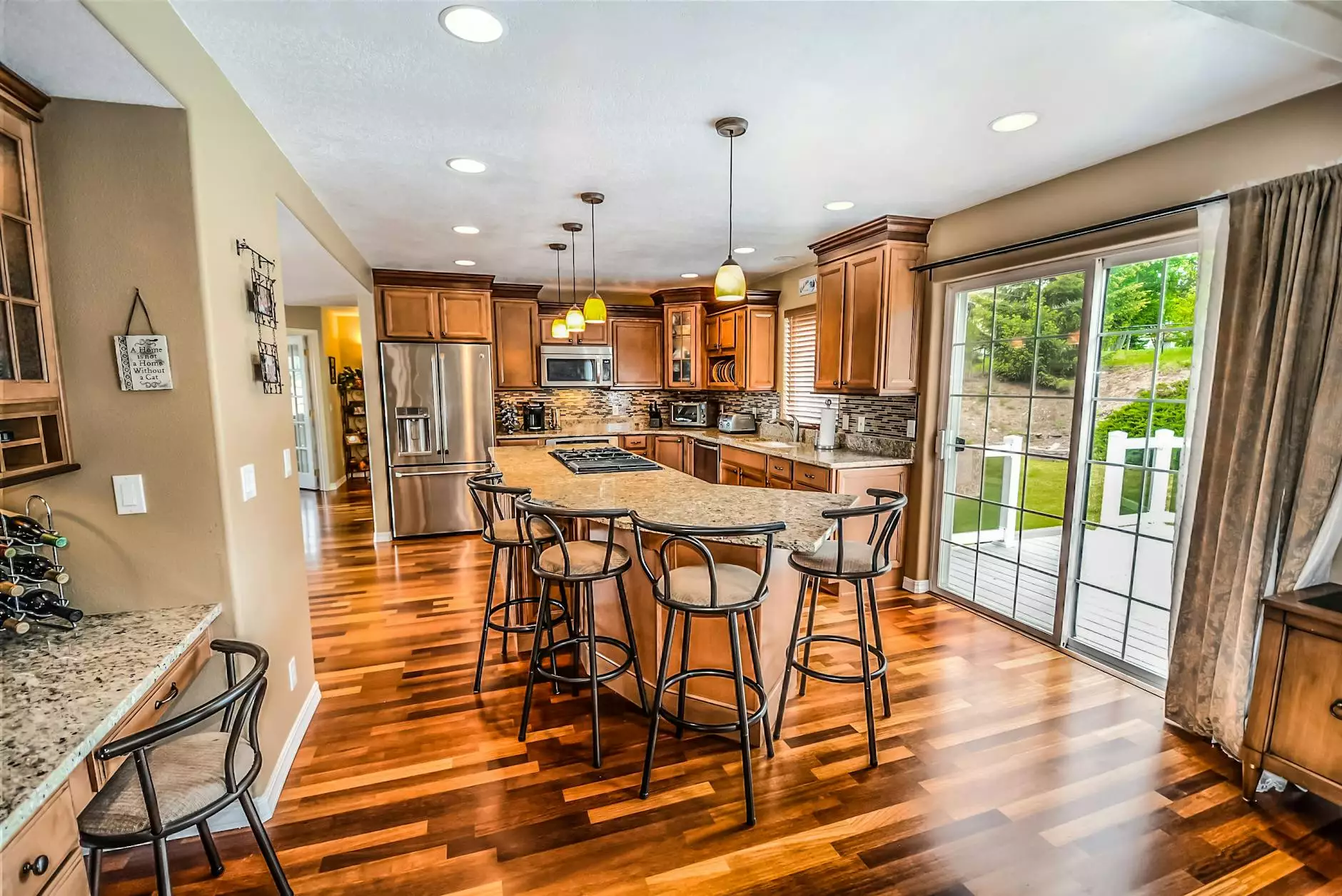 Are you looking to transform your dining area into a space of elegance and comfort? Look no further than the Aston 7-Piece Dining Set from Fork + Rose. This exquisite collection features a stunning 48 x 96 dining table, complemented by 4 chairs and 2 swivel chairs to provide both style and functionality to your dining experience.
Dining in Style
With its sleek and contemporary design, the 48 x 96 dining table is the centerpiece that will enhance the aesthetic appeal of your dining room. Crafted with precision and attention to detail, this table showcases exceptional craftsmanship and durability.
Enjoy the spacious tabletop that can comfortably accommodate your family and friends, making it the ideal choice for gatherings and celebrations. The smooth surface and elegant finish add a touch of sophistication to any occasion.
Comfort and Versatility
To complement the dining table, the 4 chairs and 2 swivel chairs have been thoughtfully designed with both comfort and style in mind. Each chair is expertly crafted to provide excellent support and ensure maximum comfort during your meals.
The swivel chairs offer an added level of flexibility, allowing you to easily turn and interact with others around the table. Whether you're enjoying a leisurely breakfast or hosting a formal dinner, these chairs will elevate your dining experience.
Uncompromising Quality
At Fork + Rose, we understand that quality is of utmost importance when it comes to selecting furniture for your home. That's why we have carefully chosen materials that not only enhance the overall design but also offer durability that will last for years to come.
The 48 x 96 dining table is crafted from premium wood, ensuring a sturdy structure that can withstand daily use. The chairs are upholstered in high-quality fabric, providing both comfort and easy maintenance. Our commitment to excellence is reflected in every aspect of this dining set.
Bring Your Dining Room to Life
The Aston 7-Piece Dining Set is more than just furniture; it's an expression of your personal style and a gathering place for cherished moments. With its contemporary design, comfort, and durability, this set is the perfect addition to any home.
Experience the joy of sharing meals with your loved ones in an environment that exudes elegance and sophistication. Browse our collection of high-quality furniture and discover the perfect dining set that will make your dining room truly shine.
Choose Fork + Rose for Unforgettable Dining
At Fork + Rose, we believe that dining should be an experience to remember. That's why we strive to provide you with furniture that not only meets your practical needs but also enhances the beauty of your home.
Explore our wide range of dining sets, chairs, tables, and more to create the perfect dining space that reflects your unique taste and personality. With Fork + Rose, you can trust that every piece is crafted with care and attention to detail, ensuring you get the best of both style and quality.
Elevate Your Dining Experience Today
Make every meal a special occasion with the Aston 7-Piece Dining Set. Upgrade your dining room with this elegant collection and create memories that will last a lifetime. Visit Fork + Rose today to find the perfect furniture pieces that will transform your dining experience.