Welcome to Fork + Rose - Monterey Dining Side Chair
Aug 28, 2022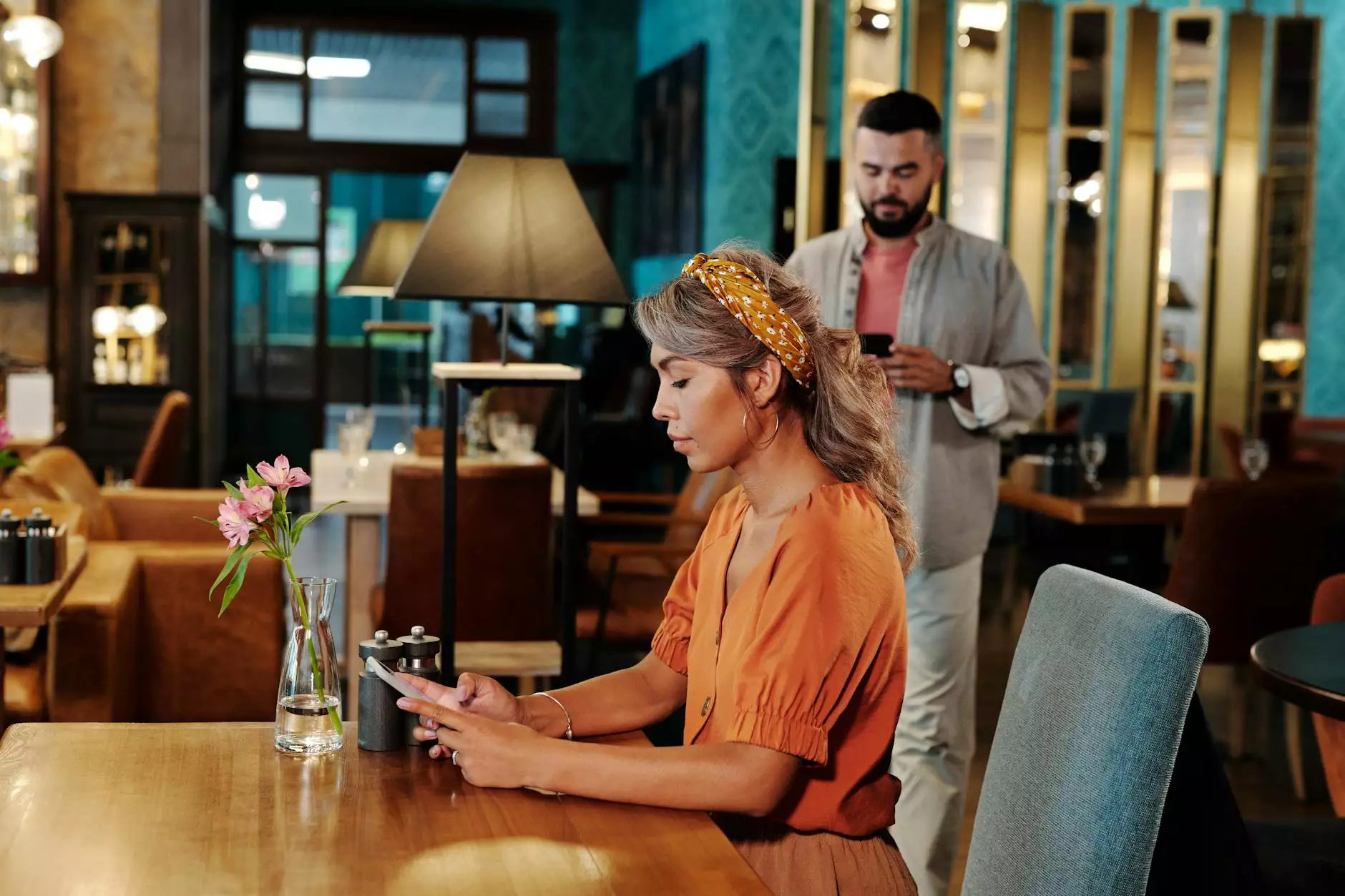 Shop the Monterey Dining Side Chair with Fringe Hand Towel Accents
At Fork + Rose, we take pride in offering high-end furniture pieces that elevate your home decor. Our Monterey Dining Side Chair is the epitome of elegance and sophistication. With its exquisite design and fringe hand towel accents, this chair adds a touch of luxury to any dining room.
Exquisite Design
The Monterey Dining Side Chair is crafted with meticulous attention to detail. Its sleek lines and curved backrest create a visually stunning piece that seamlessly blends modern and traditional aesthetics. Made from the finest materials, this chair exudes quality and durability.
Fringe Hand Towel Accents
What sets the Monterey Dining Side Chair apart is its unique fringe hand towel accents. These delicate details add texture and character to the chair, making it a true statement piece. Each fringe is carefully handcrafted to ensure superior craftsmanship and a luxurious feel.
Unparalleled Comfort
We understand the importance of comfort when it comes to dining chairs. The Monterey Dining Side Chair features a padded seat and backrest, providing exceptional support for hours of comfortable seating. Whether you're hosting a dinner party or enjoying a family meal, this chair offers unparalleled comfort.
Perfect for Any Dining Room
With its versatile design, the Monterey Dining Side Chair complements a variety of interior styles. Whether you have a modern, contemporary, or traditional dining room, this chair effortlessly fits into any decor scheme. Its neutral color options allow for easy integration into your existing furniture collection.
Indulge in Luxury
When you choose the Monterey Dining Side Chair, you're investing in a piece that embodies luxury and sophistication. This chair is more than just a functional seating option; it's a work of art that enhances the overall ambiance of your dining space. Experience the joy of dining in style with Fork + Rose.
Upgrade Your Dining Experience with Fork + Rose
At Fork + Rose, we strive to provide our customers with the finest furniture pieces that enhance their living spaces. Each item in our collection is carefully curated, ensuring a perfect balance of style and functionality. From dining chairs to tables, we have everything you need to transform your dining room into a luxurious retreat.
Exceptional Quality
Quality is at the forefront of everything we do. We source the best materials and work with skilled artisans to create furniture that exceeds your expectations. Our attention to detail, combined with our commitment to using sustainable practices, ensures that every piece is environmentally friendly and built to last.
Unparalleled Customer Service
At Fork + Rose, we believe in providing exceptional customer service from start to finish. Our knowledgeable team is here to assist you at every step of your furniture buying journey. Whether you have a question about our products or need help with your order, we're always ready to provide personalized assistance.
Transform Your Dining Room Today
Ready to elevate your dining room with the Monterey Dining Side Chair? Browse our collection online and discover the perfect pieces to create a space that reflects your personal style. With Fork + Rose, you can rest assured that you're getting the highest quality furniture that will stand the test of time.
Shop Fork + Rose for Luxurious Home Furnishings
Fork + Rose is your destination for high-end home furnishings that make a statement. From living room sofas to bedroom sets, our collection offers a wide range of stylish options to suit every taste. Elevate your home decor with Fork + Rose and experience the true essence of luxury.