Athens Embroidered Bedding by Legacy Home
Aug 6, 2019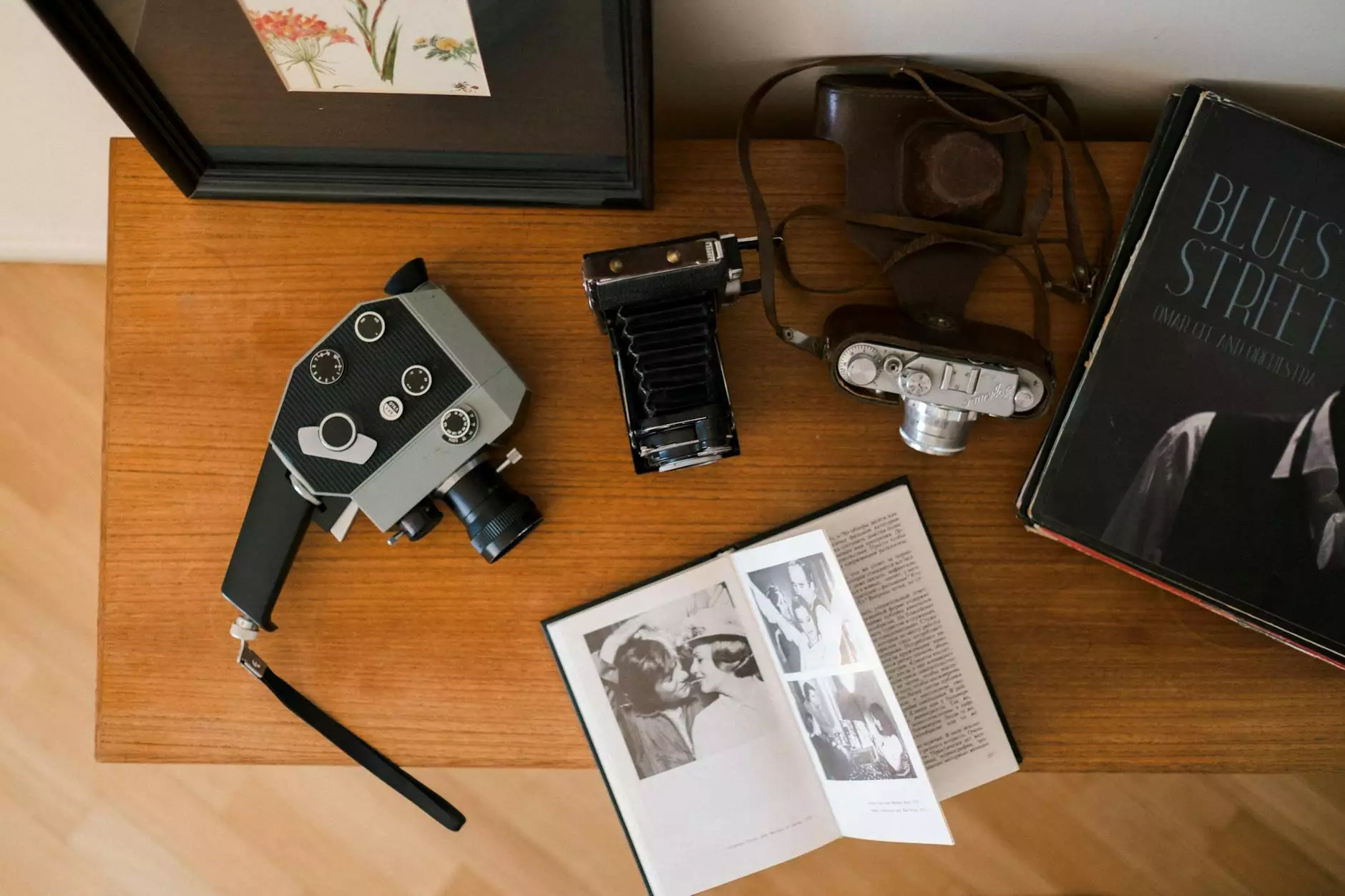 Welcome to Fork + Rose, your go-to destination for luxury home decor. We are thrilled to present to you our latest addition, the Athens Embroidered Bedding collection by Legacy Home. Elevate your bedroom with the timeless charm of these intricately designed bedding sets.
A Luxurious Oasis of Comfort
Experience the epitome of elegance with our Athens Embroidered Bedding. Crafted with the utmost care and attention to detail, each piece exudes a sense of sophistication. The luxurious fabrics and intricate embroidery showcase the superiority of Legacy Home's craftsmanship.
Designed for those who appreciate the finer things in life, this collection offers a sanctuary of comfort and style. Indulge in the lavishness of superior quality materials and transform your bedroom into a haven of serenity.
Unparalleled Design and Quality
The Athens Embroidered Bedding collection combines contemporary elegance with timeless design. The delicate embroidery adds a touch of character to each piece, creating a truly unique aesthetic. Choose from a range of exquisite color options to match your existing decor or make a bold statement.
At Fork + Rose, we believe in quality without compromise. That's why we have handpicked each item in our collection to ensure the highest standards of craftsmanship and durability. With the Athens Embroidered Bedding, you can rest assured that your investment will stand the test of time.
Enhance Your Bathroom Decor
Complete your luxurious home experience with our range of fringe hand towels. These hand towels are carefully crafted to complement the elegance of the Athens Embroidered Bedding collection, providing a cohesive look throughout your home.
Not only do our fringe hand towels add a touch of texture and style to your bathroom, but they also offer exceptional absorbency and softness. Wrap yourself in luxury after a relaxing bath or pamper your guests with the finest accommodations.
Transform Your Home with Fork + Rose
Here at Fork + Rose, we are passionate about curating a collection that reflects your exceptional taste. Our commitment to luxury extends beyond the Athens Embroidered Bedding and fringe hand towels. Explore our website to discover an array of carefully selected home decor items that will elevate your living space.
From exquisite furniture pieces to captivating artwork, we offer a comprehensive range of products that seamlessly blend style and functionality. Let us help you transform your house into the home of your dreams with Fork + Rose.
Let the Athens Embroidered Bedding collection by Legacy Home be the centerpiece of your bedroom oasis. Elevate your home decor with confidence, knowing that you have chosen quality, style, and sophistication. Shop now at Fork + Rose and indulge in the luxury experience you deserve.