Designer Bed Skirts - Elevate Your Bedroom Decor With Fork + Rose
Mar 13, 2019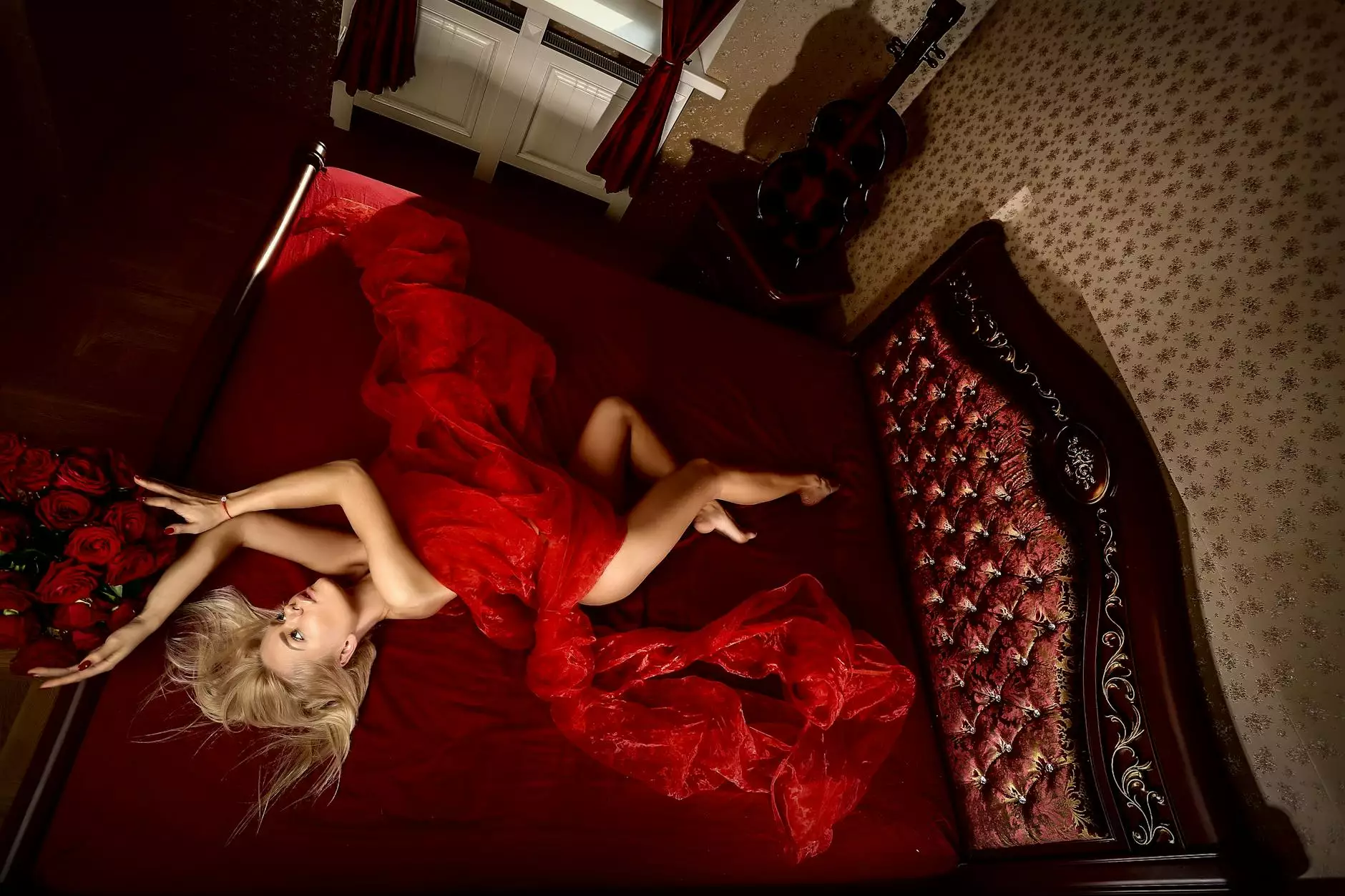 Welcome to Fork + Rose, your ultimate destination for exquisite home decor. We are thrilled to present our stunning collection of designer bed skirts that will enhance the aesthetic appeal of your bedroom. With meticulous craftsmanship and attention to detail, our bed skirts are the perfect blend of elegance and functionality.
Discover the Perfect Fringe Hand Towel
At Fork + Rose, we understand that every element in your bedroom contributes to the overall ambiance. That's why we offer a wide range of designer bed skirts, including the coveted fringe hand towel. Our fringe hand towels are meticulously crafted to add a touch of luxury and sophistication to your bed. Made from premium materials, they are not only visually appealing but also soft and absorbent, ensuring a comfortable experience every time you use them.
Uncompromising Quality and Design
When it comes to bed skirts, quality and design are of paramount importance. At Fork + Rose, we pride ourselves on offering products that meet the highest standards. Our designer bed skirts are crafted with precision and attention to detail, using only the finest materials. The result is a collection that seamlessly blends style and functionality, allowing you to transform your bedroom into a sanctuary of comfort and style.
Elevate Your Bedroom Decor
Your bedroom is a reflection of your personal style, and our designer bed skirts allow you to elevate your decor effortlessly. Whether you prefer a minimalist aesthetic or a more opulent look, our collection has something for everyone. With a variety of colors, patterns, and textures to choose from, you can find the perfect bed skirt that complements your existing decor or serves as a focal point in your bedroom.
Choose From an Extensive Collection
At Fork + Rose, we understand that every individual has unique preferences. That's why we offer an extensive collection of designer bed skirts to cater to various styles and tastes. From classic designs to modern patterns, our collection is curated to ensure there's something for every discerning customer. With our wide range of options, you can easily find the bed skirt that helps you create the bedroom of your dreams.
Transform Your Bedroom With Fork + Rose
Transforming your bedroom into a haven of comfort and style is easier than ever with Fork + Rose. Our designer bed skirts are the perfect addition to enhance the overall aesthetic of your space. Whether you're looking to add a subtle touch of elegance or make a bold statement, our collection has the perfect bed skirt for you.
Shop Now
Don't wait any longer to elevate your bedroom decor. Visit Fork + Rose online to explore our exquisite collection of designer bed skirts and discover the perfect fringe hand towel. Shop now and bring a touch of luxury to your bedroom.