Objet D'Art - Decorative Items for your Home
Jun 11, 2020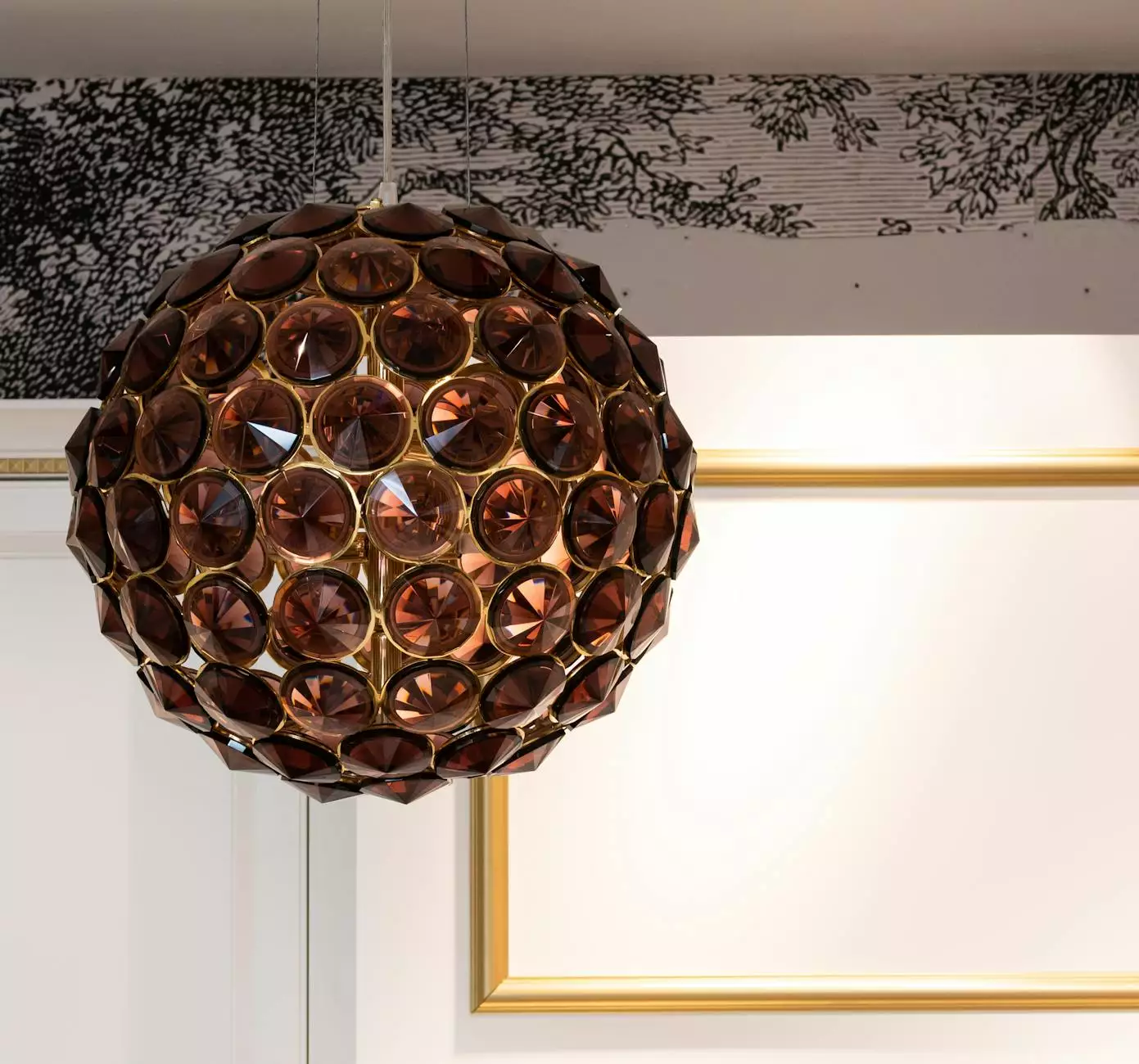 Welcome to Fork + Rose - your ultimate destination for exquisite decorative items that will transform your home into a haven of elegance and style. We take pride in curating a remarkable collection of unique pieces, including fringe hand towels that are sure to captivate your senses.
Enhance Your Home with Fringe Hand Towels
If you're searching for that perfect addition to elevate the ambiance of your living space, look no further than our gorgeous collection of fringe hand towels. Made with the finest materials, these intricately designed towels will add a touch of luxury to any room.
Indulge in the indulgent softness of our fringe hand towels, which are crafted using premium, ultra-absorbent fabrics. Whether you're looking for a vibrant burst of color or something more subtle and neutral, we have a wide range of options to suit your taste.
Unparalleled Quality and Design
At Fork + Rose, we believe that every home deserves to be adorned with exceptional decor. That's why we meticulously choose each item in our collection, ensuring that it meets our high standards of quality and design.
Our fringe hand towels are no exception. From the intricate fringing details to the carefully selected colors and patterns, every element is thoughtfully considered to deliver an unparalleled aesthetic experience.
Each towel is handcrafted by skilled artisans who bring their passion and expertise to every stitch. The result is a product that not only exudes elegance but also offers incredible durability, meaning your fringe hand towels will stand the test of time.
Elevate Your Style with Fork + Rose
When it comes to creating a home that reflects your unique style and personality, every detail matters. Fork + Rose is here to help you turn your vision into reality, starting with our exquisite collection of fringe hand towels.
Whether you're decorating your bathroom, adding a touch of luxury to your bedroom, or looking for a thoughtful gift, our fringe hand towels are the perfect choice. With their exquisite design and superior quality, they are destined to become a cherished part of your home.
Shop the Fringe Hand Towel Collection Today
Ready to bring a touch of elegance to your home? Explore our stunning collection of fringe hand towels now and discover the perfect piece to elevate your space. We offer a seamless online shopping experience with secure and reliable delivery.
Don't settle for ordinary when you can have extraordinary. Shop Fork + Rose today and experience the essence of luxury in every decorative item we offer. Transform your home into a sanctuary of style and sophistication with our fringe hand towels.
Visit http://forkandrose.com/collections/objet-dart now and begin your journey towards creating a home that truly reflects your impeccable taste.