Yves Delorme Bedding - Luxury Fringe Hand Towel Collection
Jan 6, 2018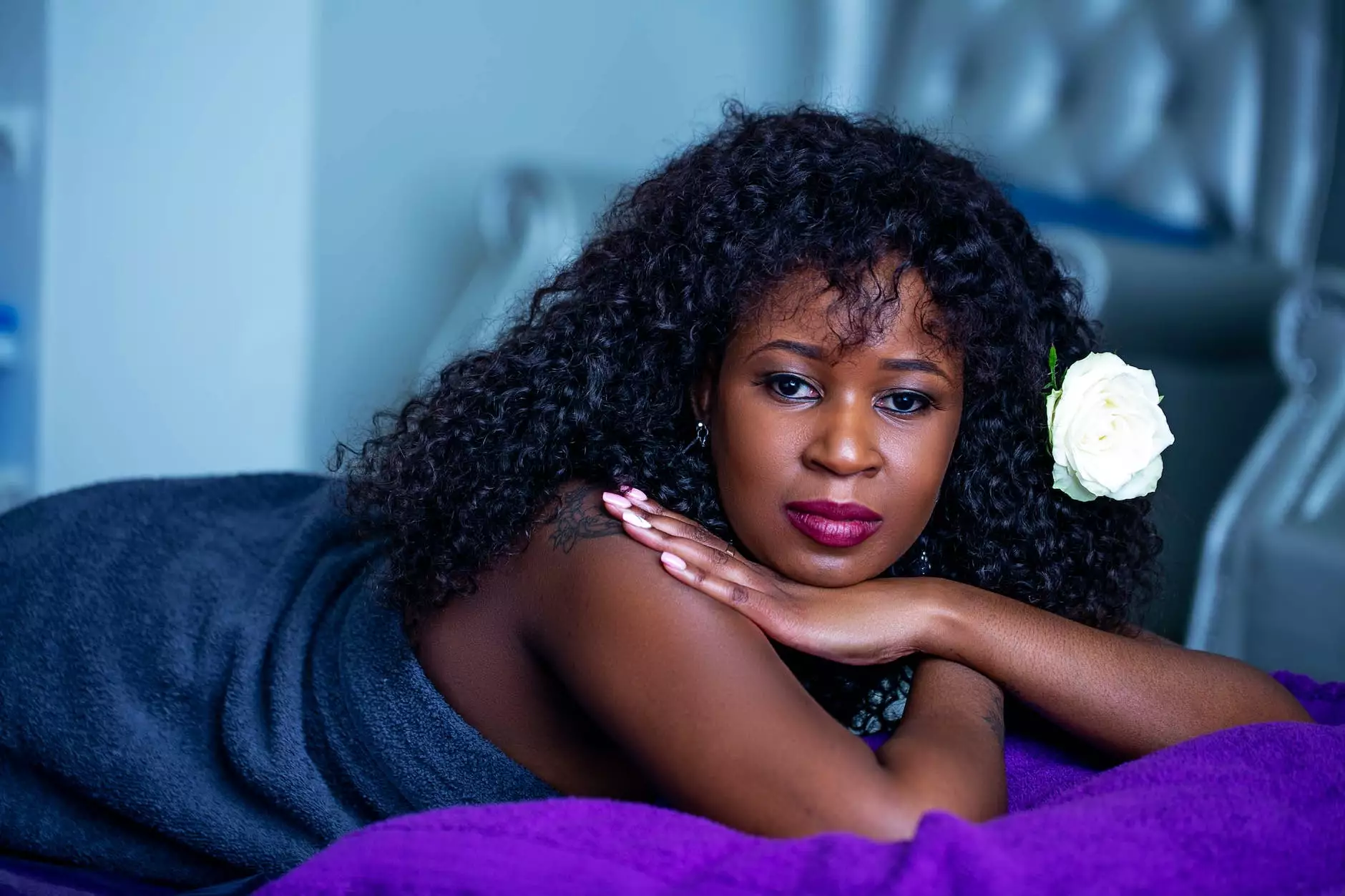 Welcome to Fork + Rose, your destination for exquisite home decor. We are delighted to present our exclusive Yves Delorme Bedding collection, featuring the most luxurious fringe hand towels that will elevate your living space with elegance and style.
Discover the Finest Fringe Hand Towels
Our Yves Delorme Bedding collection showcases unparalleled craftsmanship and attention to detail. Each fringe hand towel is meticulously crafted using the finest materials to provide you with a luxurious experience. The delicate fringes add a touch of sophistication and make these towels perfect for both everyday use and special occasions.
Elevate Your Home Decor
At Fork + Rose, we believe that every detail matters when it comes to creating a beautiful home. Our Yves Delorme Fringe Hand Towels are designed to complement a wide range of interior styles, from modern to traditional. The exquisite craftsmanship and timeless elegance of these towels will add a touch of luxury to your bathroom or powder room.
Uncompromising Quality
We understand the importance of quality when it comes to choosing home essentials. That's why we have carefully curated the Yves Delorme Bedding collection to offer you the best. Our fringe hand towels are made from premium, soft, and absorbent materials that will provide you with long-lasting comfort. They are also easy to care for, ensuring that they stay beautiful for years to come.
Indulge in Luxury
When you choose Yves Delorme Bedding, you are choosing luxury at its finest. Immerse yourself in the opulence of the fringe hand towels as you indulge in a moment of pure relaxation. The softness against your skin and the intricate details make these towels a true statement of luxury.
Create a Lasting Impression
Whether you are looking to update your own home or searching for the perfect gift, our Yves Delorme Bedding collection is sure to leave a lasting impression. The elegance and refinement of these fringe hand towels make them a thoughtful and sophisticated choice for any occasion.
Shop the Yves Delorme Bedding Collection
Experience the luxury of Yves Delorme Bedding for yourself. Browse our collection and choose from a variety of colors and patterns to find the perfect fringe hand towel to complement your style. At Fork + Rose, we strive to provide you with exceptional customer service and a seamless online shopping experience.
Quality Materials: Each fringe hand towel is crafted from the finest materials, ensuring both comfort and durability.
Exquisite Design: The delicate fringes and intricate patterns of these towels add a touch of elegance to any bathroom decor.
Thoughtful Gift: Surprise your loved ones with the luxury and sophistication of Yves Delorme Bedding fringe hand towels.
Easy Care: Our fringe hand towels are designed to be easy to care for, allowing you to enjoy their beauty without hassle.
Unparalleled Craftsmanship: Yves Delorme Bedding is known for its commitment to impeccable craftsmanship and attention to detail.
Experience Luxury with Yves Delorme Bedding
Transform your bathroom into a luxurious retreat with our Yves Delorme Bedding fringe hand towels. Shop now and discover the perfect blend of comfort, style, and sophistication. Elevate your home decor with Fork + Rose and experience the epitome of luxury living.