China Club Bedding by Legacy Home
Nov 2, 2021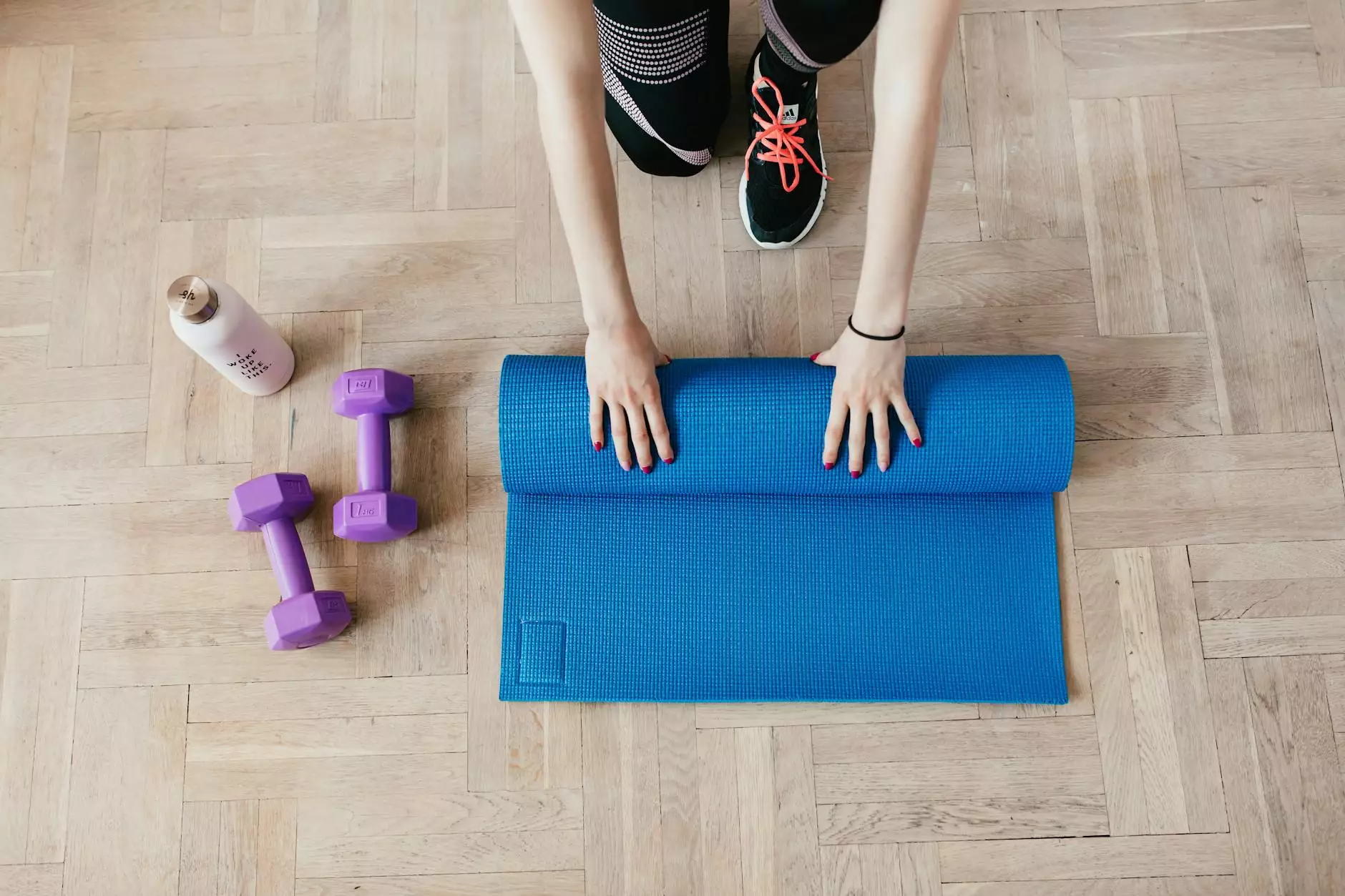 Welcome to Fork + Rose, your ultimate destination for exquisite home furnishings and decor. We proudly present the China Club Bedding collection, curated by Legacy Home, renowned for their exceptional craftsmanship and attention to detail.
Indulge in Luxury
Experience the epitome of elegance and sophistication with our China Club Bedding collection. Each piece is meticulously designed to transform your bedroom into a haven of style and comfort. From the finest fabrics to the intricate embellishments, every detail is crafted with utmost care.
Timeless Beauty
Our fringe hand towels are a perfect addition to your home. Their delicate fringe detailing adds a touch of whimsy and charm, while their plush cotton material ensures superior softness and absorbency. Available in a range of sophisticated colors, they effortlessly blend with any decor style.
Uncompromising Quality
At Fork + Rose, we understand the importance of quality. That's why we have partnered with Legacy Home, a renowned name in the industry. Their commitment to using the finest materials and employing skilled artisans ensures that each product in the China Club Bedding collection is of the highest standard.
Elevate Your Home Decor
Transform your bedroom into a luxurious retreat with our China Club Bedding collection. Choose from an array of options, including exquisite bedding sets, decorative pillows, and coordinating accessories. Whether you prefer a traditional or contemporary aesthetic, there's something for everyone in this meticulously crafted collection.
Unparalleled Craftsmanship
Legacy Home takes pride in their exceptional craftsmanship. With attention to detail and a commitment to excellence, they create timeless pieces that seamlessly blend comfort and style. Each product in the China Club Bedding collection reflects their dedication to delivering unparalleled quality.
Design Your Dream Bedroom
Let your imagination run wild as you create a space that truly reflects your personal style. Our China Club Bedding collection offers endless possibilities for customization. Mix and match different patterns and textures to create a unique look that speaks to your individuality.
Shop with Confidence
When you shop at Fork + Rose, you can shop with confidence. We offer a seamless online shopping experience, ensuring that you can explore and select your favorite pieces with ease. With our secure payment options and reliable shipping, your dream China Club Bedding items will be delivered straight to your doorstep.
Experience the Difference
Upgrade your bedroom decor with the unparalleled elegance of the China Club Bedding collection by Legacy Home. Immerse yourself in luxury and transform your space into a sanctuary of style. Explore our range of fringe hand towels and take your home decor to new heights.
Discover Fork + Rose
Fork + Rose is your trusted source for exquisite and high-quality home furnishings. With a passion for exceptional design and a commitment to customer satisfaction, we strive to bring you the best products from around the world. Explore our collections and embark on a journey to transform your living spaces into extraordinary sanctuaries of beauty and comfort.