Scandia Home - Brands
Mar 20, 2018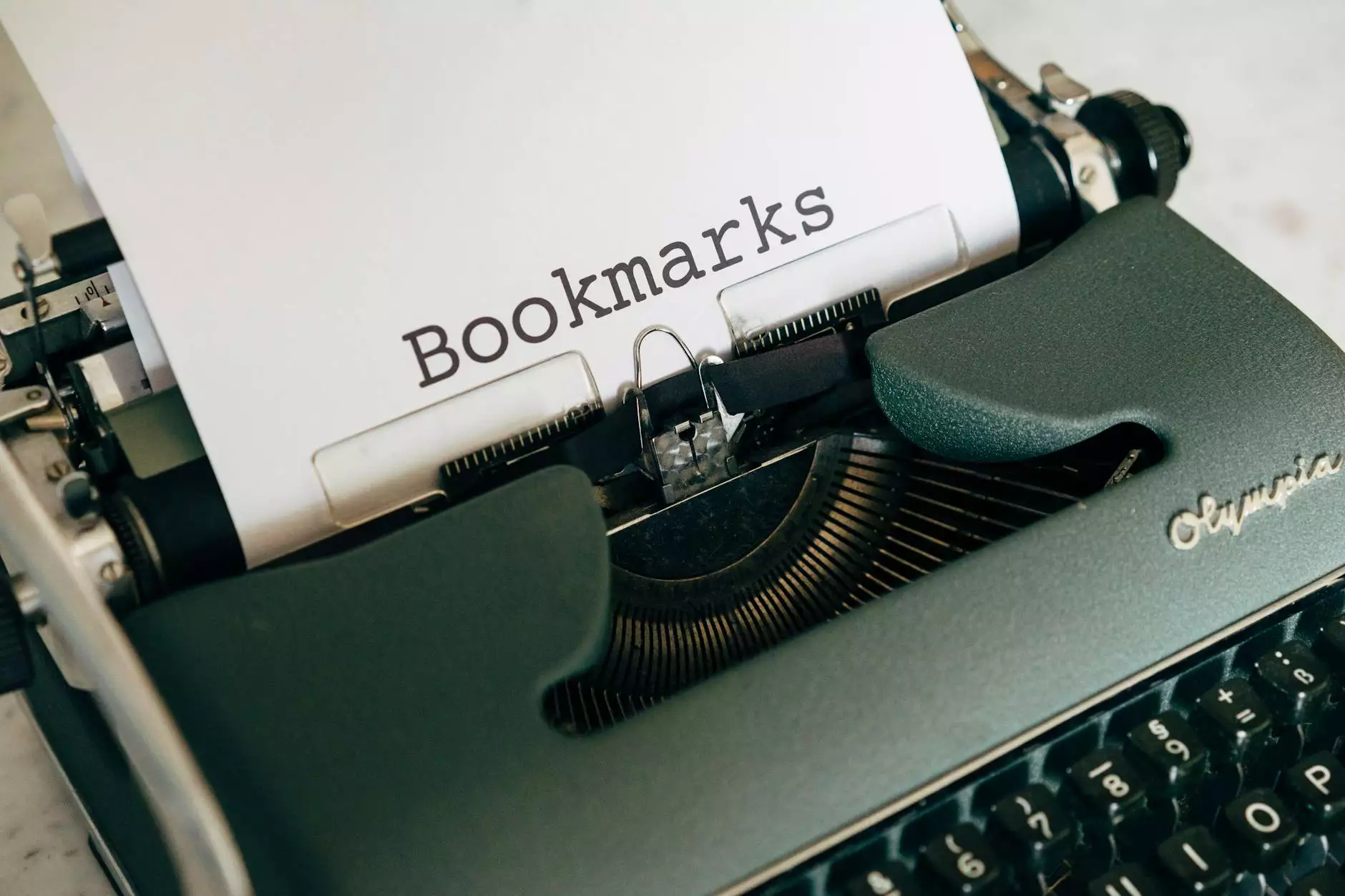 Elevate Your Home with Scandia Home Fringe Hand Towels
Welcome to Fork + Rose, your ultimate destination for luxury home essentials. We are proud to present an exquisite collection of Scandia Home products, including our stunning fringe hand towels. Immerse yourself in style, comfort, and sophistication with our carefully curated selection.
The Beauty of Fringe Hand Towels
Discover the allure of our fringe hand towels and add a touch of elegance to your home. Crafted with the utmost care and attention to detail, these towels exemplify luxury and quality. Made from the finest materials, our fringe hand towels offer unparalleled softness and absorbency, ensuring a delightful drying experience after every use.
Luxurious Design and Superior Craftsmanship
At Scandia Home, we take pride in our dedication to craftsmanship. Our fringe hand towels are meticulously designed to blend seamlessly with any interior décor, offering both functionality and style. Each towel is expertly woven, resulting in intricate patterns that elevate the aesthetic appeal of your bathroom.
Unmatched Quality and Durability
When it comes to quality, we never compromise. Our fringe hand towels are known for their exceptional durability, ensuring they withstand the test of time. Using only the finest materials, including high-thread-count fabrics and premium fibers, our towels retain their luxurious softness and vibrant colors even after countless washes.
Experience the Scandia Home Difference
When you choose Scandia Home fringe hand towels, you're not just investing in a functional household item. You're investing in an experience. Indulge in the supreme comfort and timeless elegance that only Scandia Home can offer. Transform your bathroom into a sanctuary of relaxation where luxury meets practicality.
Explore Our Scandia Home Collection
Our collection of Scandia Home fringe hand towels is just the beginning. At Fork + Rose, we offer a wide range of premium home essentials to help you create a haven of comfort and style. From sumptuous bedding to lavish bath linens, our selection is carefully curated to cater to your refined tastes.
Elevate Your Home with Fork + Rose
Fork + Rose is your trusted source for luxury home goods and decor. We understand the importance of finding the perfect balance between aesthetics and functionality. With our unrivaled selection of Scandia Home products, including our exquisite fringe hand towels, you can effortlessly elevate your home to new heights of style and sophistication.
The Perfect Gift for Any Occasion
Looking for a thoughtful gift for a loved one? Our Scandia Home fringe hand towels make an ideal choice. Whether it's a housewarming, wedding, or anniversary, these towels are sure to impress. Each towel is beautifully packaged, making it a stunning gift that will be cherished for years to come.
Shop Scandia Home Fringe Hand Towels at Fork + Rose
Experience the epitome of luxury with Scandia Home fringe hand towels. Explore our collection at Fork + Rose and discover the perfect addition to your home. Shop now and indulge in the unparalleled comfort and style of our meticulously crafted towels. Elevate your everyday experience with Scandia Home, exclusively available at Fork + Rose.