Welcome to Fork + Rose
Apr 9, 2022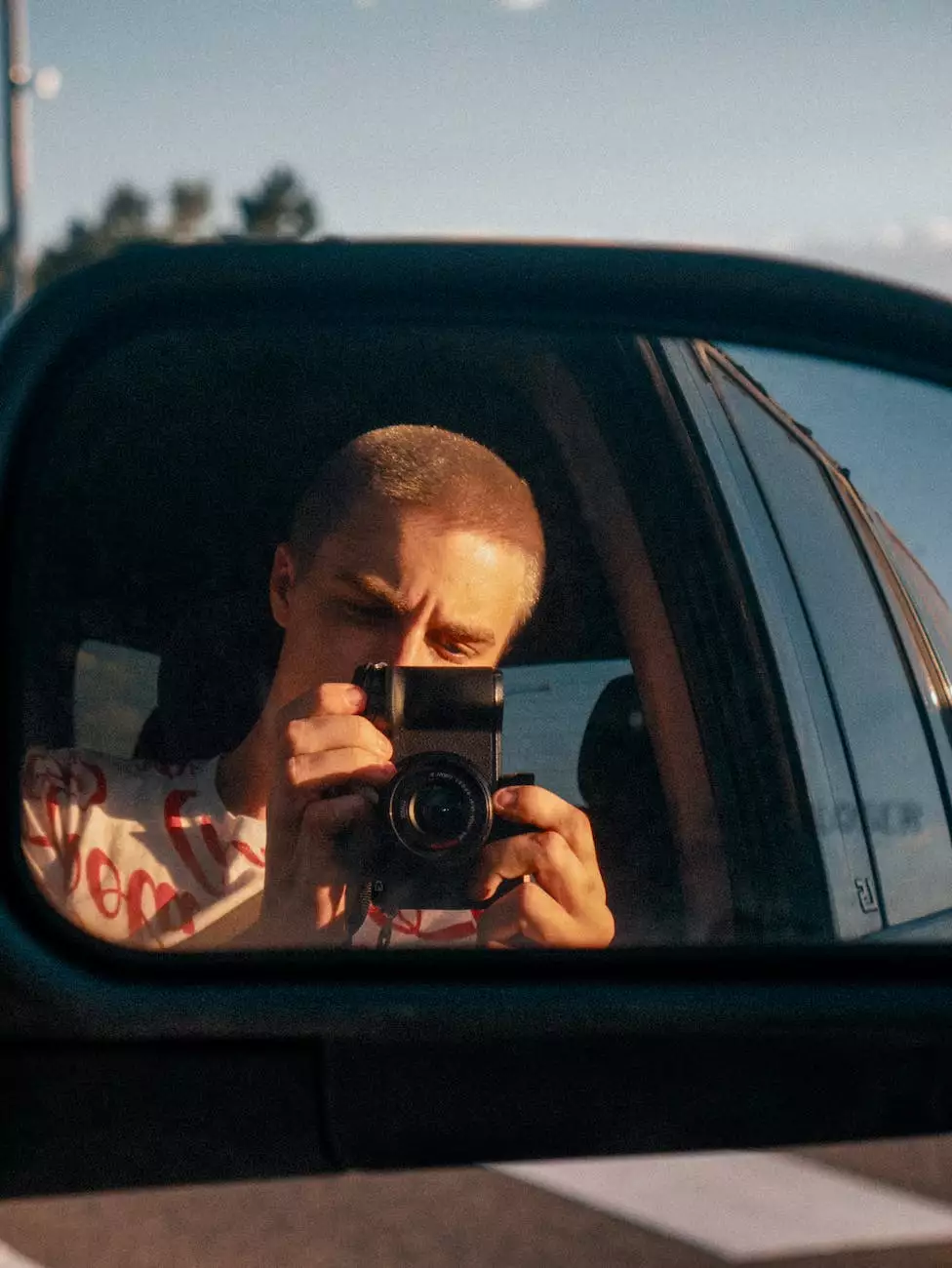 Yves Delorme - English Country Antiques
Welcome to Fork + Rose, your premier destination for exquisite home decor and accessories. We are proud to offer a stunning collection of Yves Delorme fringe hand towels, carefully crafted to bring a touch of luxury and elegance to your living space.
The Beauty of Fringe Hand Towels
If you appreciate the finer things in life, our Yves Delorme fringe hand towels are sure to captivate your senses. Made with exceptional attention to detail and using only the highest quality materials, these towels bring a sense of artistry and sophistication to your everyday routine. The delicate fringes add a touch of whimsy and charm, making them a perfect choice for those seeking unique and luxurious home accessories.
Unparalleled Craftsmanship
At Fork + Rose, we understand the importance of craftsmanship and quality. That's why we have curated a collection of Yves Delorme fringe hand towels that showcases the brand's commitment to excellence. Each towel is meticulously designed and expertly woven, ensuring durability and longevity. Whether displayed in your bathroom or used for pampering guests, these towels are a testament to timeless elegance.
A Touch of Luxury for Your Home
Add a touch of opulence to your home with our Yves Delorme fringe hand towels. These exquisite pieces are not only functional but also serve as statement accents that elevate your interior design. The intricate patterns and luxurious textures create a sense of indulgence, turning the ordinary into extraordinary. Choose from a variety of colors and designs to find the perfect complement to your existing decor.
Elevate Your Bathing Experience
Imagine wrapping yourself in the plush softness of our Yves Delorme fringe hand towels after a warm bath or shower. Each touch feels like a gentle caress against your skin, inviting you to linger in the moment and immerse yourself in pure relaxation. These towels are not just ordinary bathroom accessories; they are an invitation to indulge in self-care and create a sanctuary within your home.
Creating Timeless Elegance
At Fork + Rose, we believe in the power of timeless elegance. Our Yves Delorme fringe hand towels encompass this philosophy, allowing you to infuse your home with the grace and charm of English country antiques. Whether you have a classic or contemporary interior style, these towels effortlessly blend in, becoming an essential element of your overall aesthetic. Elevate your home decor with the richness of history and sophistication that only a Yves Delorme towel can offer.
Discover the Yves Delorme Fringe Hand Towel Collection
Experience luxury like never before with our Yves Delorme fringe hand towel collection. Each towel tells a story of unparalleled craftsmanship and adds a touch of refinement to your home. Visit our website to explore our wide selection and find the perfect addition to your living space. Transform your everyday routine into a moment of indulgence with Fork + Rose and Yves Delorme.
Superior quality fringe hand towels
Unparalleled craftsmanship and attention to detail
Elevate your home with English country antique elegance
Create a sanctuary of luxury and relaxation
Explore our wide selection of Yves Delorme fringe hand towels
Transform your home into a haven of timeless elegance with Fork + Rose. Explore our collection of Yves Delorme fringe hand towels and discover the beauty of English country antiques today.