KENNET 4 PIECE SEATING SET - Sofa, 2 Swivel Rockers and Coffee Table
Jul 19, 2023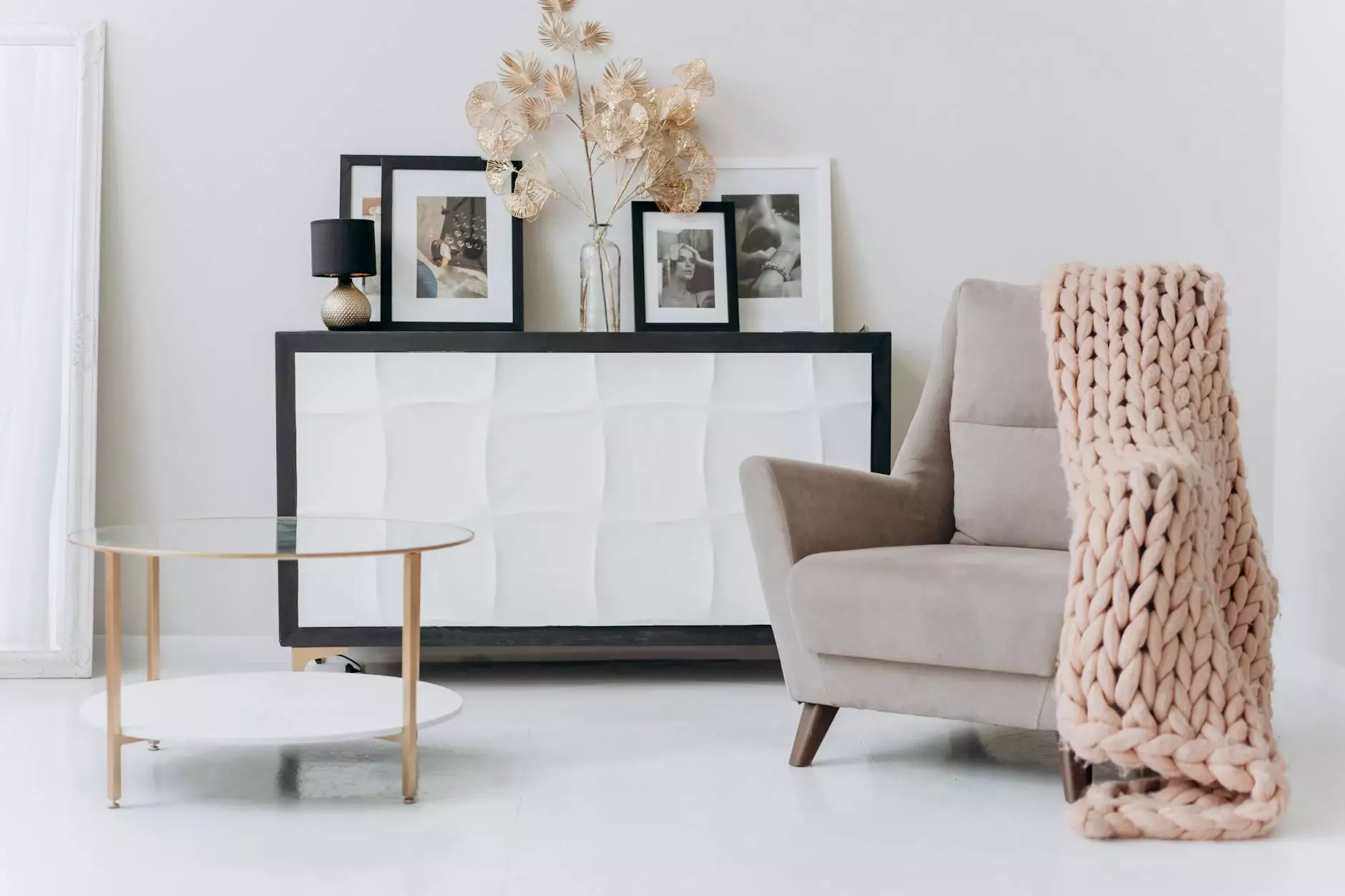 Transform Your Outdoor Space with the KENNET Collection
Welcome to Fork + Rose, the home of premium outdoor furniture. Introducing the KENNET 4 PIECE SEATING SET - Sofa, 2 Swivel Rockers, and Coffee Table. Elevate your outdoor living experience with this stunning and versatile patio furniture set.
Unparalleled Comfort and Style
The KENNET 4 PIECE SEATING SET combines exceptional comfort and timeless style. Crafted with precision, this set is the epitome of luxury. The plush cushions provide unmatched relaxation, while the durable materials ensure long-lasting performance even in various weather conditions.
Quality Craftsmanship
At Fork + Rose, we prioritize quality and craftsmanship. The KENNET 4 PIECE SEATING SET is no exception. Made with the finest materials, each piece is meticulously designed to offer both comfort and durability.
Unrivaled Durability
Investing in the KENNET 4 PIECE SEATING SET means investing in longevity. The robust construction and weather-resistant features make this furniture set perfect for year-round use. Say goodbye to worrying about the wear and tear caused by outdoor exposure.
Create Your Outdoor Oasis
Design your dream outdoor space with the KENNET 4 PIECE SEATING SET. Whether you have a spacious patio or a cozy balcony, this set is designed to perfectly fit and enhance any outdoor area. With its sleek design and neutral color palette, it effortlessly blends into various architectural styles and decors.
Endless Possibilities
The KENNET 4 PIECE SEATING SET offers endless possibilities for customization. Make it your own by accessorizing with stylish throw pillows and blankets. Add a touch of elegance with decorative lanterns or create a cozy ambiance with string lights. Let your creativity shine and let the KENNET collection be the canvas for your outdoor oasis.
Entertainment at Its Best
Host unforgettable gatherings with friends and family. The KENNET 4 PIECE SEATING SET provides ample seating for everyone. Whether you're enjoying a delicious barbecue or having a relaxing evening under the stars, this set creates the perfect atmosphere for cherished moments.
Effortless Maintenance
We understand that maintenance should be the least of your worries. The KENNET 4 PIECE SEATING SET is designed for easy maintenance, allowing you to spend more time enjoying your outdoor space. The cushions feature removable covers for convenient cleaning, and the furniture's sturdy construction guarantees effortless upkeep.
Elevate Your Outdoor Living Experience with Fork + Rose
At Fork + Rose, we strive to provide the ultimate outdoor living experience. Our commitment to quality, style, and comfort is embodied in the KENNET 4 PIECE SEATING SET. Transform your outdoor space into a haven of relaxation and entertainment with this high-end furniture set.
Invest in the Best - Choose Fork + Rose
When it comes to outdoor furniture, choose Fork + Rose for unrivaled quality and impeccable style. Discover our extensive range of premium products and elevate your outdoor living experience.
Take the First Step Toward Luxury
Don't settle for anything less than extraordinary. Shop the KENNET 4 PIECE SEATING SET today and indulge in the finest outdoor furniture available. Experience the Fork + Rose difference and create an outdoor oasis that leaves a lasting impression.
Keywords: fringe hand towel, fringe hand towel
Business Name: Fork + Rose