48 x 84-127 Extension Weave Dining Table and 8 Chairs
Nov 26, 2018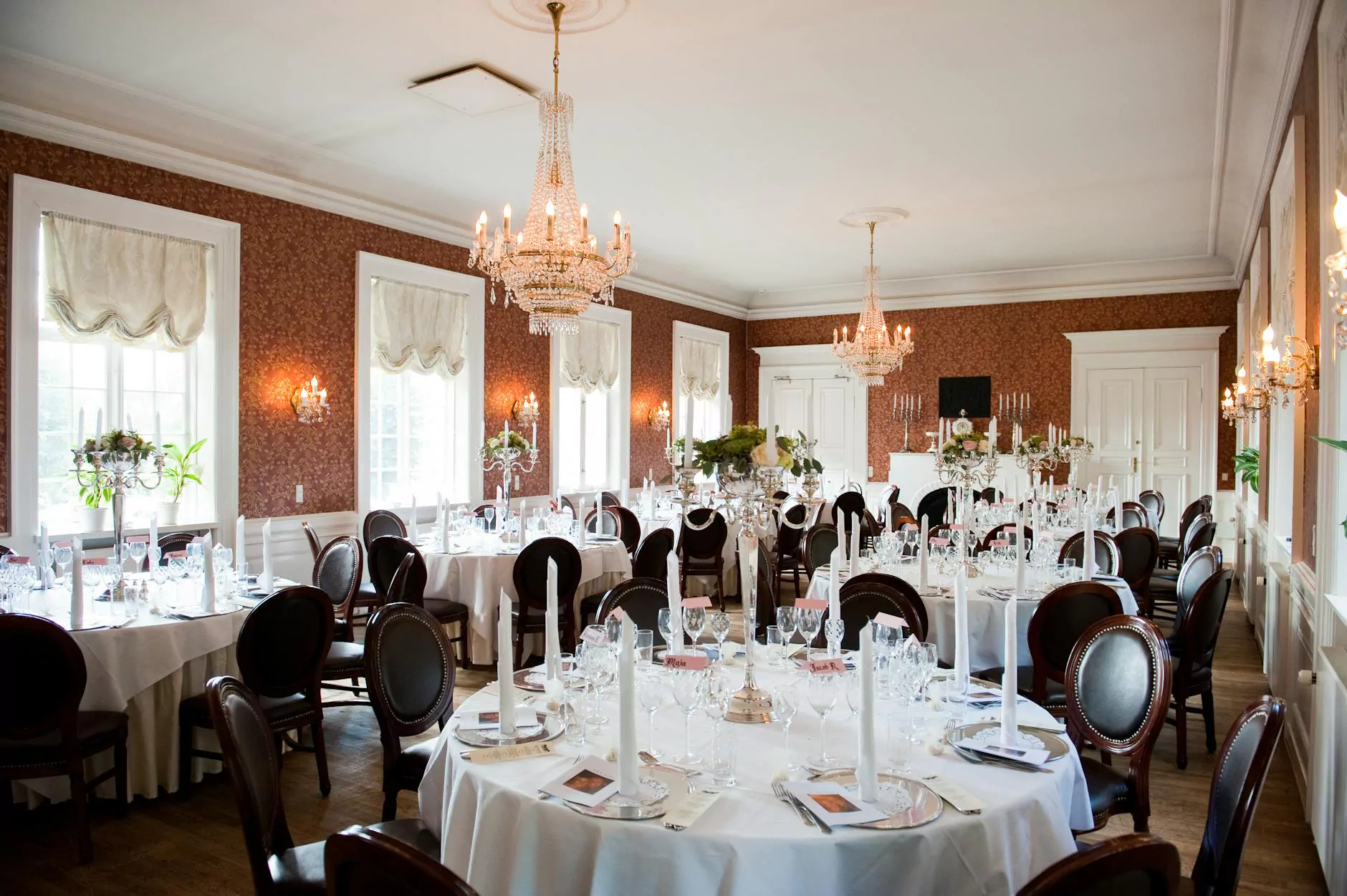 A Beautiful Dining Set for Memorable Gatherings
At Fork + Rose, we present to you our stunning 48 x 84-127 Extension Weave Dining Table and 8 Chairs, designed to elevate your dining experience to new heights. This carefully crafted dining set is an epitome of style and functionality, perfect for both formal dinners and casual gatherings.
Elegant Design and Superior Craftsmanship
Our 48 x 84-127 Extension Weave Dining Table is crafted with utmost care and precision. The beautiful weave pattern on the tabletop brings a touch of sophistication to any dining space. The table is made from high-quality materials, ensuring its durability and longevity. Its extension feature allows you to accommodate additional guests effortlessly, making it ideal for hosting large gatherings.
The set includes eight meticulously designed chairs that perfectly complement the table. These chairs are not only visually appealing but also provide exceptional comfort, allowing you and your guests to dine in style and relaxation.
Unparalleled Quality for Unforgettable Meals
Here at Fork + Rose, we understand the importance of a well-designed dining set for creating lasting memories. Our 48 x 84-127 Extension Weave Dining Table and 8 Chairs are not only aesthetically pleasing but also built to withstand the test of time. Whether you're enjoying a delicious family meal or hosting a dinner party, this set ensures that your dining experience is nothing short of extraordinary.
Fringe Hand Towels for Added Elegance
In addition to our exquisite dining set, Fork + Rose offers a wide range of fringe hand towels. These hand towels are meticulously woven using the finest materials, adding a touch of elegance to your dining area. Choose from our collection of high-quality fringe hand towels to enhance the overall aesthetic and complete your dining experience.
Transform Your Dining Space with Fork + Rose
At Fork + Rose, we strive to provide you with exceptional products that exceed your expectations. Our 48 x 84-127 Extension Weave Dining Table and 8 Chairs, along with our stylish fringe hand towels, are designed to transform your dining space into a haven of sophistication.
Experience the perfect blend of timeless design, superior craftsmanship, and unparalleled quality. Elevate your dining experience with Fork + Rose today.
Keywords:
Fringe hand towel
48 x 84-127 Extension Weave Dining Table and 8 Chairs