Mandalay 3-Piece Seating Set - Sofa and 2 Club Chairs
Mar 11, 2019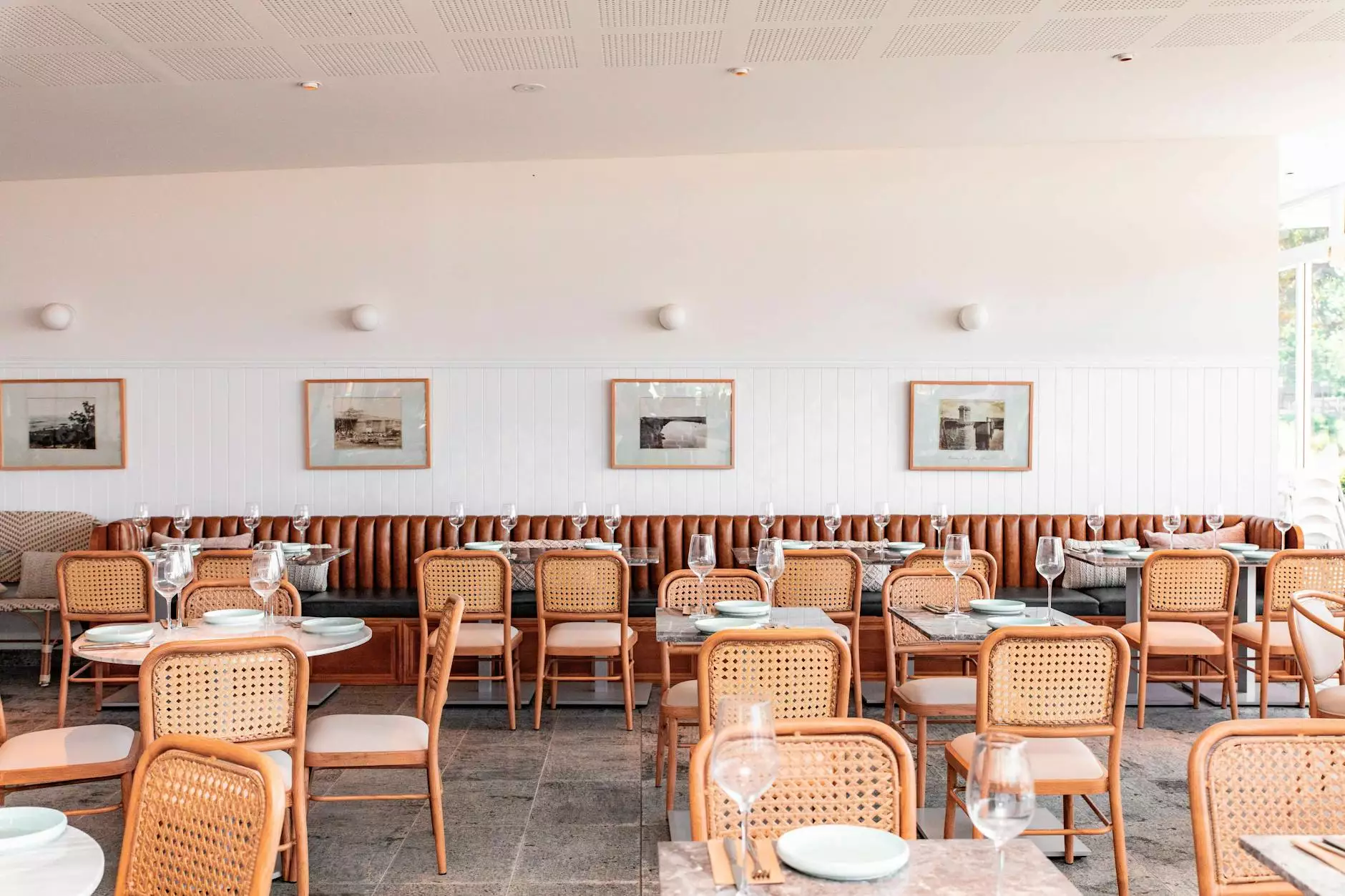 Enhance Your Outdoor Space with the Mandalay 3-Piece Seating Set
Experience the epitome of luxury and style with the Mandalay 3-Piece Seating Set - Sofa and 2 Club Chairs by Fork + Rose. Crafted with impeccable attention to detail, this high-end outdoor furniture set will transform your patio or garden into a picturesque retreat.
Unprecedented Comfort and Durability
The Mandalay 3-Piece Seating Set features a spacious sofa and two elegant club chairs, each designed to provide utmost comfort while withstanding the elements. The plush cushions are made with premium materials, ensuring luxurious seating that remains resilient to wear and tear.
Exquisite Design and Superior Craftsmanship
Indulge in the sophisticated beauty of the Mandalay 3-Piece Seating Set. Its sleek lines, intricate details, and expert craftsmanship exemplify the dedication to quality that Fork + Rose is known for. The set's hand-woven wicker adds a touch of elegance and creates a timeless look that complements any outdoor space.
Unleash Your Style with Customizability
With Fork + Rose, personalization is key. The Mandalay 3-Piece Seating Set offers customization options to match your unique taste and aesthetic. Choose from a range of cushion colors and patterns to create a seating arrangement that truly reflects your style.
Transform Your Outdoor Space into a Serene Oasis
Imagine lounging on the plush cushions of the Mandalay Seating Set, basking in the gentle sunlight, and sipping your favorite beverage. Create an inviting atmosphere where you can entertain guests or relax with your loved ones. This seating set is ideal for both intimate gatherings and larger gatherings, as it provides ample seating for everyone.
Exceptional Quality and Longevity
At Fork + Rose, we prioritize quality and durability. The Mandalay 3-Piece Seating Set is constructed with materials that have been carefully selected to withstand various weather conditions. Rest assured knowing that your investment will provide years of enjoyment.
The Perfect Outdoor Addition
Whether you have a spacious backyard, a cozy terrace, or a small balcony, the Mandalay 3-Piece Seating Set is designed to fit seamlessly into any outdoor space. Elevate your patio or garden with this luxurious set and revel in the radiant beauty it brings to your surroundings.
Experience the Fork + Rose Difference
At Fork + Rose, we are committed to providing our customers with exceptional products and unparalleled customer service. When you choose the Mandalay 3-Piece Seating Set, you are choosing a transformative outdoor experience that combines elegance, comfort, and durability.
Elevate Your Outdoor Living with Fork + Rose
Make a statement with the Mandalay 3-Piece Seating Set - Sofa and 2 Club Chairs from Fork + Rose. Create a serene oasis where you can unwind and entertain in style. Explore Fork + Rose's collection of luxury outdoor furniture and elevate your outdoor living space today.
Keywords: fringe hand towel, fringe hand towel