Coronado 3 Piece Outdoor Seating Set - Sofa & 2 Swivel Rockers White
Apr 21, 2019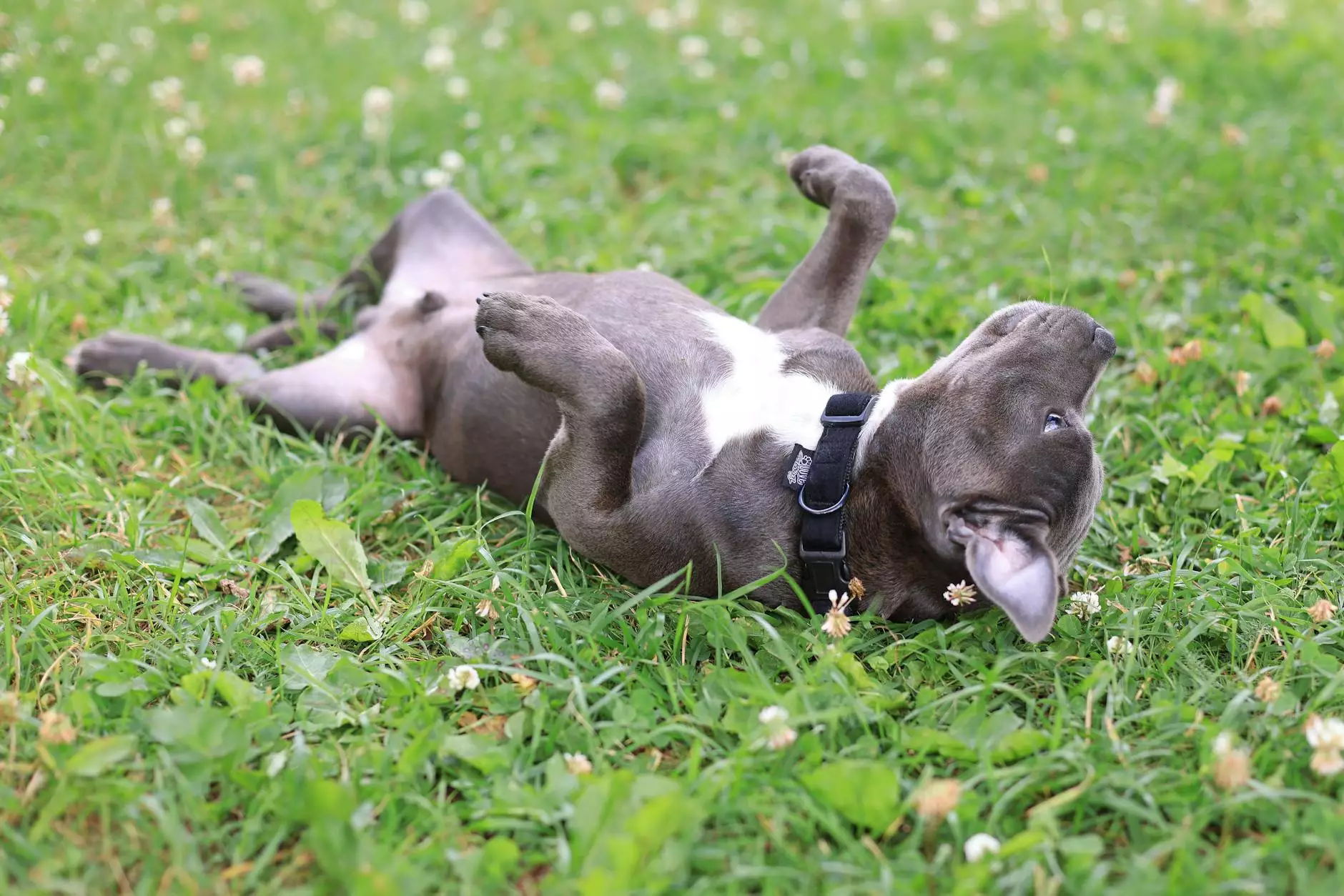 Welcome to Fork + Rose, your destination for exquisite outdoor furniture. Introducing the Coronado 3 Piece Outdoor Seating Set, a truly magnificent addition to your outdoor living space. This elegant set includes a luxurious sofa and two swivel rockers, all in a pristine white color. Let's dive into the detailed features and benefits of this stunning set.
Unparalleled Comfort
When it comes to relaxation, the Coronado 3 Piece Outdoor Seating Set excels. Sink into the plush cushions of the sofa and swivel rockers, designed with your comfort in mind. The generous seating space allows you to stretch out and unwind, while the soft cushioning provides an inviting and cozy feel. Whether you're enjoying a cup of morning coffee or entertaining guests, this seating set ensures optimal comfort for every occasion.
Exceptional Durability
Investing in high-quality outdoor furniture means enjoying years of reliable use, and the Coronado set doesn't disappoint. Crafted from premium materials, each piece is built to withstand the elements and resist wear and tear. The sturdy frame ensures stability and longevity, while the all-weather wicker construction adds a touch of sophistication. This set is designed to withstand sun, rain, and whatever Mother Nature throws its way, making it an excellent addition to any outdoor space.
Elegant Design
From the classic white color to the sleek lines, the Coronado 3 Piece Outdoor Seating Set exudes elegance and sophistication. Its timeless design seamlessly blends with any outdoor decor, offering a versatile and stylish addition to your patio or garden. Whether you have a contemporary or traditional aesthetic, this set will elevate the look of your outdoor space, creating a sophisticated and inviting ambiance.
Thoughtful Features
In addition to its comfort and durability, the Coronado set boasts several thoughtful features that enhance its functionality. The swivel rockers allow for smooth and effortless movement, giving you complete freedom to enjoy your surroundings. The included side table provides a convenient surface for drinks, snacks, or decorative accents. With its thoughtful design and attention to detail, this set caters to all your outdoor seating needs.
Transform Your Outdoor Living Space
With the Coronado 3 Piece Outdoor Seating Set, you have the opportunity to transform your outdoor living space into an oasis of comfort and style. Create a welcoming atmosphere that encourages relaxation, conversation, and making memories with your loved ones. Whether you have a cozy balcony or a spacious patio, this set will take your outdoor experience to the next level.
Conclusion
When it comes to finding the perfect outdoor seating set, the Coronado 3 Piece Outdoor Seating Set from Fork + Rose is the ultimate choice. Combining comfort, durability, and timeless design, this set exceeds expectations in every way. Elevate your outdoor space and enjoy the luxurious experience that only this set can provide. Shop now and bring the Coronado set home to create a stunning outdoor living area like no other.
Keywords: fringe hand towel, fringe hand towel