Plain Graphite Bath Towels by Hugo Boss
May 12, 2021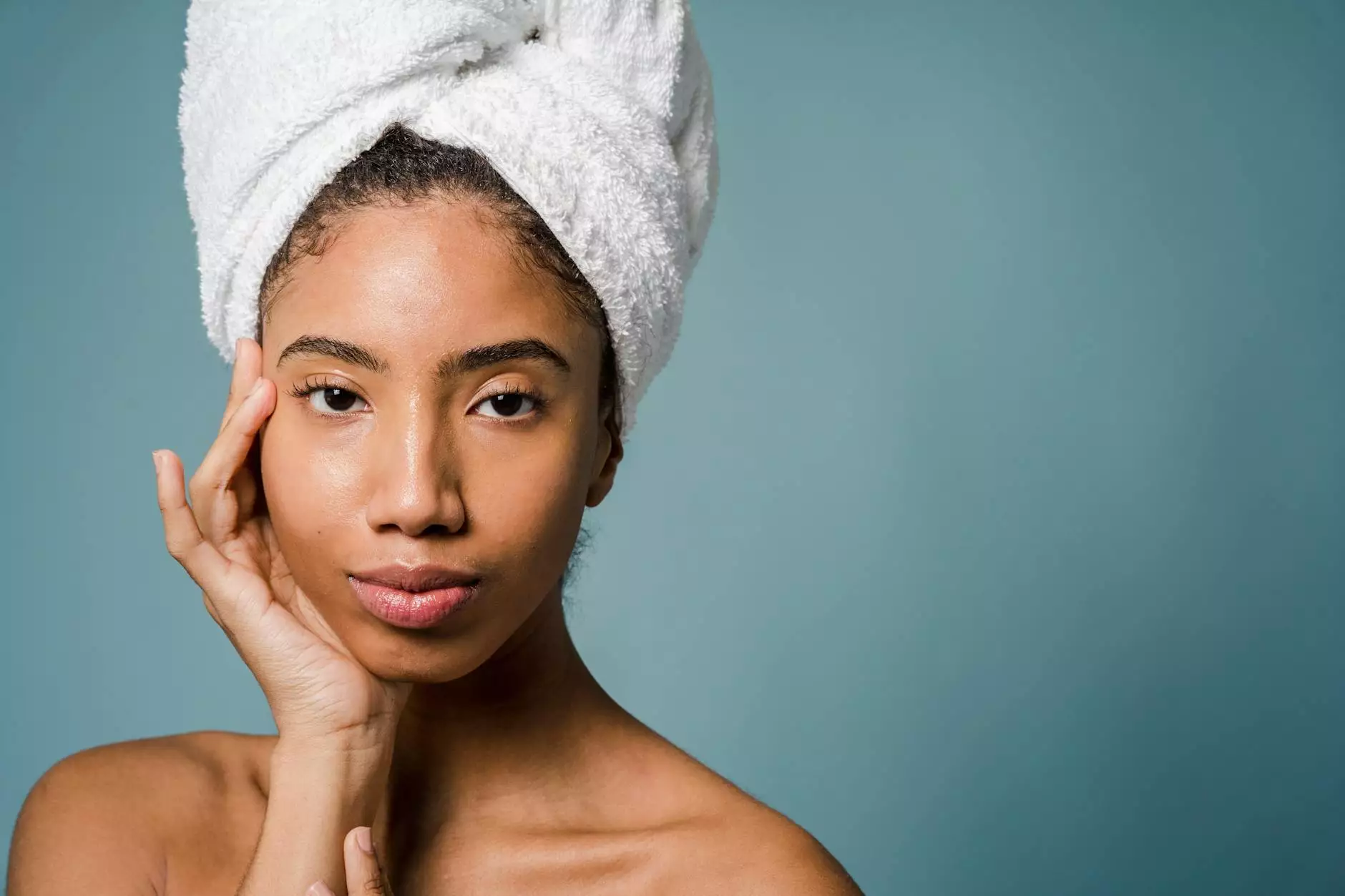 Welcome to Fork + Rose, your destination for premium home essentials. Introducing our exceptional collection of Plain Graphite Bath Towels by Hugo Boss. Elevate your bathroom experience with these unique and stylish towels. Crafted with the utmost attention to detail, our towels combine quality, functionality, and design to create a truly remarkable product.
Unparalleled Quality
At Fork + Rose, we believe that luxury begins with uncompromising quality. Our Plain Graphite Bath Towels by Hugo Boss are crafted using the finest materials available. The cotton used in these towels is of the highest grade, ensuring a plush and soft texture that feels gentle against the skin.
Each towel undergoes a meticulous manufacturing process to ensure durability and long-lasting performance. We take pride in delivering a product that not only looks exquisite but also stands the test of time. Say goodbye to fraying edges and fading colors - our Plain Graphite Bath Towels are built to withstand frequent use and multiple washes.
Stylish Design
Hugo Boss is renowned for its sophisticated and timeless designs. The Plain Graphite Bath Towels are no exception. Featuring a sleek and minimalist aesthetic, these towels add a touch of elegance to any bathroom decor.
The graphite color exudes a sense of luxury, effortlessly blending with various interior styles. Whether your bathroom is modern, classic, or eclectic, these towels provide a versatile option that complements your personal taste.
Functional and Versatile
Our Plain Graphite Bath Towels excel not only in style and quality but also in functionality. These towels are generously sized, providing ample coverage and absorbency. Say goodbye to small, ineffective towels and embrace the luxury of our larger dimensions.
In addition, the fringe hand towel design adds a unique and sophisticated detail to the overall aesthetic. The fringed edges not only enhance the visual appeal but also add a tactile element to the towels, providing an exceptional sensory experience.
Elevate Your Bathroom Experience
Investing in our Plain Graphite Bath Towels by Hugo Boss is investing in the ultimate bathroom experience. Imagine wrapping yourself in the softness and luxury of these towels after a long, relaxing bath. Feel the indulgence of premium materials and exquisite craftsmanship on your skin.
These towels also make for a thoughtful and elegant gift. Surprise your loved ones with the luxurious comfort and style that Fork + Rose offers. Perfect for housewarmings, weddings, or any special occasion, our Bath Towels are a gift that is both practical and memorable.
Shop Now
Ready to elevate your bathroom? Browse our collection of Plain Graphite Bath Towels by Hugo Boss and discover the perfect addition to your home. With Fork + Rose, you can expect exceptional customer service and a seamless shopping experience. Place your order now and experience the luxury of our premium products.
Contact Us
If you have any questions or need further assistance, feel free to reach out to our dedicated customer support team. We are here to help you make the best choices for your home. Contact Fork + Rose today and let us enhance your everyday life with our exquisite home essentials.