What is Giza 45 Cotton?
Aug 6, 2021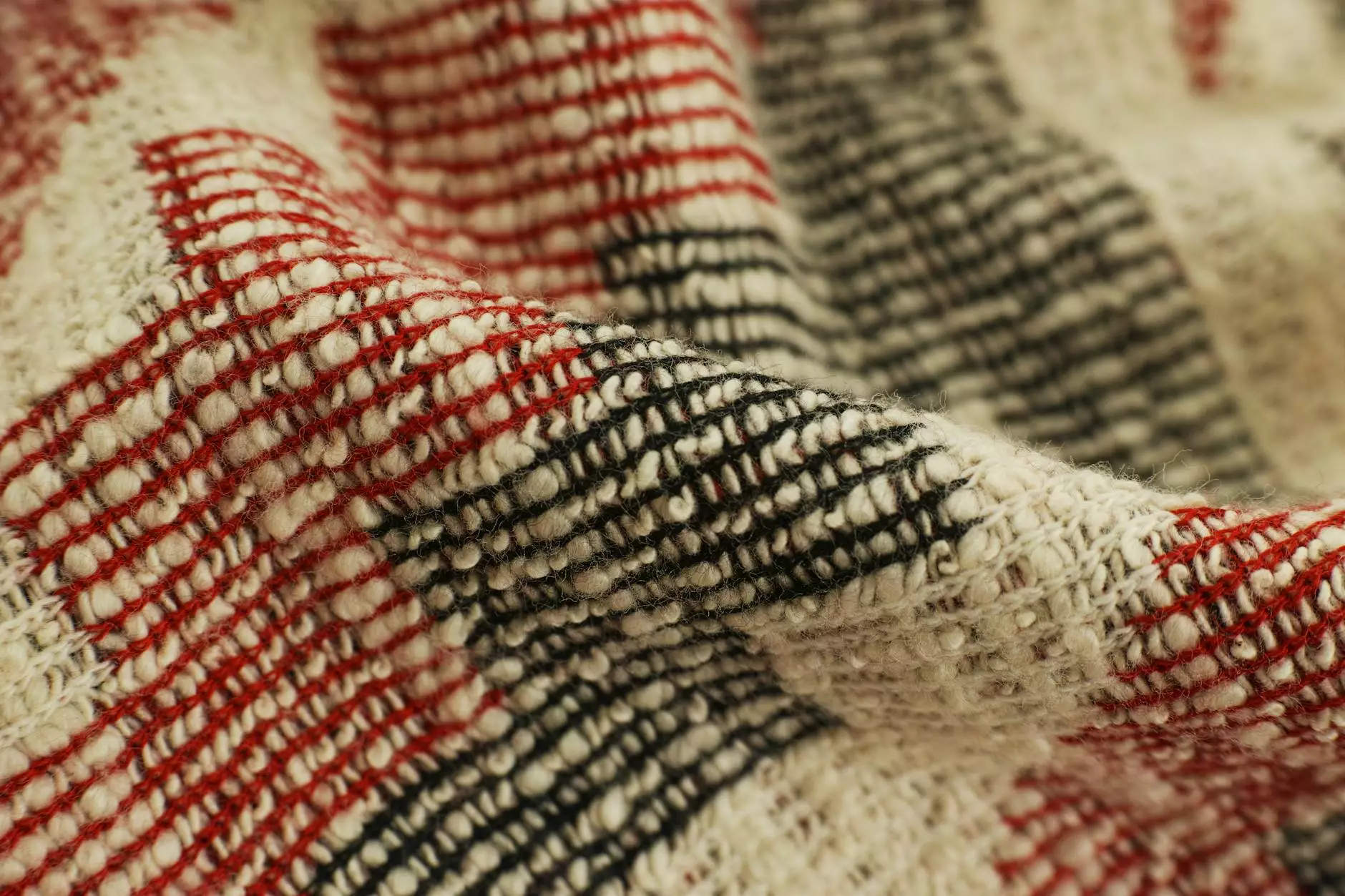 The Essence of Luxury: Giza 45 Cotton
In the world of fine linens and home textiles, Fork + Rose proudly introduces you to the exceptional quality of Giza 45 Cotton. Renowned for its unparalleled softness, durability, and breathability, Giza 45 Cotton has become synonymous with luxury and comfort.
The Finest Cotton Variety
Grown exclusively in the fertile Nile River Valley, Giza 45 Cotton is derived from the Gossypium Barbadense plant. With its long and silky fibers, Giza 45 Cotton stands out as the highest grade of Egyptian cotton available in the market.
Unrivaled Softness and Comfort
One of the key attributes that sets Giza 45 Cotton apart is its extraordinary softness. The long fibers of this cotton variety result in a smoother surface, making it luxuriously soft to the touch. This premium cotton ensures a gentle caress against your skin, providing an indulgent experience every time you use it.
Exceptional Breathability
Giza 45 Cotton's breathability is another noteworthy feature. The long fibers allow air to circulate more freely, providing better ventilation and moisture absorption. This quality makes Giza 45 Cotton ideal for warmer climates, as it helps regulate body temperature and keeps you cool and comfortable throughout the night.
Unmatched Durability
When it comes to longevity, Giza 45 Cotton excels. The strong and resilient fibers make this cotton variety highly durable, ensuring your linens and home textiles withstand the test of time with minimal signs of wear. Choosing Giza 45 Cotton products means investing in durable luxury that will continue to bring you joy for years to come.
Elegance and Style
Fork + Rose offers an exquisite collection of Giza 45 Cotton products, showcasing the timeless elegance and refined style this fabric embodies. From bedding sets to bath towels, our range of Giza 45 Cotton items effortlessly elevates the aesthetic of your home, creating an atmosphere of true luxury.
The Perfect Fringe Hand Towel
Among our highly sought-after Giza 45 Cotton products, our fringe hand towels stand out as a true marvel. Crafted with exceptional attention to detail, these hand towels combine the superior softness of Giza 45 Cotton with delicate fringe accents, adding a touch of sophistication to your bathroom decor.
Experience the Difference with Fork + Rose
At Fork + Rose, we are committed to bringing you the finest quality linens and home textiles. Each Giza 45 Cotton product in our collection is carefully designed and crafted to offer you unparalleled comfort, durability, and style. Elevate your everyday living with the luxurious essence of Giza 45 Cotton from Fork + Rose.
Unlock True Luxury
Indulge yourself in the world of Giza 45 Cotton and experience a level of luxury like no other. Discover the soothing softness, optimal breathability, and exquisite style that this exceptional fabric provides. At Fork + Rose, we invite you to elevate your home and surround yourself with the unmatched elegance of Giza 45 Cotton.