Mural Velvet Oceana Decorative Pillow - Elevate Your Home Decor
Jan 5, 2023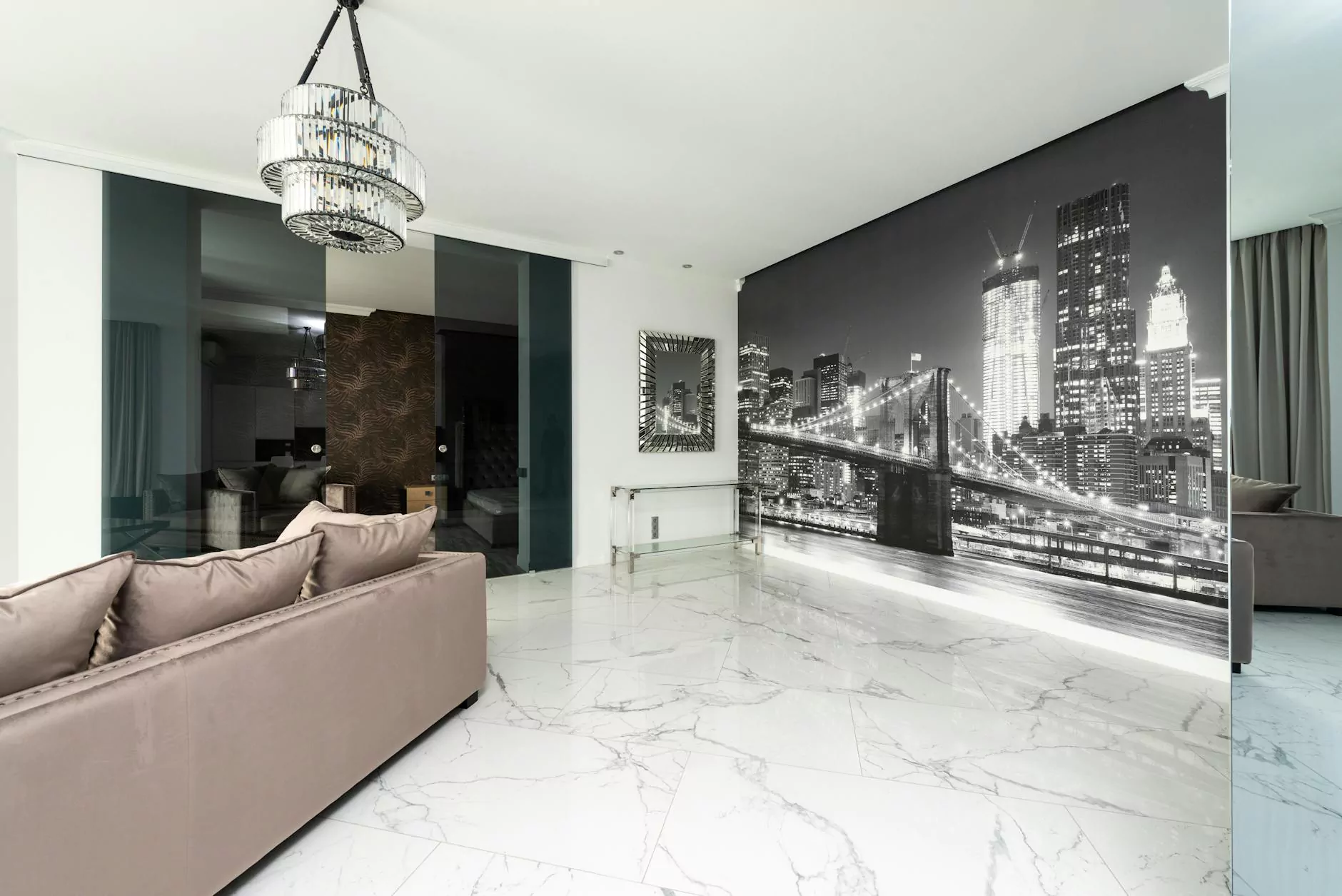 At Fork + Rose, we understand the importance of creating a space that reflects your unique style and personality. That's why we're proud to introduce our Mural Velvet Oceana Decorative Pillow, a stunning addition to any interior design.
The Perfect Balance of Style and Comfort
Our fringe hand towel is crafted with meticulous attention to detail, ensuring that each piece is of the highest quality. Made from rich, luxurious velvet, the Mural Velvet Oceana Decorative Pillow offers a touch of sophistication and elegance to any room.
Featuring an exquisite oceana design, this decorative pillow effortlessly combines intricate patterns with soothing color tones. The subtle fringe detailing adds a playful touch, making it a true statement piece in your home.
Elevate Your Living Space
Looking to refresh your living room or bedroom? The Mural Velvet Oceana Decorative Pillow is the perfect choice. Its versatile design complements a variety of interior styles, from modern and contemporary to traditional and eclectic.
The soft velvet fabric offers a comfortable seating or lounging experience. Whether you're curling up with a book, entertaining guests, or simply unwinding after a long day, this decorative pillow provides the perfect support and adds an element of luxury to your space.
Unparalleled Quality and Durability
When it comes to home decor, we believe in offering products that stand the test of time. Our Mural Velvet Oceana Decorative Pillow is no exception. Carefully constructed with durable materials, it is designed to maintain its shape and beauty for years to come.
With proper care, this fringe hand towel will continue to enhance your living environment and bring joy and comfort to your everyday life. Its easy-to-maintain fabric allows for hassle-free cleaning, ensuring that your pillow stays looking fresh and vibrant.
Shop Now and Transform Your Home
Ready to take your home decor to the next level? Visit Fork + Rose today and explore our extensive collection of decorative pillows. From luxurious velvet to contemporary patterns, we have something to suit every style and taste.
With our Mural Velvet Oceana Decorative Pillow, you can create a space that truly reflects who you are. Elevate your living space with the perfect blend of style, comfort, and sophistication. Shop now and make a statement with Fork + Rose.