Fringe Hand Towel Collection at Fork + Rose
Dec 18, 2022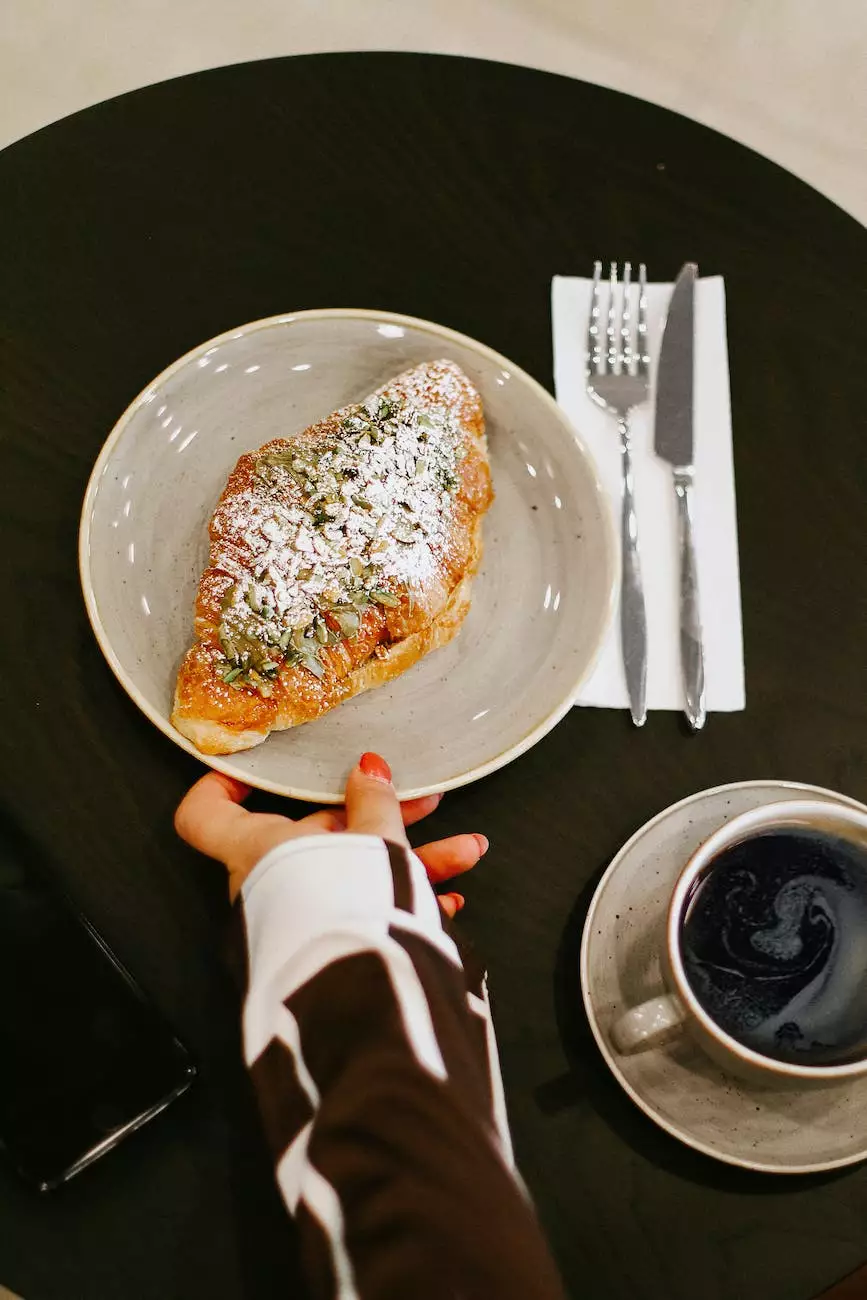 Experience Luxury with our Fringe Hand Towels
Indulge in ultimate luxury and elevate your bathroom decor with our exquisite fringe hand towels. At Fork + Rose, we take great pride in offering high-quality products that exude elegance and sophistication. Our fringe hand towel collection combines superior craftsmanship, premium materials, and exceptional designs to provide you with a lavish experience like no other.
Unparalleled Quality and Craftsmanship
Our fringe hand towels are meticulously crafted using the finest materials, ensuring unparalleled softness, absorbency, and durability. Each towel is woven with precision to create a luxurious texture that will make you feel pampered and indulged.
Elegant Design and Style
Designed to complement any bathroom aesthetics, our fringe hand towels feature elegant designs and stylish details. The intricate fringe adds a touch of sophistication and uniqueness, transforming an ordinary towel into a statement piece.
Endless Versatility
Whether you prefer a contemporary or traditional style, our fringe hand towels seamlessly blend into any bathroom decor. Available in a variety of colors and patterns, you can choose the perfect towel that reflects your personal taste and enhances the overall ambiance of your space.
Superior Absorbency and Softness
Our fringe hand towels are designed to be highly absorbent, ensuring efficient moisture absorption and quick drying. The premium materials used in their construction result in a soft and plush texture that is gentle on your skin, providing a luxurious sensory experience.
Unmatched Durability
Investing in our fringe hand towels means investing in long-lasting quality. We understand that durability is crucial, especially for items that are subjected to regular use. That's why our towels are crafted to withstand the test of time, maintaining their beauty and functionality even after numerous washes.
A Thoughtful Gift
Looking for a special gift? Our fringe hand towels make a thoughtful and luxurious present for your loved ones. Whether it's for a housewarming, wedding, or any other occasion, the recipient will appreciate the exquisite craftsmanship and attention to detail that our towels offer.
Shop the Fringe Hand Towel Collection at Fork + Rose
Experience pure luxury and transform your bathroom into a haven with our fringe hand towel collection. Shop online at Fork + Rose and browse through our wide range of designs and colors. Treat yourself or your loved ones to the ultimate indulgence in bath linens, and elevate your everyday routine.
Keywords: Fringe Hand Towel, Fork + Rose