48 X 96 Dining Table, 6 Chairs and 2 Swivel Chairs
Mar 22, 2023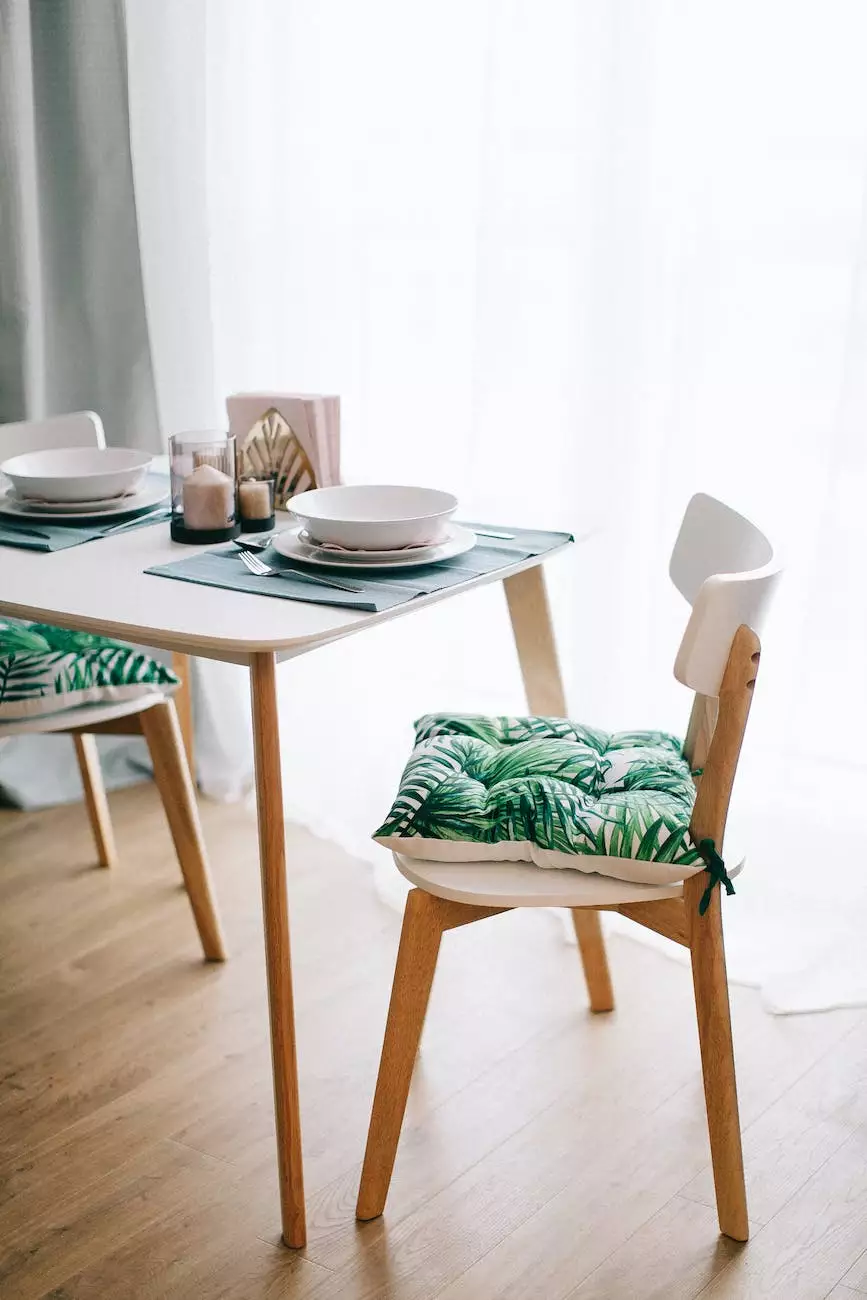 Enhance Your Dining Experience with the Aston 9-Piece Dining Set
Experience the epitome of luxury with the Aston 9-piece dining set from Fork + Rose. This meticulously crafted dining set is designed to transform your dining area into a sophisticated and elegant space. Featuring a 48 x 96 dining table, 6 chairs, and 2 swivel chairs, this high-end furniture set is the perfect addition to any modern home.
Elevate Your Style with a 48 x 96 Dining Table
The centerpiece of the Aston dining set is the exquisite 48 x 96 dining table. Crafted from the finest materials, this table combines sleek design with functionality. The spacious tabletop provides ample room for entertaining guests or enjoying family meals, while the elegant legs add a touch of refined elegance to your dining area. Whether you're hosting a formal dinner party or simply enjoying a casual meal, this dining table will impress your guests.
Comfort and Elegance with 6 Chairs
Sit back and relax in the utmost comfort with the 6 chairs included in this dining set. Each chair is carefully designed with plush cushioning and ergonomic support, ensuring hours of comfortable seating. The premium upholstery adds a luxurious touch, while the sturdy construction guarantees durability for years to come. Whether you're enjoying a long dinner or engaging in lively conversations, these chairs will provide both style and comfort.
Experience Versatility with 2 Swivel Chairs
For added versatility and convenience, the Aston dining set includes 2 swivel chairs. These chairs feature a 360-degree swivel mechanism, allowing you to easily turn and face different directions. Whether you're chatting with guests or watching TV while dining, these swivel chairs provide effortless movement and flexibility. Experience a new level of comfort and convenience with these stylish additions to your dining set.
Unparalleled Craftsmanship and Durability
Fork + Rose is committed to providing the highest quality furniture, and the Aston 9-piece dining set is no exception. Each piece is meticulously crafted by skilled artisans using premium materials and techniques. From the precision-cut table to the expertly upholstered chairs, every detail is designed to ensure superior craftsmanship and durability.
Transform Your Dining Space Today
Revitalize your dining area with the Aston 9-piece dining set from Fork + Rose. With its luxurious design, comfort, and durability, this high-end dining set is the perfect choice for those who appreciate quality and style. Elevate your dining experience and create lasting memories with this exceptional furniture set. Order now and indulge in the ultimate dining experience.