Large Chaise Lounge Cover - Protecting Your Furniture in Style
Nov 25, 2022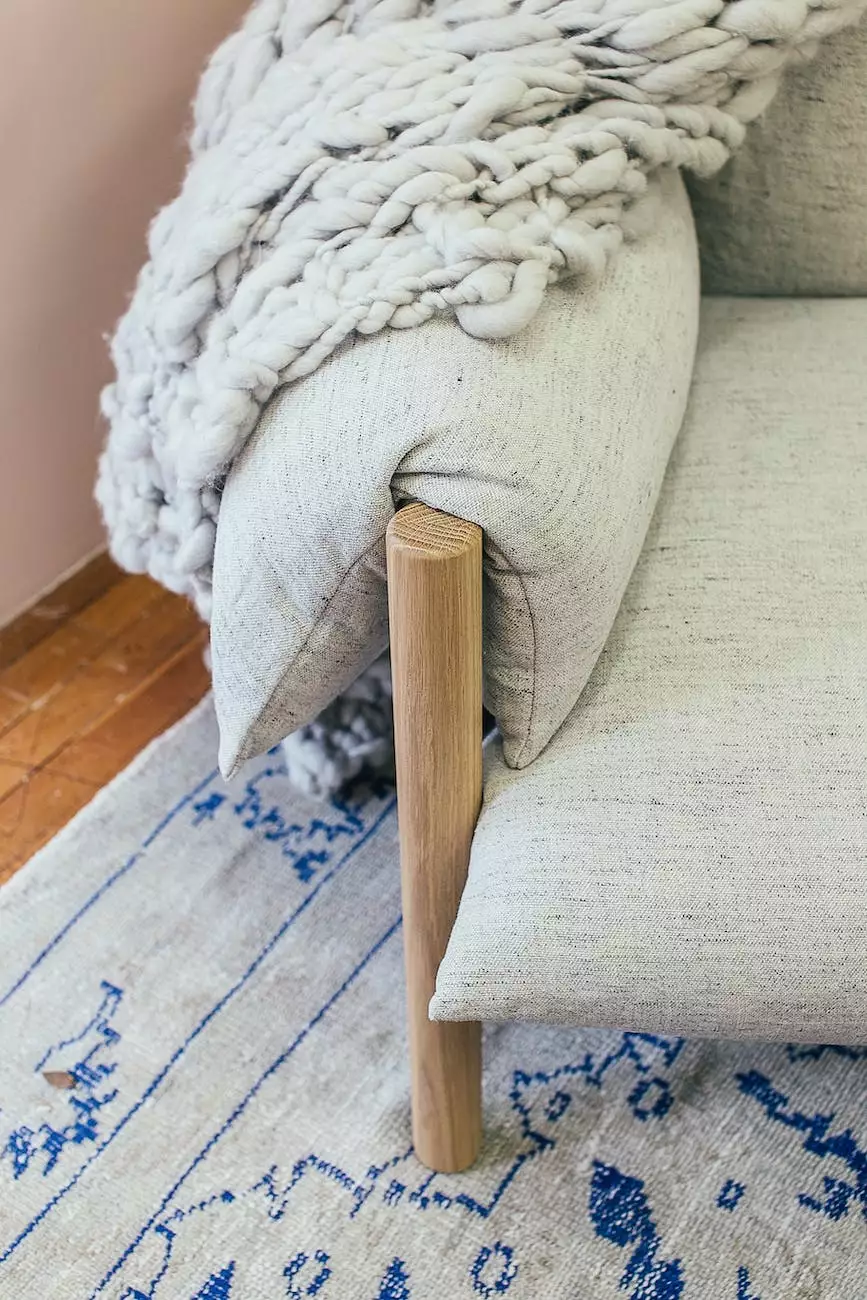 Enhance Your Chaise Lounge with a Fringe Hand Towel
At Fork + Rose, we understand the importance of both style and functionality when it comes to home decor. Our Large Chaise Lounge Cover is designed to provide the ultimate protection for your valuable furniture while adding a touch of elegance to your living space.
Ultimate Protection for Your Chaise Lounge
Our Large Chaise Lounge Cover is crafted with meticulous attention to detail to ensure that your furniture stays in pristine condition. Made from high-quality materials, this cover is durable, resistant to wear and tear, and offers excellent protection against spills, stains, dust, and pet fur.
Style Meets Functionality
Not only does our Large Chaise Lounge Cover provide exceptional protection, but it also brings style and sophistication to your home decor. With its sleek design and premium materials, it seamlessly blends into any interior setting, enhancing the overall aesthetics of your living room or bedroom.
The Perfect Addition to Your Home Decor
We believe that every detail matters when it comes to creating a beautiful living space. That's why we offer a curated selection of fringe hand towels that perfectly complement the Large Chaise Lounge Cover. These hand towels add a touch of luxury and charm, elevating your home decor to a whole new level.
Uncompromised Quality
At Fork + Rose, we take pride in delivering products of exceptional quality. Our Large Chaise Lounge Cover and fringe hand towels are made using the finest materials and undergo rigorous quality control to ensure utmost customer satisfaction. We believe in creating products that stand the test of time.
Why Choose Fork + Rose?
Unparalleled product quality
Extensive selection of fringe hand towels
Attention to detail in design and craftsmanship
Reliable customer service
Fast and secure shipping
100% customer satisfaction guarantee
Browse Our Collection Now
Are you ready to elevate your home decor with our Large Chaise Lounge Cover and fringe hand towels? Visit Fork + Rose today and explore our exquisite collection. Create a space that reflects your personal style and indulge in the luxury of premium home accessories.
Unlock the Beauty of Your Home with Fork + Rose
At Fork + Rose, we believe that a beautiful home is a reflection of one's unique taste and personality. That's why we strive to provide you with exceptional products that enhance your living space. Shop now and experience the perfect blend of style, functionality, and uncompromised quality.