Oconee Ottoman - Fringe Hand Towel
Aug 7, 2023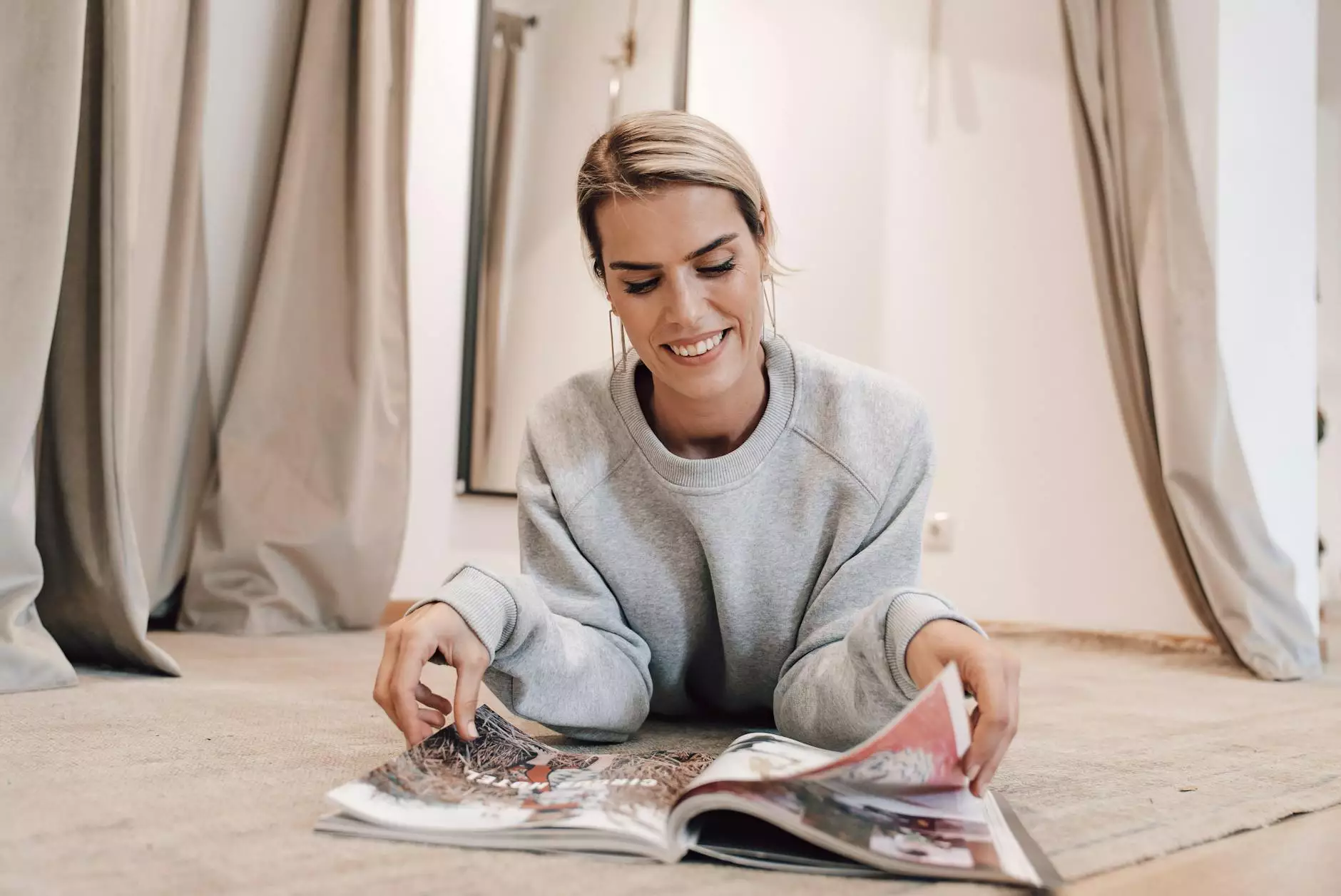 Experience Luxury with the Oconee Ottoman Fringe Hand Towel
Indulge in the lavishness of the Oconee Ottoman Fringe Hand Towel brought to you by Fork + Rose. Crafted meticulously to perfection, the Oconee Ottoman Fringe Hand Towel offers a combination of utmost comfort and unparalleled style.
Premium Quality Fringe Hand Towel
Our Oconee Ottoman Fringe Hand Towel is a testament to the superior craftsmanship and attention to detail that Fork + Rose is known for. Made from the finest, 100% organic cotton, this towel is soft to the touch and gentle on your skin.
The intricate fringe design adds a touch of elegance, making the Oconee Ottoman Fringe Hand Towel a perfect addition to any bathroom or spa. The fringe is meticulously hand-tied by skilled artisans, ensuring every towel is a work of art.
Unmatched Style and Versatility
With its versatile design, the Oconee Ottoman Fringe Hand Towel effortlessly elevates any space. Whether you place it in your bathroom, gym, or kitchen, this towel adds a touch of sophistication.
The elegant fringe detail and rich color options allow you to mix and match with your existing decor. Choose from a range of classic and contemporary colors to suit your personal style.
Unparalleled Absorbency and Durability
The Oconee Ottoman Fringe Hand Towel is not only visually stunning but also highly functional. Its dense fibers provide exceptional absorbency, allowing for quick and efficient drying.
Designed to withstand the test of time, this towel is made to be durable and long-lasting. The premium organic cotton ensures that it retains its softness and vibrant color even after multiple washes.
Experience Luxury with Fork + Rose
At Fork + Rose, we believe that luxury should be a part of everyday life. That's why we meticulously handcraft each of our products to bring you a sense of indulgence and sophistication.
With the Oconee Ottoman Fringe Hand Towel, you can experience the perfect blend of luxury and functionality. Add a touch of elegance to your daily routine with this exquisite towel.
Explore the Fork + Rose collection today and discover a world of premium, handcrafted products that elevate your lifestyle.
Keywords: fringe hand towel, fringe hand towel