Somerset Club Chair: Elevate Your Space with Luxury and Comfort
Jun 5, 2022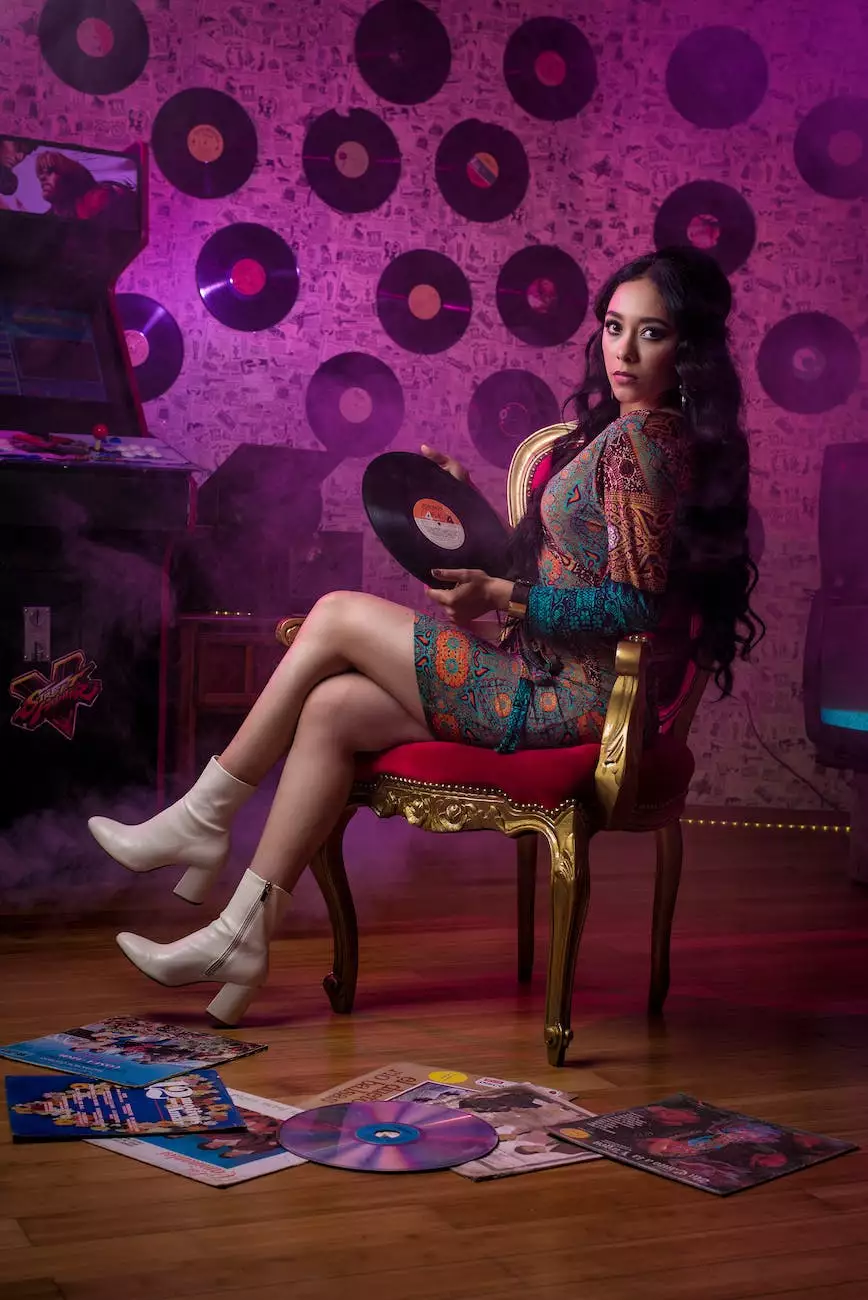 Experience Unmatched Elegance with the Somerset Club Chair
Indulge in the sophisticated beauty of the Somerset Club Chair, carefully crafted with attention to detail by Fork + Rose. This exquisite piece of furniture seamlessly combines luxury and comfort, making it the perfect choice for adding a touch of elegance to any space.
Elevate Your Living Space
Immerse yourself in opulence and transform your living space with the Somerset Club Chair. Its timeless design and impeccable craftsmanship create a focal point that effortlessly enhances any interior. Whether placed in a cozy reading nook, a formal sitting room, or a stylish office, the Somerset Club Chair radiates elegance and refinement.
Unparalleled Comfort
At Fork + Rose, we believe that comfort should never be compromised. The Somerset Club Chair has been thoughtfully designed with your relaxation in mind. Sink into its plush cushions and experience the ultimate sensation of relaxation. The generously padded seat and backrest provide optimal support and ensure a heavenly seating experience.
Exquisite Details
The Somerset Club Chair stands out with its exquisite details. From its beautifully carved wooden legs to the meticulously tailored upholstery, every element is carefully considered to create a masterpiece of design. The attention to detail is evident in the handcrafted finishing touches, ensuring a truly luxurious aesthetic.
Personalize Your Space
Add a touch of your own personal style to the Somerset Club Chair with our selection of fringe hand towels. These luxurious accessories not only enhance the chair's beauty but also provide a practical element. Choose from a variety of colors and designs to find the perfect fringe hand towel that complements your interior decor.
Impeccable Quality and Durability
At Fork + Rose, we are committed to delivering furniture of the highest quality. The Somerset Club Chair is built to last, crafted from premium materials that withstand the test of time. With its sturdy construction and superior craftsmanship, this chair is an investment in both style and durability.
The Perfect Addition to Any Setting
Whether you desire a luxurious accent piece in your home or a statement chair in a professional setting, the Somerset Club Chair effortlessly complements various decor styles. Its versatility allows it to harmonize with both traditional and contemporary interiors, making it a timeless addition to your space.
Uncompromising Style
The Somerset Club Chair transcends passing trends, ensuring that your space remains an embodiment of timeless elegance. Its classic silhouette and refined design exude sophistication, creating an atmosphere of harmony and grace. Embrace this iconic piece, and let its allure captivate both you and your guests.
Experience the Somerset Club Chair Today
Indulge in luxury and elevate your space with the Somerset Club Chair. At Fork + Rose, we pride ourselves on creating furniture that combines beauty, comfort, and enduring quality. Shop our collection now and discover the perfect embodiment of timeless style and exceptional craftsmanship.
Enhance Your Comfort with a Fringe Hand Towel
Complete your Somerset Club Chair experience with our fringe hand towels. These luxurious accessories not only elevate the visual appeal of your chair but also add a practical touch. Our fringe hand towels are made from the finest materials, offering softness and absorbency that surpass expectations. Choose from a variety of colors to find the perfect complement to your chair and the surrounding decor.