10' x 10' Cantilever Umbrella - Canvas Henna
Aug 16, 2020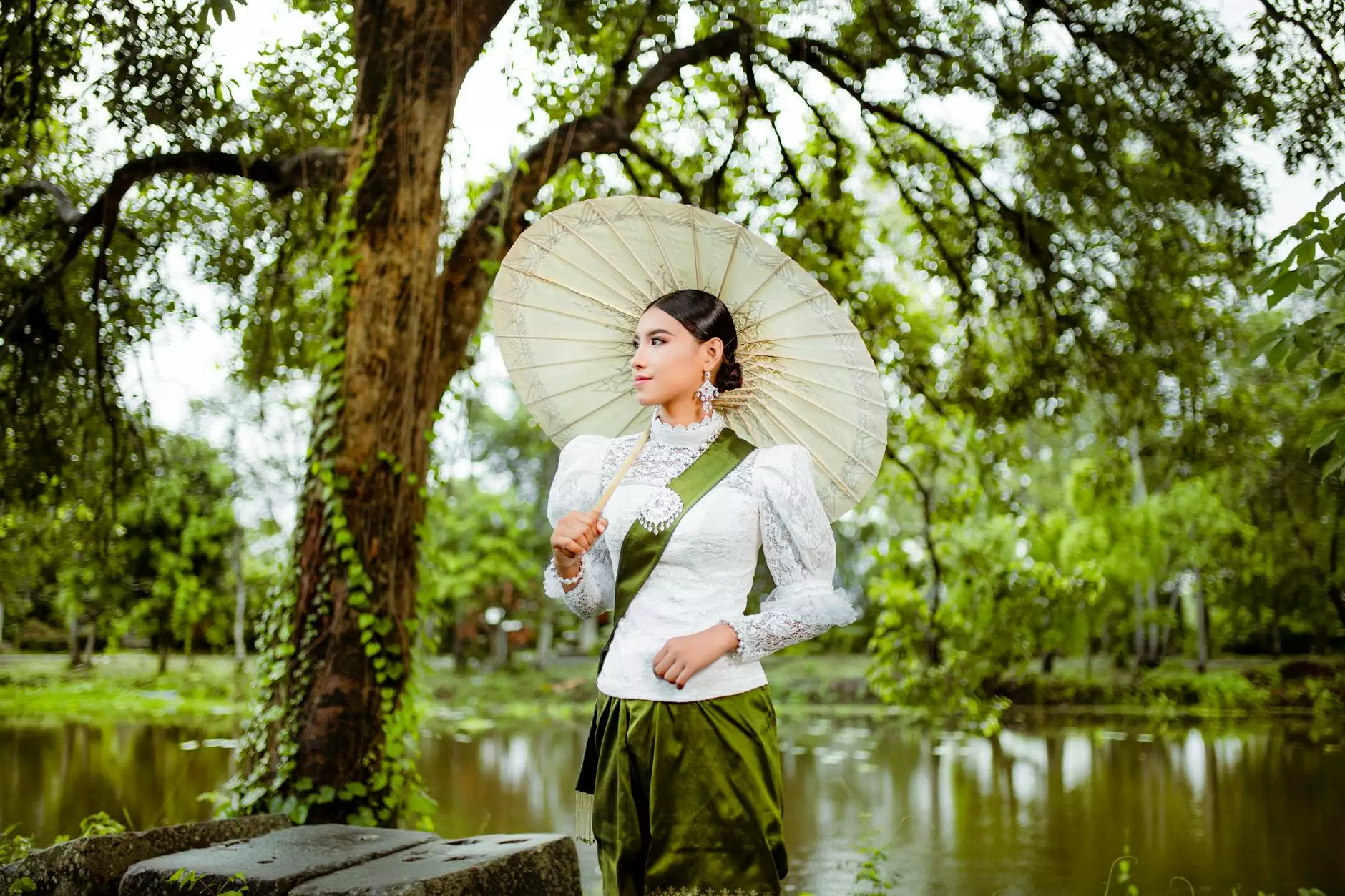 Introduction
Welcome to Fork + Rose, your destination for premium outdoor products. In this product page, we present our exquisite 10' x 10' Cantilever Umbrella in the enchanting Canvas Henna color.
Enhance Your Outdoor Space with Style
Transform your outdoor living area into a luxurious oasis with our 10' x 10' Cantilever Umbrella in Canvas Henna. Combining functionality and elegance, this umbrella is designed to provide you with the perfect amount of shade while adding a touch of sophistication to your patio, poolside, or garden.
Durable and Weather-Resistant
When it comes to outdoor umbrellas, durability is crucial. Our Canvas Henna umbrella is crafted with the finest materials to ensure long-lasting performance. The sturdy frame is constructed from powder-coated aluminum, which is not only lightweight but also resistant to rust and corrosion.
The canopy is made from high-quality polyester fabric treated with a UV-resistant coating. This ensures that the umbrella can withstand harsh weather conditions without fading or deteriorating over time. The Canvas Henna color adds warmth and sophistication to any outdoor setting, giving your space a stylish and inviting ambiance.
Adjustable and Convenient
The Cantilever design of this umbrella allows for effortless maneuverability and flexibility. The handy crank system enables easy opening and closing, while the 360-degree rotation feature provides shade wherever you need it most.
With a generous 10' x 10' span, this umbrella offers ample shade coverage, allowing you and your guests to stay protected from the sun's harsh rays. Whether you're hosting a backyard barbecue or lounging by the pool, this umbrella provides the ideal shade solution.
Stability and Safety
Safety is a top priority for us at Fork + Rose. Our 10' x 10' Cantilever Umbrella is equipped with a robust base that ensures stability even in windy conditions. The base can be filled with sand or water for added weight, keeping the umbrella securely in place.
Additionally, the innovative cantilever design eliminates the need for a center pole, opening up your space for unrestricted movement and seating arrangements. Say goodbye to obstructions and hello to seamless outdoor entertainment.
Easy Maintenance
At Fork + Rose, we understand the importance of hassle-free maintenance. The polyester fabric canopy is not only durable but also easy to clean. Simply wipe away any dirt or debris with a soft cloth and mild soap, and your umbrella will look as good as new.
Conclusion
Invest in the 10' x 10' Cantilever Umbrella - Canvas Henna from Fork + Rose and make a statement in your outdoor space. With its superior craftsmanship, weather resistance, and stylish design, this umbrella is a must-have for those seeking both practicality and aesthetics.