VIGO 3 PIECE SEATING SET - Sofa and 2 Club Chairs
Jan 15, 2018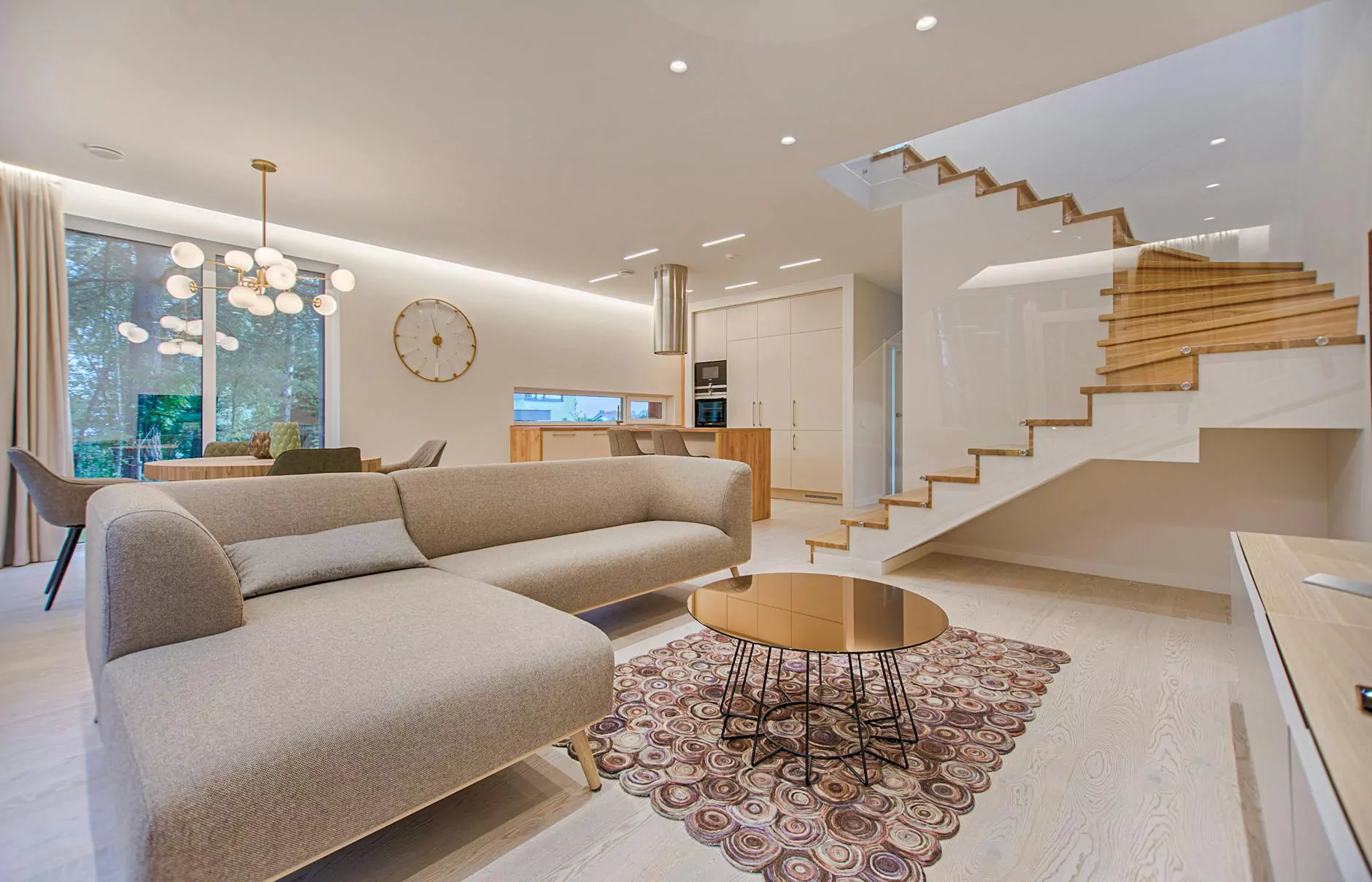 Enhance Your Outdoor Living Space with the VIGO 3 Piece Seating Set
Welcome to Fork + Rose, your destination for premium outdoor furniture. Introducing the VIGO 3 Piece Seating Set, a perfect addition to elevate your outdoor living space. Designed with both style and comfort in mind, this set includes a luxurious sofa and two club chairs, inviting you to relax and unwind in utmost elegance.
Unparalleled Quality and Durability
At Fork + Rose, we take pride in crafting furniture that exceeds expectations. The VIGO 3 Piece Seating Set is meticulously crafted using high-quality materials to ensure long-lasting durability. The robust construction of the sofa and club chairs guarantees that they can withstand various weather conditions, making them suitable for both outdoor and indoor use.
Unmatched Comfort and Style
Indulge in the ultimate comfort provided by the plush cushions of the VIGO Seating Set. Each seat is generously padded, offering unrivaled coziness as you enjoy your outdoor gatherings. The stylish design, featuring sleek lines and sophisticated details, adds a touch of elegance to any space.
Create a Tranquil Retreat
Transform your patio, deck, or garden into a serene sanctuary with the VIGO 3 Piece Seating Set. Available in a variety of colors and finishes, you can easily customize the set to match your personal style and existing outdoor décor. Whether you're hosting a lively summer party or simply enjoying a quiet afternoon, this seating set will provide the perfect ambience.
Endless Versatility and Flexibility
The VIGO 3 Piece Seating Set offers versatility beyond compare. The modular design allows you to rearrange the individual pieces to suit your needs and preferences. Whether you prefer a spacious sofa or separate seating units, this set can adapt effortlessly to accommodate any occasion.
Easy Maintenance and Care
We understand the importance of convenience when it comes to outdoor furniture. The VIGO Seating Set is designed with easy maintenance in mind. The cushions feature removable and washable covers, ensuring effortless cleaning. Additionally, the materials used are resistant to stains and fading, ensuring your seating set remains in pristine condition for years to come.
Customer Satisfaction Guarantee
At Fork + Rose, your satisfaction is our top priority. We are dedicated to providing exceptional products and service. When you choose the VIGO 3 Piece Seating Set, you can expect the highest level of quality and craftsmanship. If for any reason you're not completely satisfied, our friendly customer support team is always ready to assist you.
Shop the VIGO 3 Piece Seating Set Today
Upgrade your outdoor living space with the VIGO 3 Piece Seating Set. Experience the perfect blend of comfort, style, and durability. Visit Fork + Rose online to explore our extensive range of premium outdoor furniture and start creating the outdoor oasis of your dreams.
Keywords
VIGO 3 PIECE SEATING SET
Sofa and 2 Club Chairs
fringe hand towel